Take-Apart Santana Tandems from Yellow Jersey

Did you know Santana tandems are available with the S+S Coupler System?
Choose steel, aluminum, carbon, titanium models with these cool USA made couplers.
Your Sanata fits into a tough airline-checkable S+S case!
Riders with no special mechanical experience build an S+S Santana in
a little over an hour the first time, 15~20 minutes after that.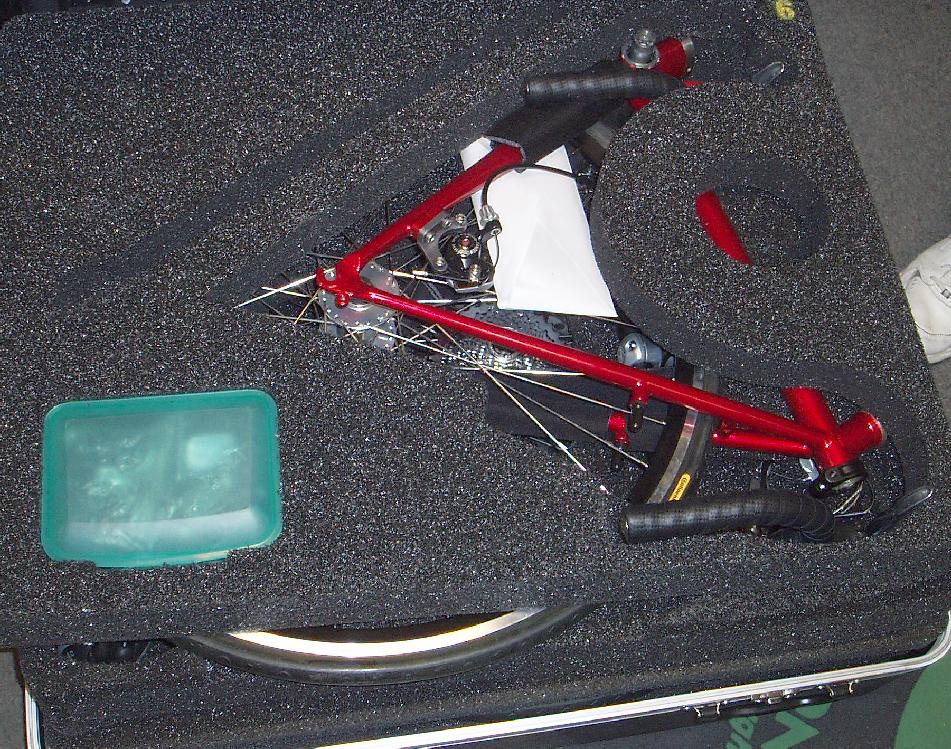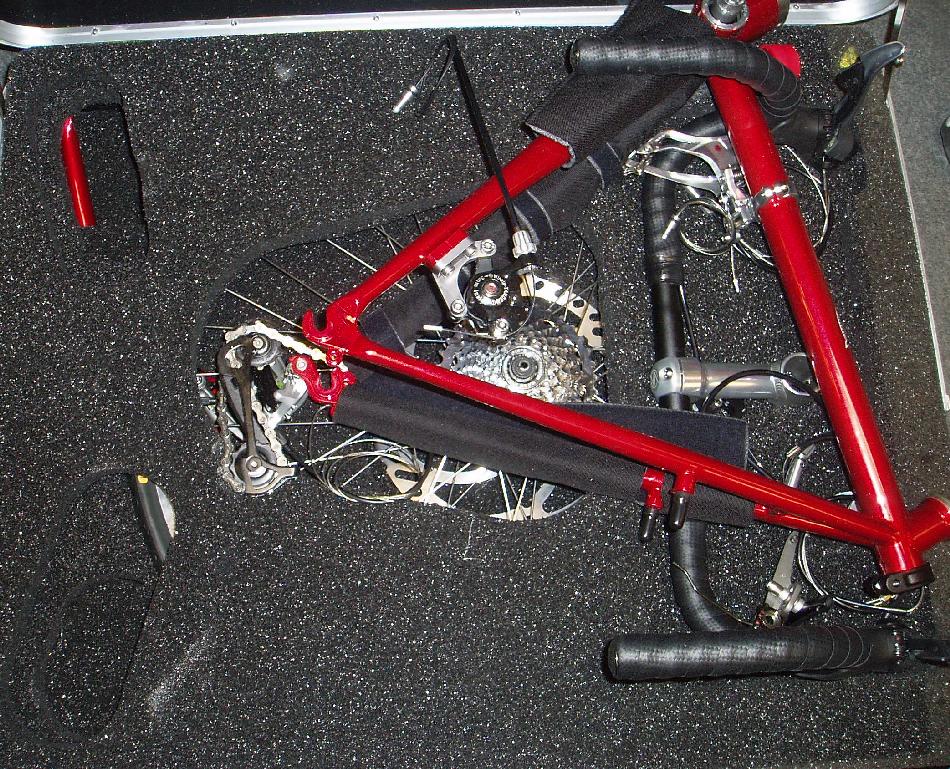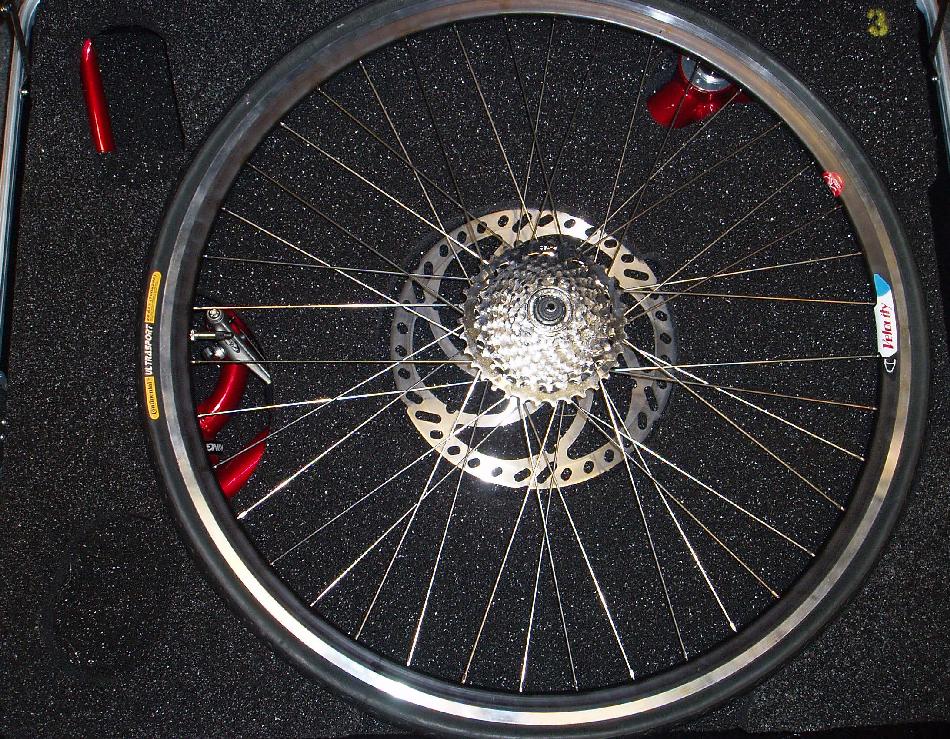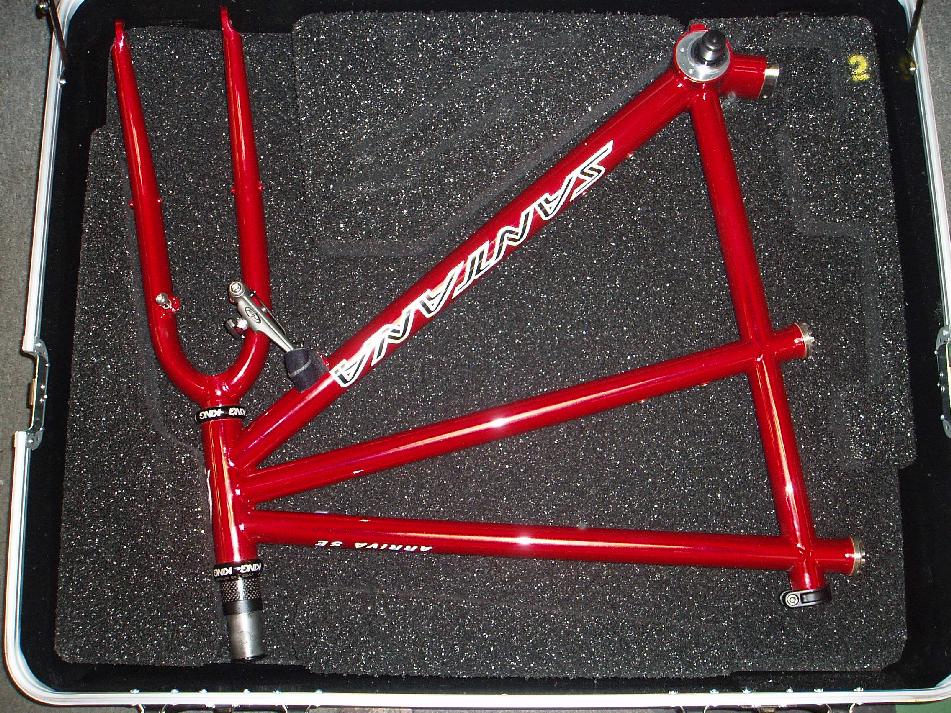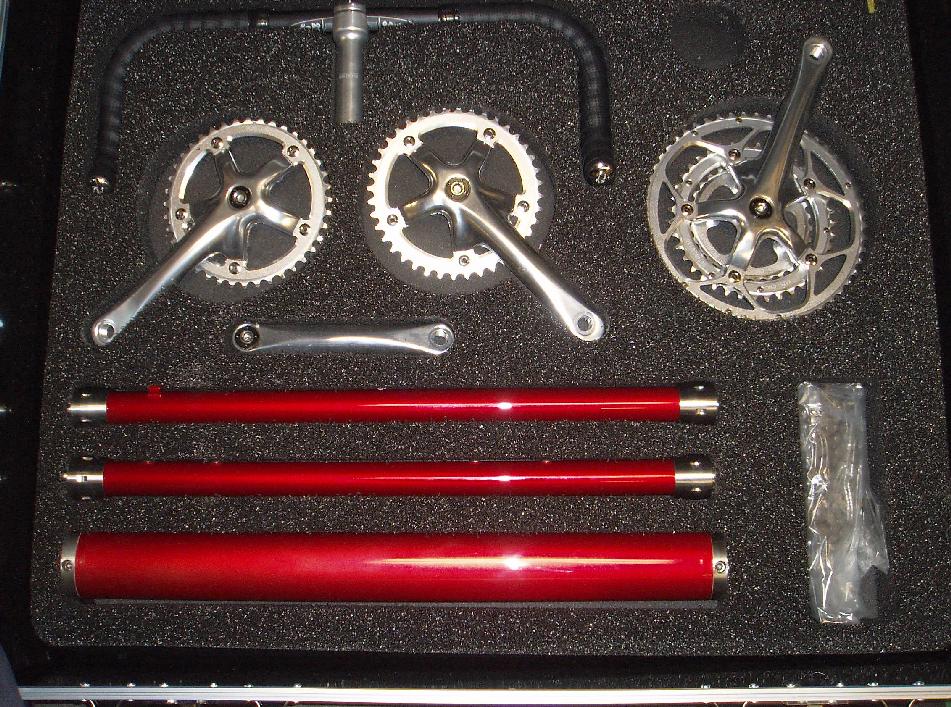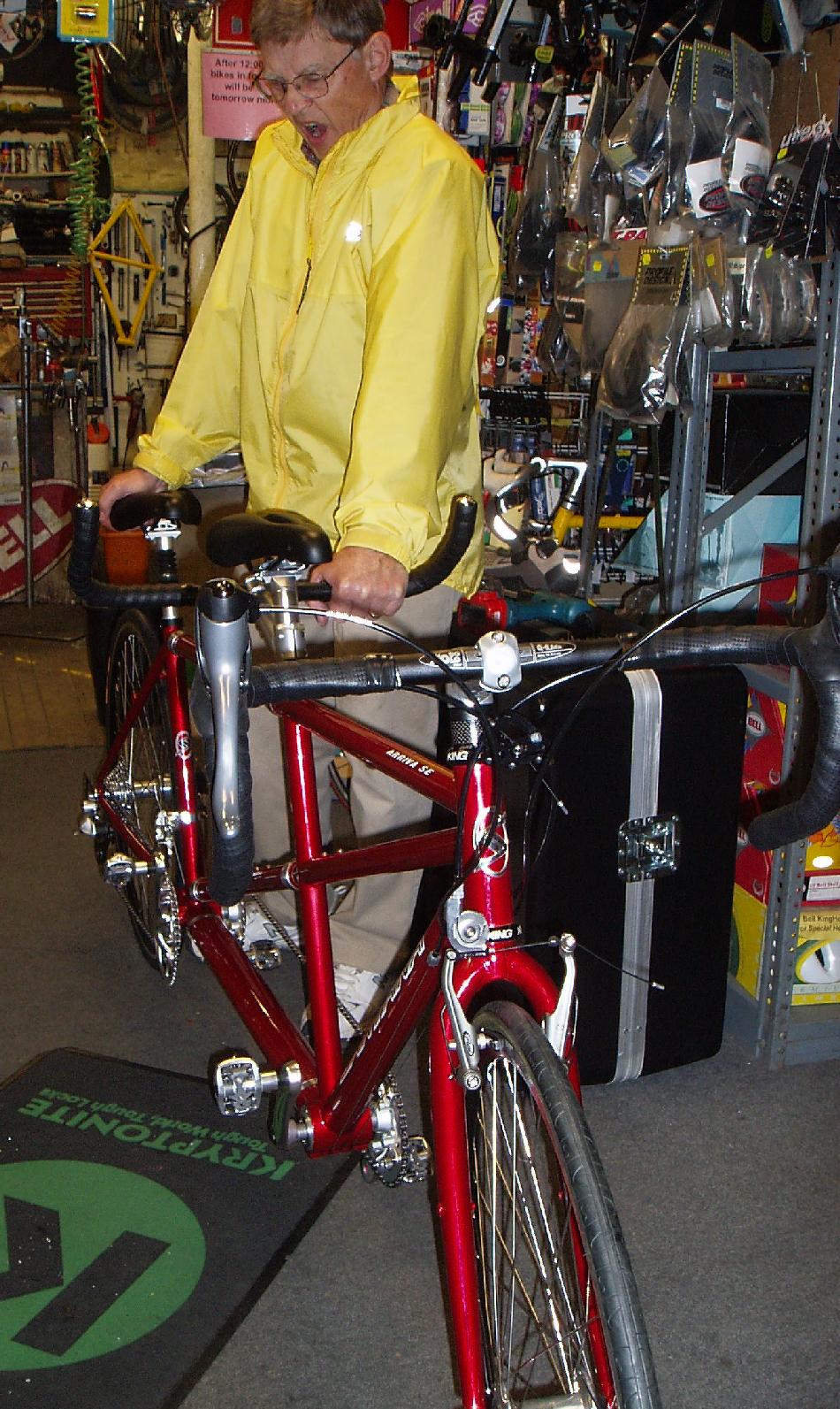 Here's another S+S Santana Tandem
Violet Santana Cilantro with S+S: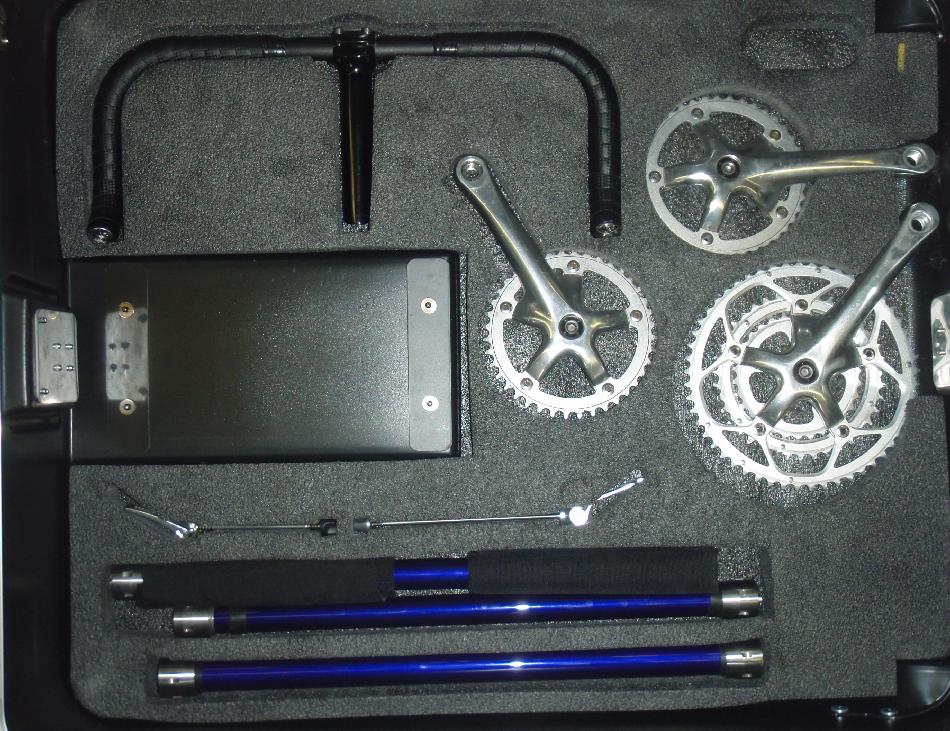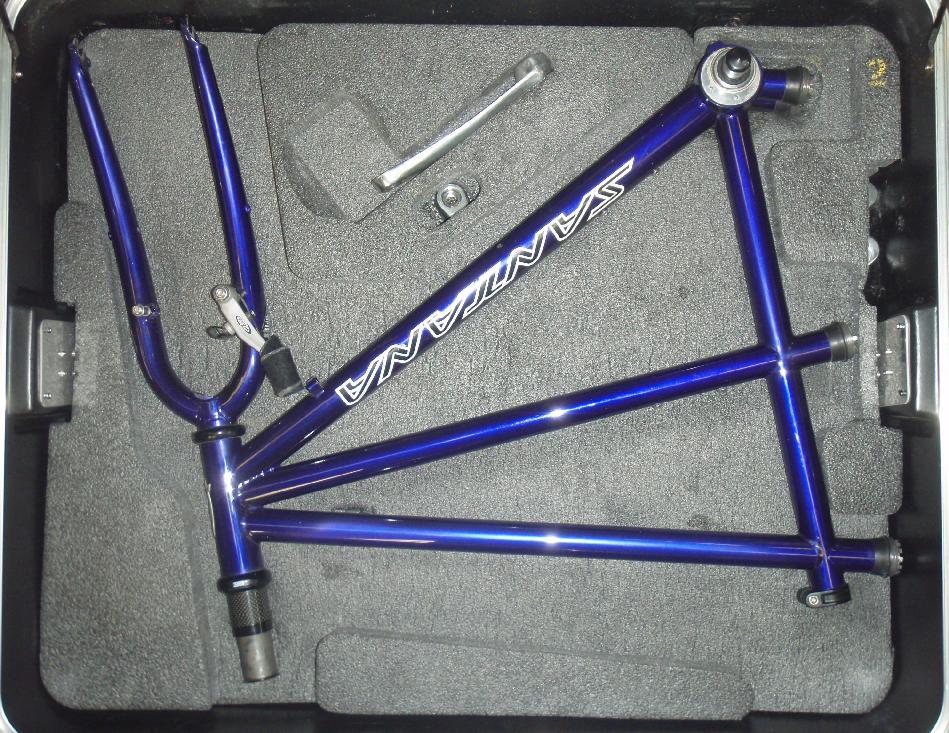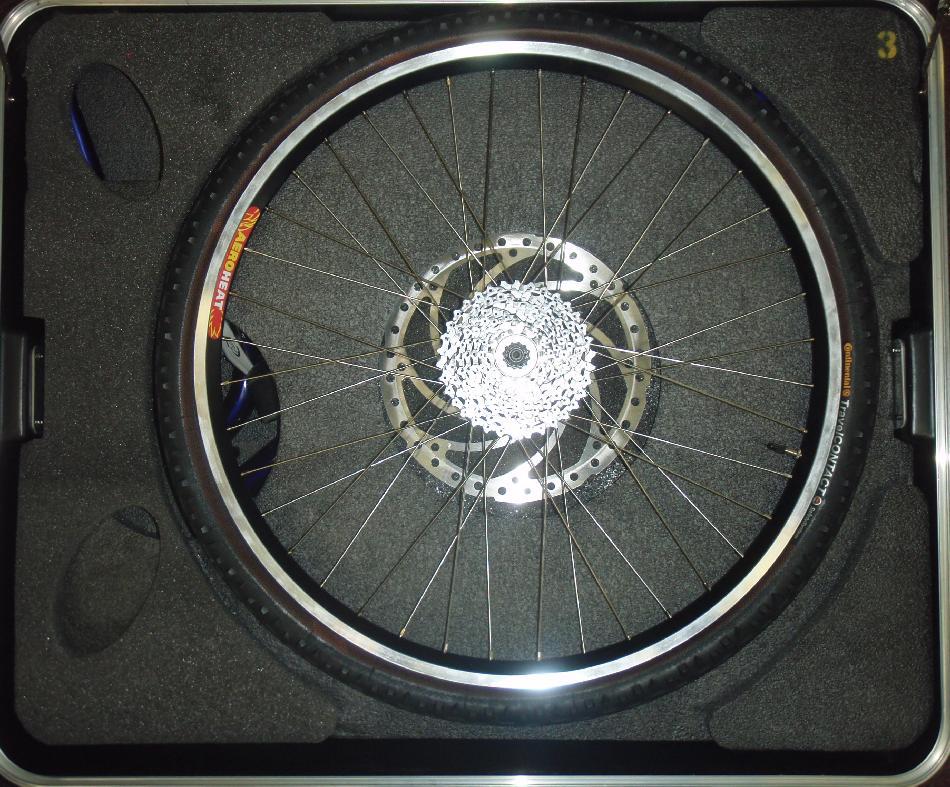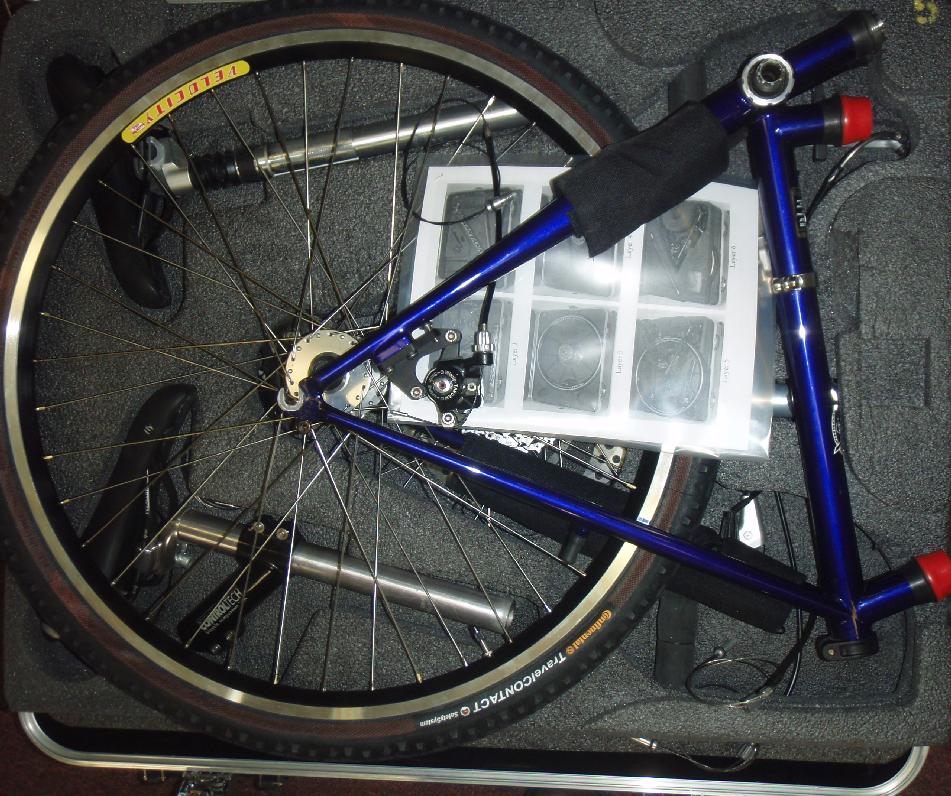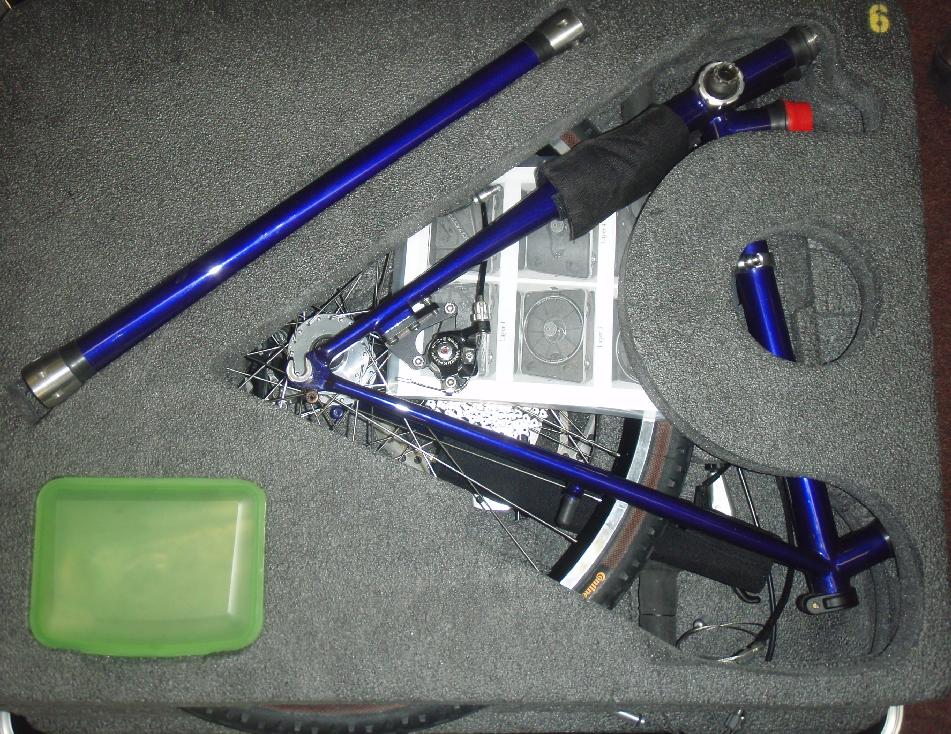 Here's yet another S+S Santana Tandem
Here's yet another S+S Santana Tandem
Here's yet another S+S Santana Exogrid Tandem
Here's yet another S+S Santana Tandem
Here's another S+S Santana Tandem
Santana S+S step-by-step