We sold this 1976 Raleigh DL-22 Sports new. It replaced a worn-out Sports
There are almost no original parts remainng.
A small whisp of chrome yet clings to a few spots on the rim.
This is, what? the fourth or fifth rim.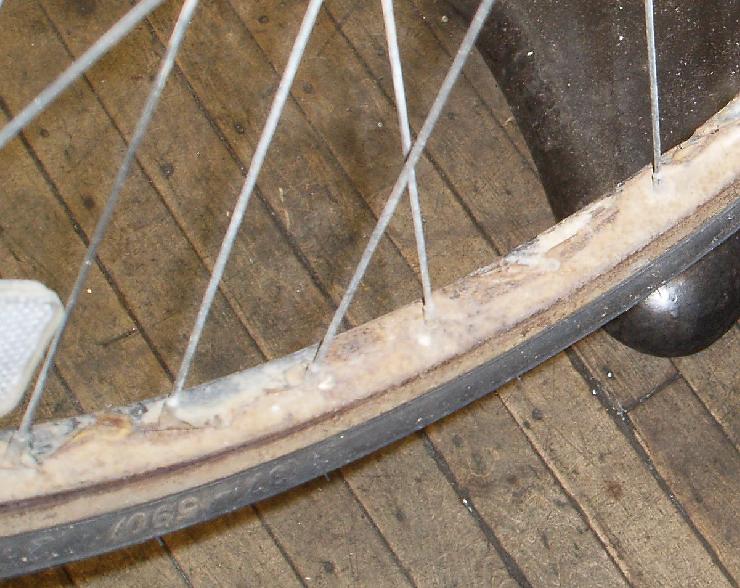 We repaired the broken seat stay a few years ago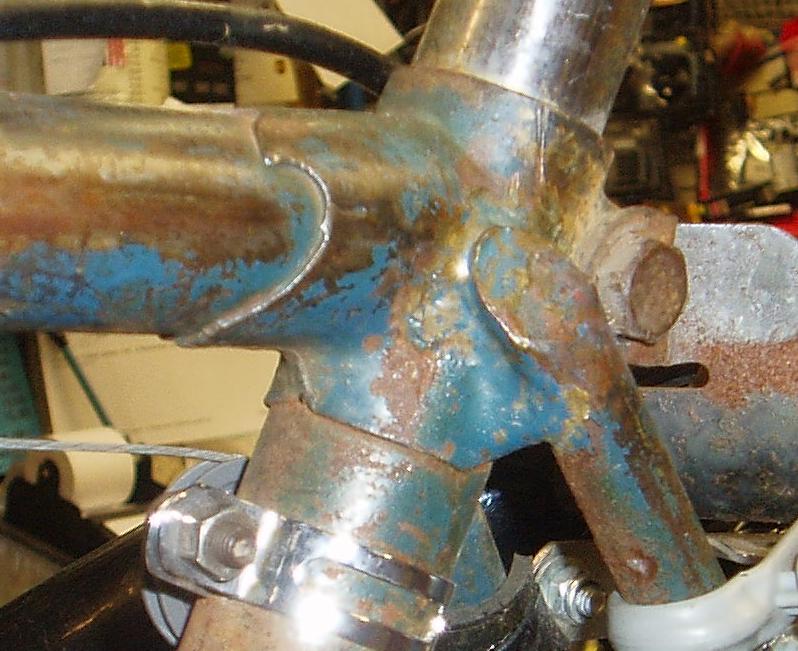 The BB threads were stripped so we filled them and cut new threads about 1985
And the seat tube pulled out of the BB one afternoon in the 1990s. We brazed that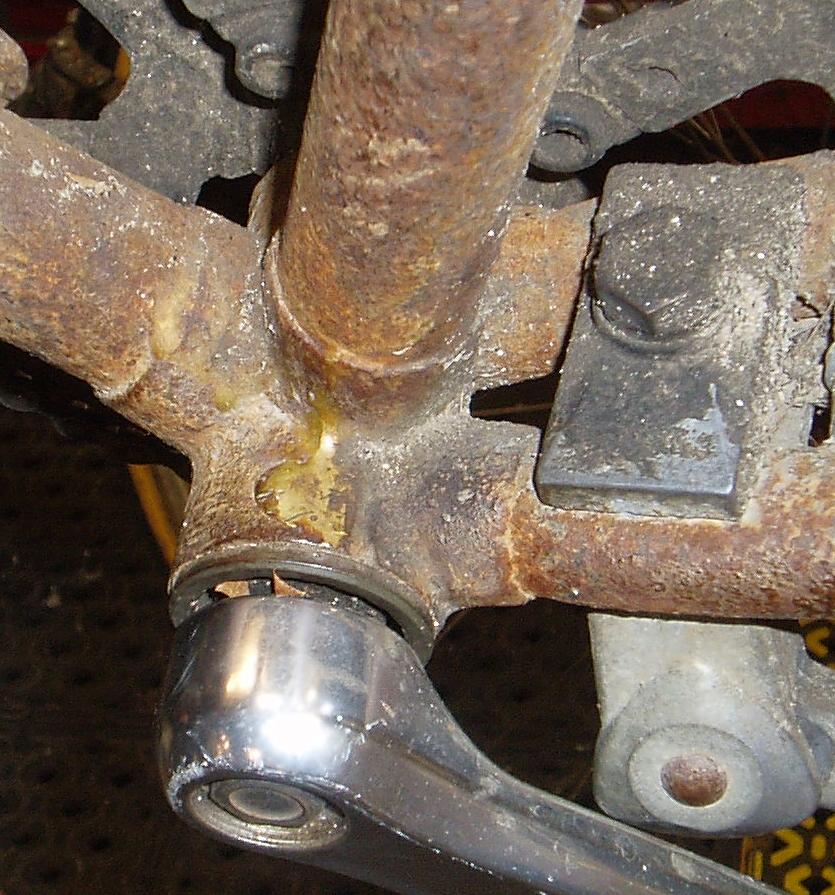 And the other seat stay top of course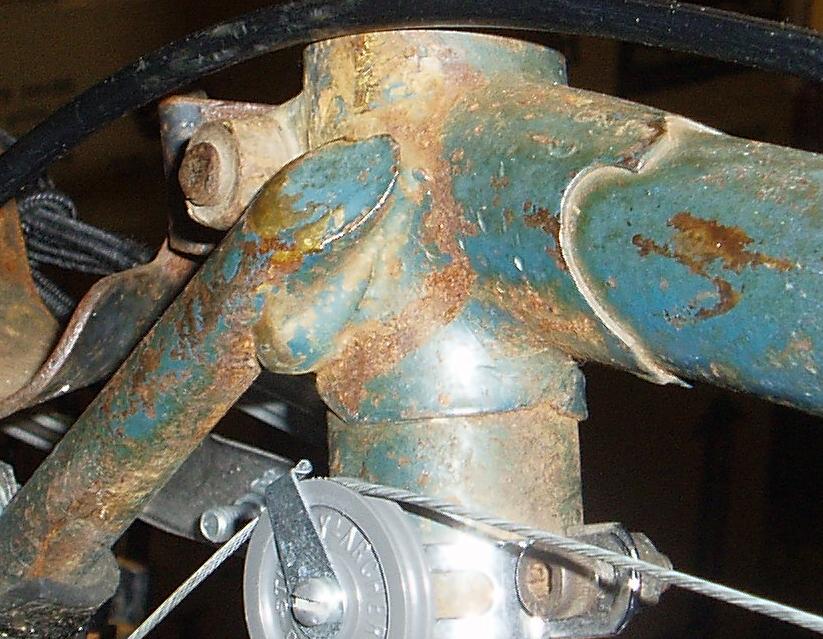 Today our customer said his headset felt funny.
He tried to adjust that bearing . . . to no avail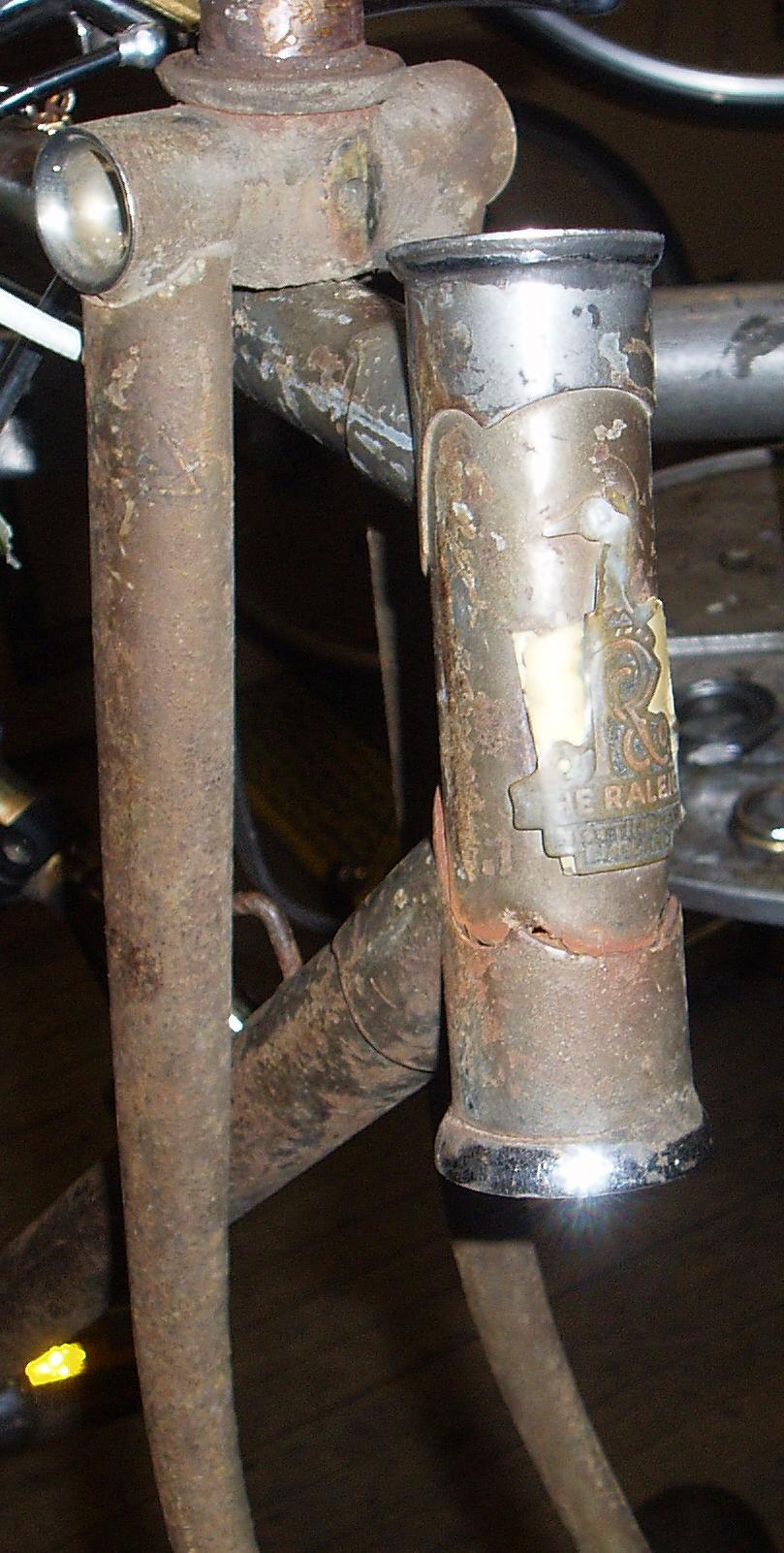 I just can't ever resist a bike in need - especially a fun job like this!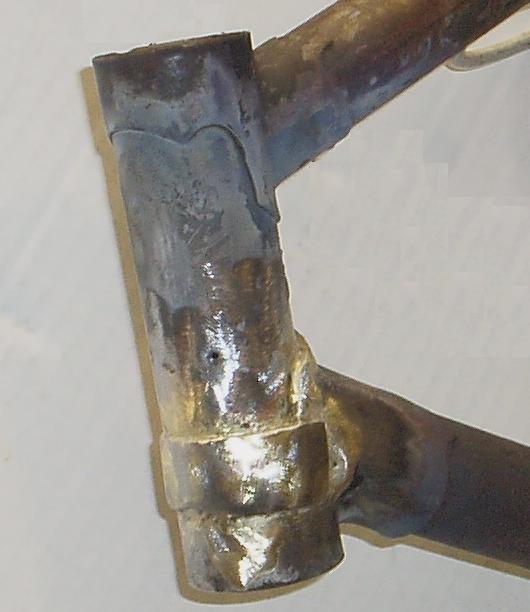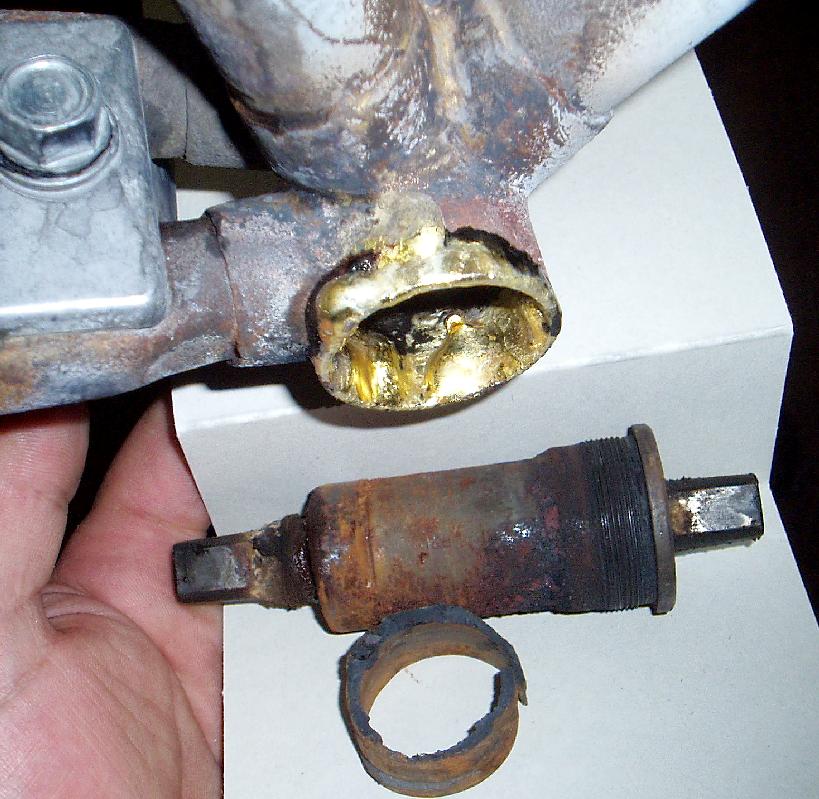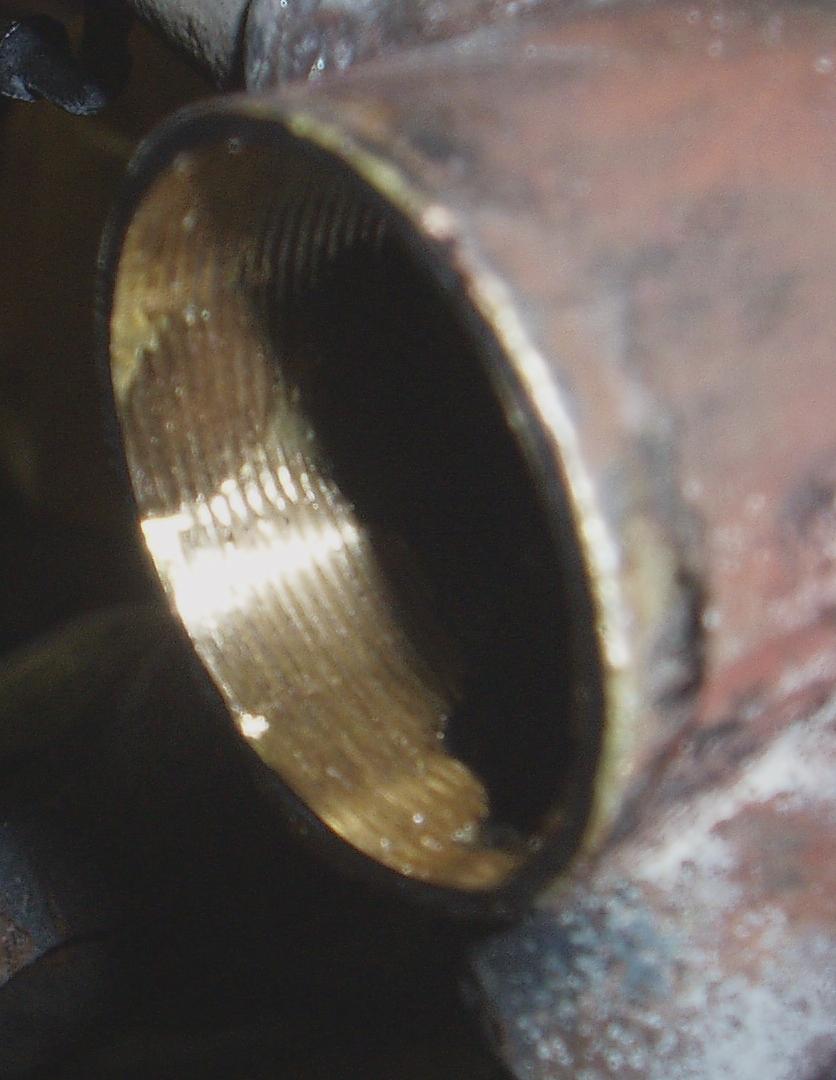 No it never never ends!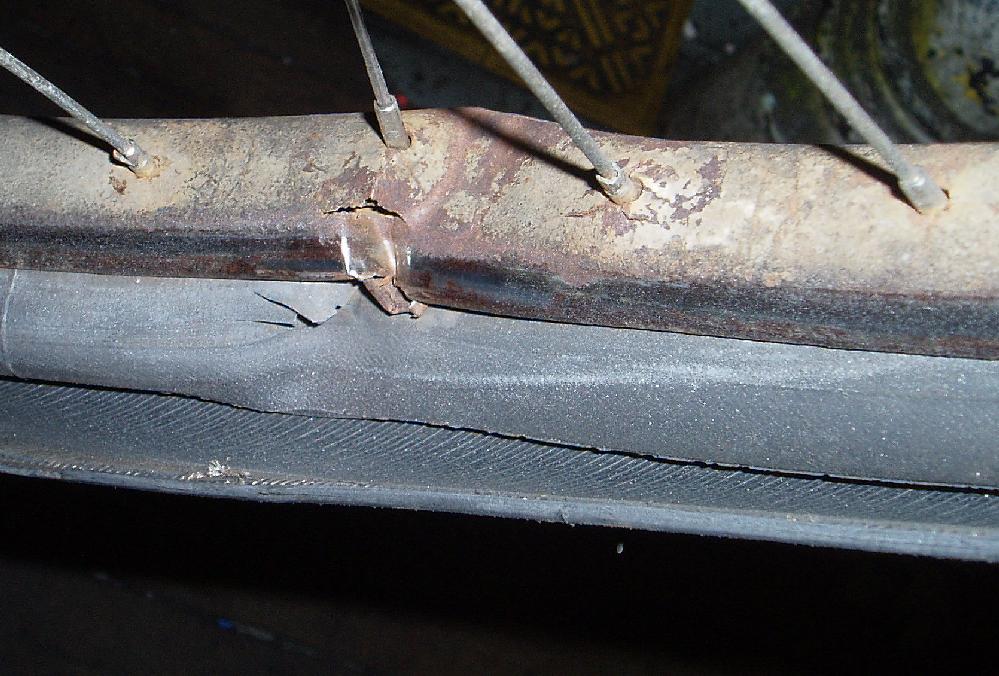 we can repair yourbike, too!

News flash. It's over, shinde imasu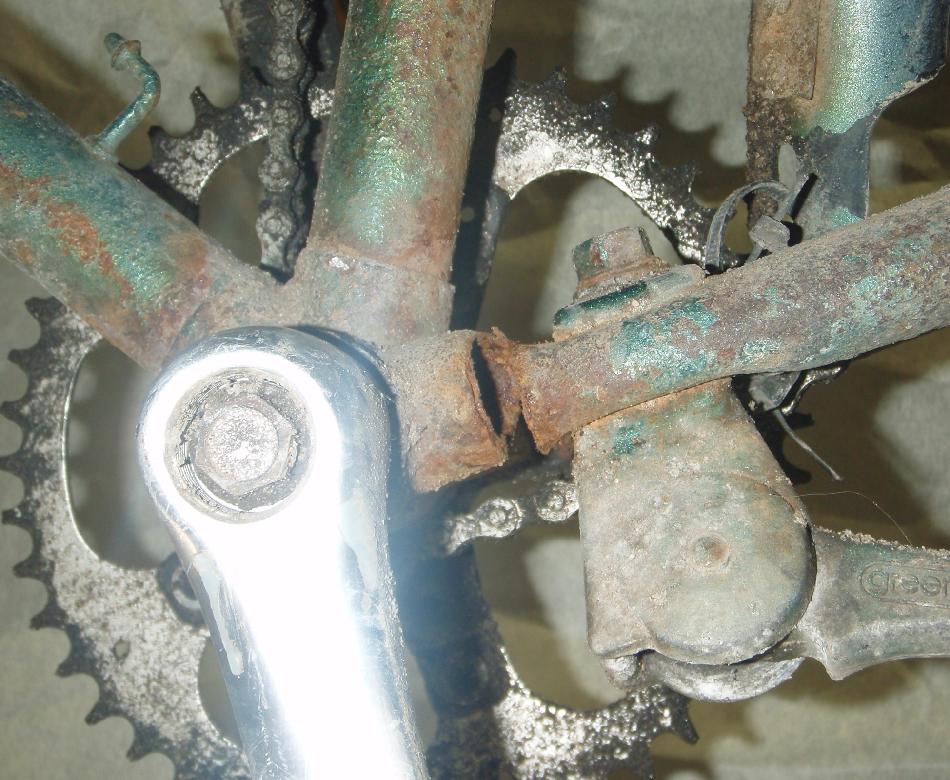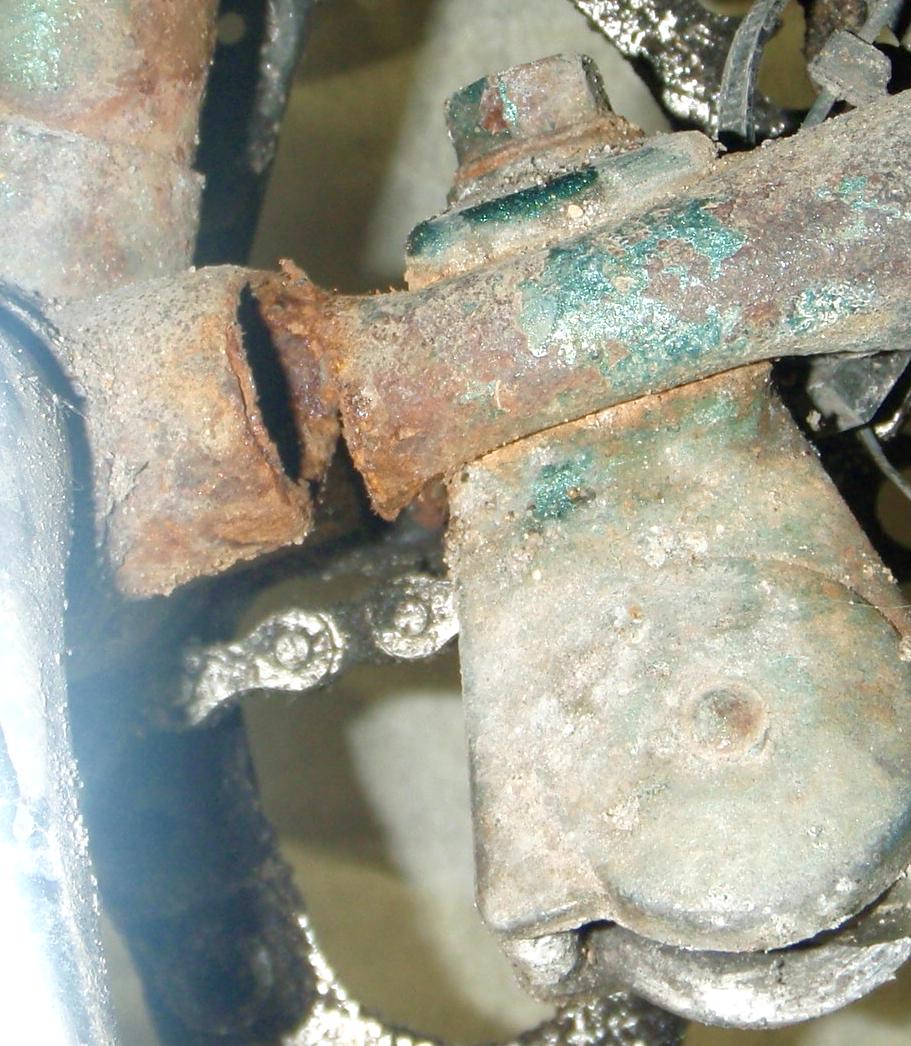 bye bye Raleigh