Phil Wood Bicycle Components at Yellow Jersey



Click for Phil's Web Site
Phil Wood and Company was founded on 1 April, 1971 - the very same day on which Yellow Jersey was born! We found Phil later that year and have proudly sold and serviced Phil products ever since (In the old days you needed special tools to upgrade your Phil hubs from 5 speed to six speed and we are a Phil service center)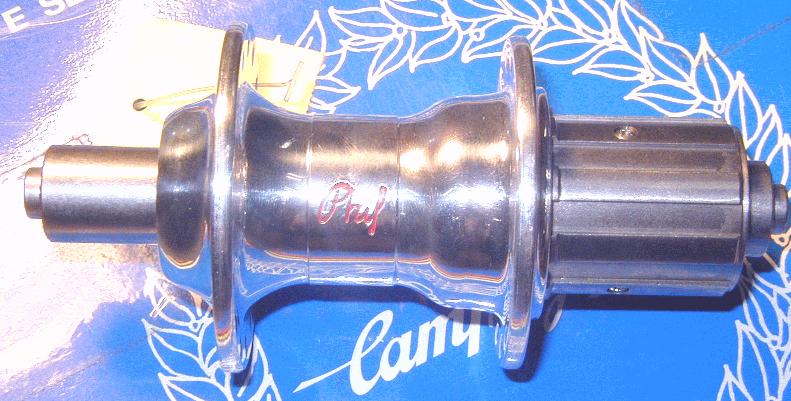 Score your hub on this scale:
16mm axle (yours is 10mm)
Thick precisely machined flanges for best spoke support (yours are pierced)
FSA technology means you can strip the thing apart with just an allen key (others need special tools)
Precison top-grade USA bearings available everywhere (not special "bike parts")
Tough stainless steel cassette body (others rework the crack-prone Shimano unit)
Custom designs welcome -hubs and BB units can be built to any width you require(no fiddling around to adapt spacing)
Any drilling- even asymmetric flanges (if you can imagine it Phil will build it).
When you are ready to upgrade this will be the last hub you'll ever buy. I have Phil hubs out there that are 40 years old and going strong after many rims!.