Vintage
Frame Tube Transfers
including Reynolds 531
atYellow Jersey

We've been able to acquire a very small number of vintage tubing label transfers.
Here are some of what we have.
If yours isn't shown, email ! or call us ! and we'll try to help !
608.257.4737 - 608.257.7733

We have acquired a few copies of many classic styles.

In the images below, we've scanned some of those labels. The light green 1972
Reynolds 531 images show the carrier sheet of the transfers. After application,
the actual labels are bright green and metallic gold against a shiny black blackground. These
are actual genuine vintage labels not reproductions.
The 1970s Columbus label
similarly shows the pale translucent carrier sheet. The actual label is metallic gold
with a deep blue border and red accents around a white dove. These are actual genuine
vintage labels and not reproductions.
The DuBois-Nervex are original waterslide transfers. [sorry, Prugnat are sold out ]
The 1997 Reynolds 531CS and 1990s Reynolds 853 are vinyl stickers
as are recent (2000 & later) 531 designs from Reynolds .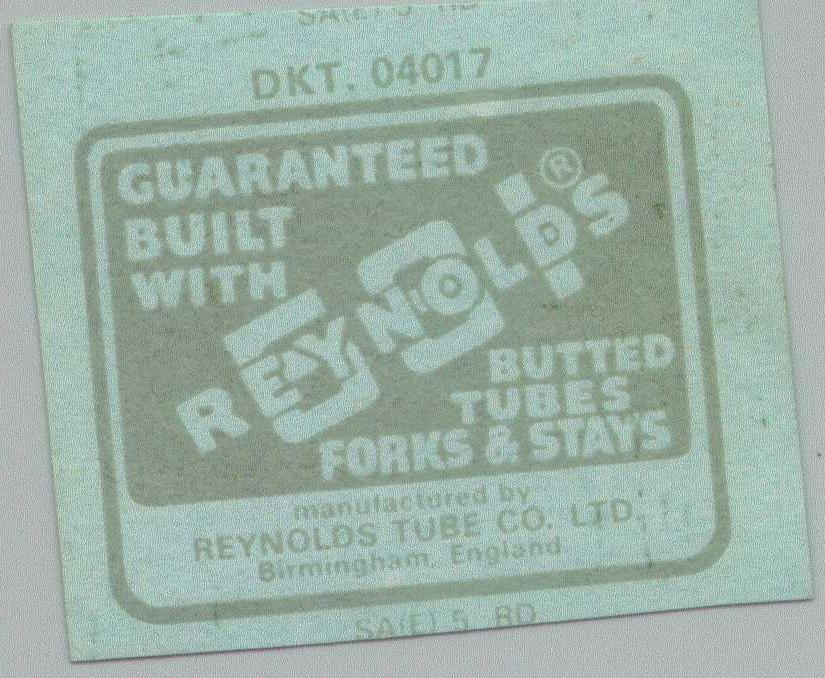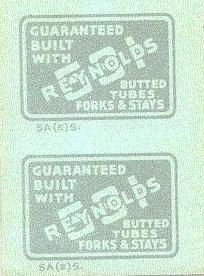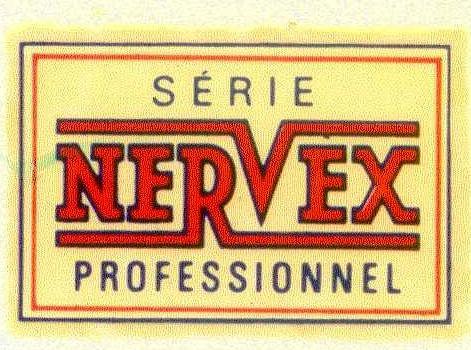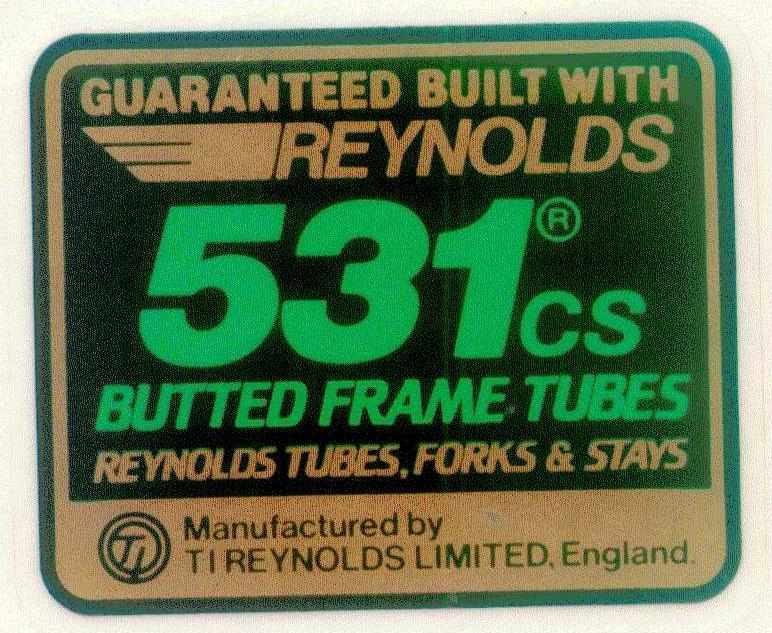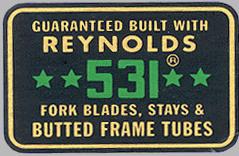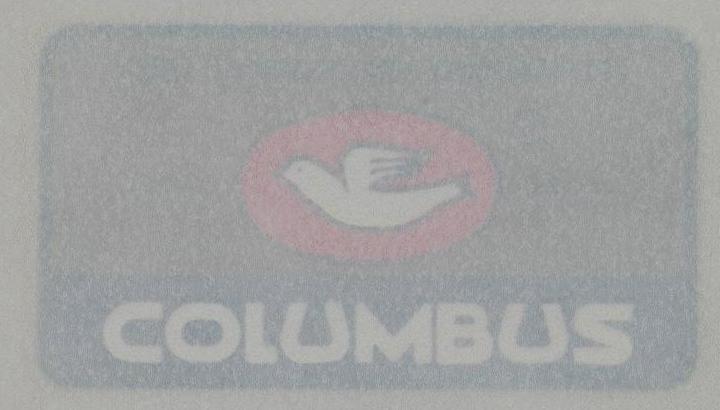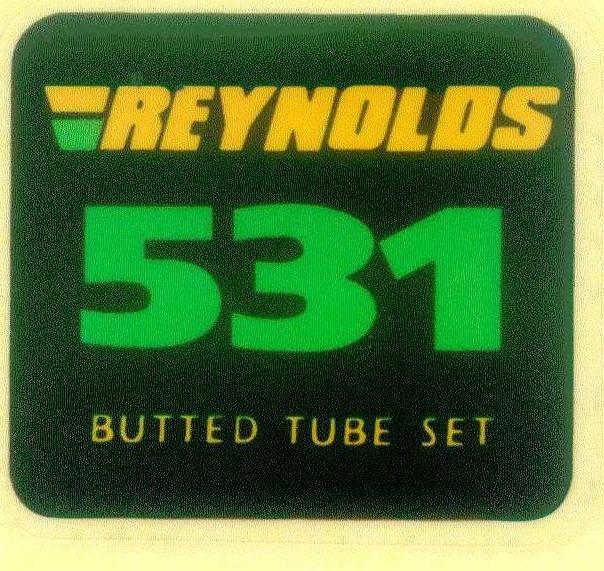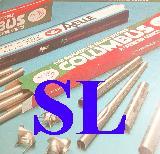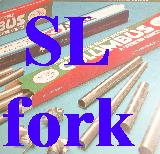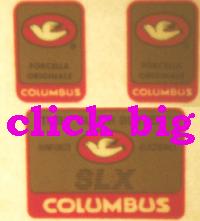 Selected Vintage & Modern Frame Tube Labels
Vintage 1972 Reynolds 531 transfer $35
Vintage 1972 Reynolds 531 fork blade transfers, pair $35
Three piece set Reynolds 531 Frame & Fork Blades $60
Oui! Francaise aussi! Metric tube labels in stock same price.
Vintage 1976 Reynolds 531 STARS transfer $35
also [not shown] frame & fork 531 with "TI - Reynolds" gold trim various years
1980s Reynolds 753 sticker $75.00
1980s Reynolds 753 film transfer $75.00
1980s Reynolds 7533-pc set film transfer $85.00
1990s Reynolds 531 CS sticker $75.00
1990s Reynolds 531 ST sticker $- out -
Vintage Reynolds 501 CrMo sticker $35
Current Reynolds 531 tube sticker $35
1980s Reynolds 853 film transfer $35.00
1980s Reynolds 853 3-pc set film transfer $60.00
Nervex frame label $60
Modolo Texted triangle film transfer $50
Vintage Columbus frame tube label $40
Vintage Columbus fork label pair $30
Vintage Columbus three piece set $55
Yes we have a few others please ask!
Write us about Vintage Tube Labels