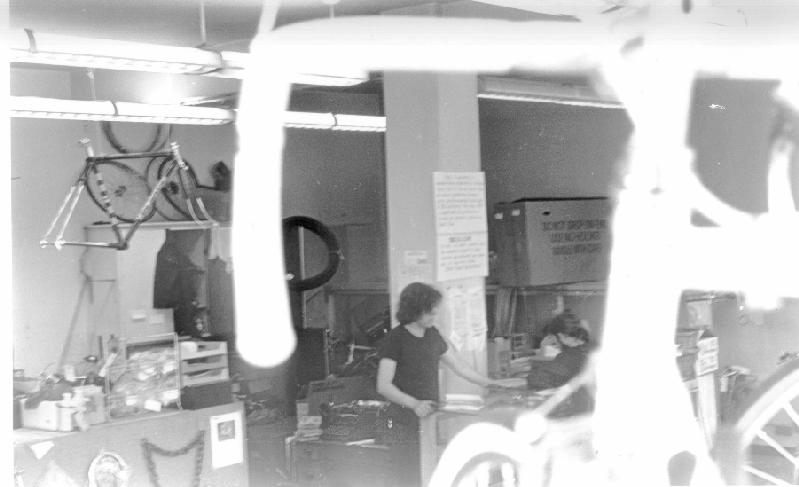 just across the street from the nicest refuge and warmest haven, Dudley Howe's 602 Club.
Link to our founder Sean Morris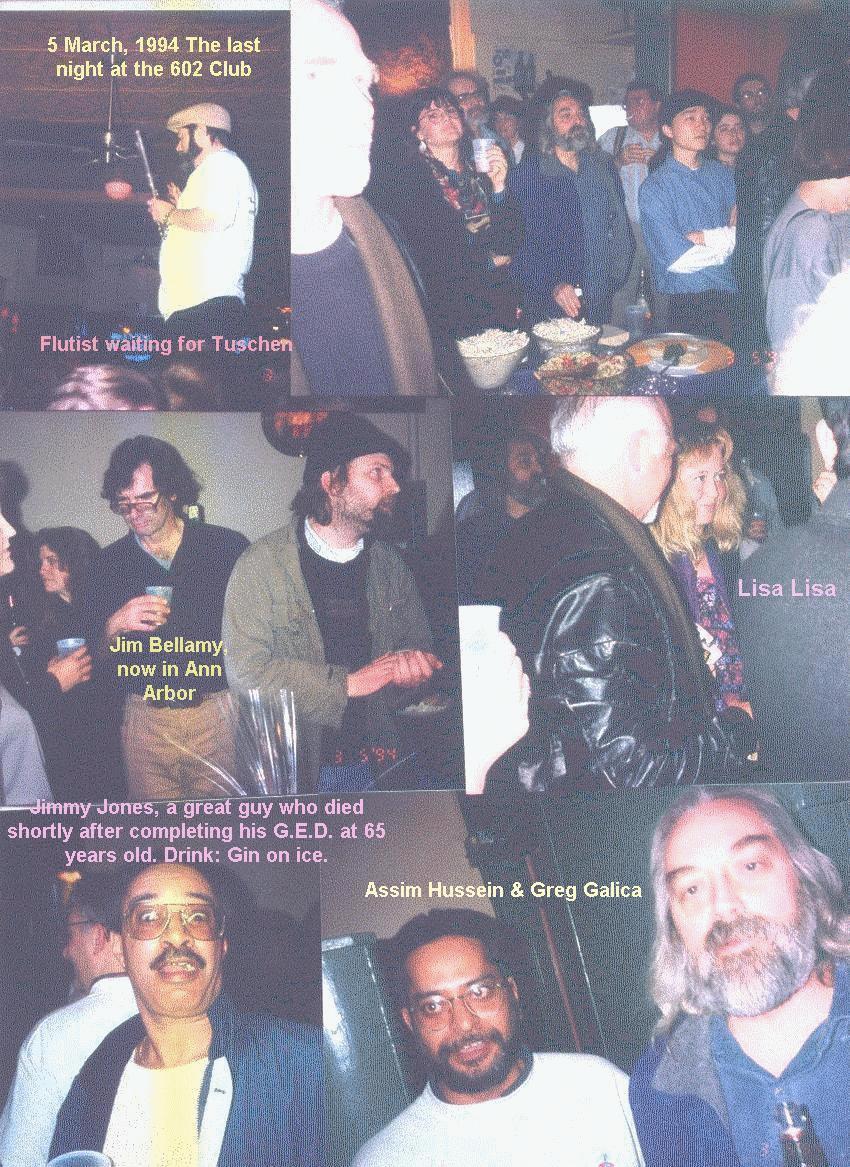 ---
More nostalgic photos :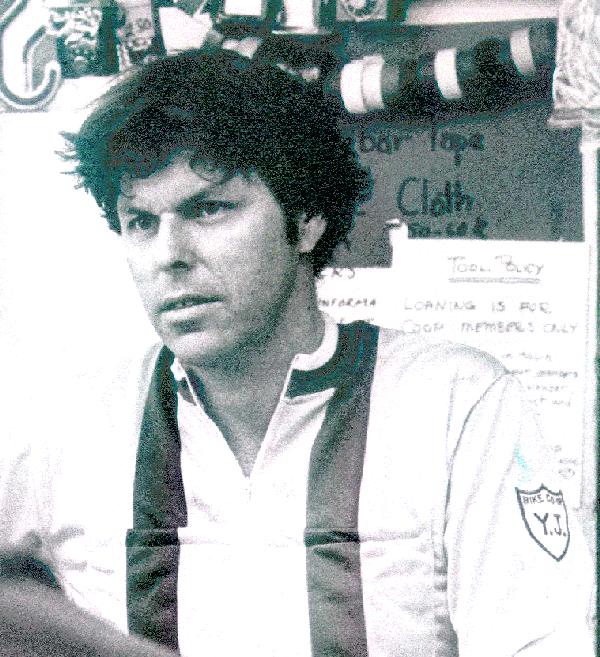 Sean Morris, our founder and driving force, hard at work at our first sales counter


Tom Helke, a great help to us.


National Team member Rick Ball, shown here in his Rudy Seno jersey about 1971. Rudy Seno was a formalwear businessman from Chicago who generously supported our sport in general and specifically Rick for many years. He passed away in 2001 and will be sorely missed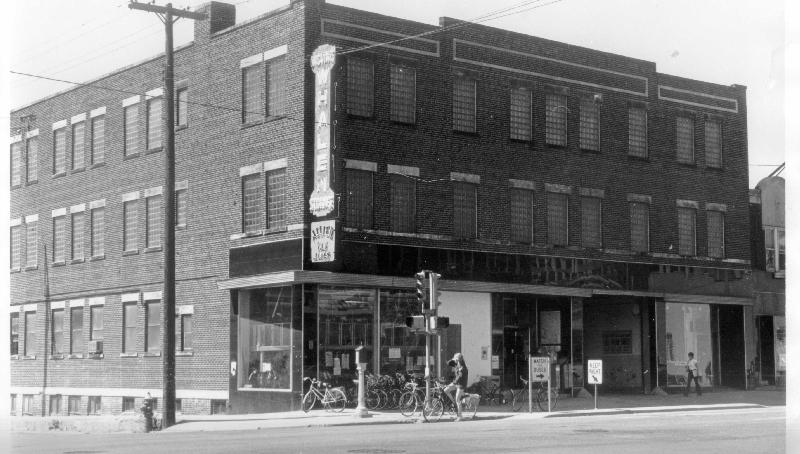 Here is our first home, photo taken from the front of the 602 Club
We had class if little else. John Kucharik still sews our jerseys, but we've got a new younger model John Kucharik now.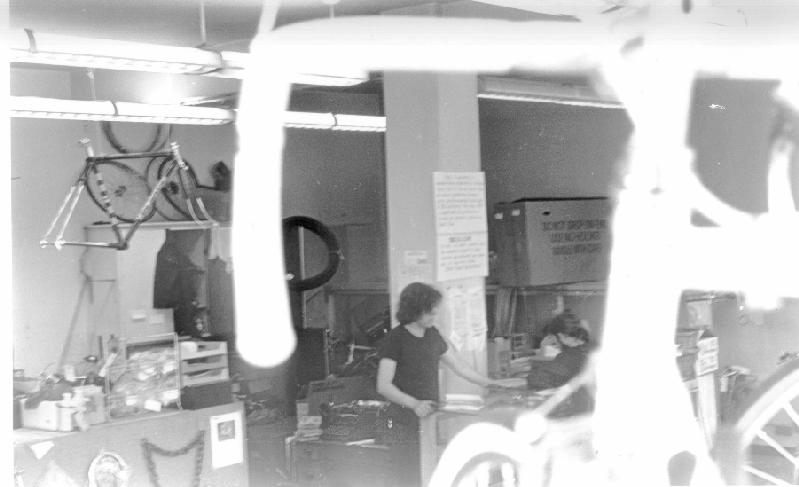 And this passed for a work environment. Spare but functional with Sean again.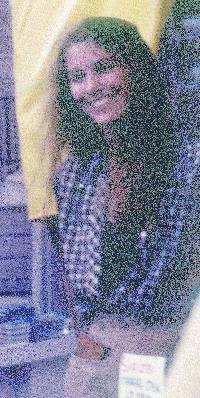 Madame President, Nancy M Braem, our leader.