Nitto Time Trial and Pursuit Bars at Yellow Jersey

We have Nitto's excellent aluminum time trial and pursuit handlebars.
And selected aero bars from around the world
Newly popular for urban fixed bikes
Widths are changing - few 380 !
Many choices in 400, 420 and 440 bars
and then a few 460 and 380
Nitto Seamless aluminum $89.95
Nitto Heat Treated models $124.95

Modolo $39.95
Profile $39.95
Soma $39.95 to $59.95 .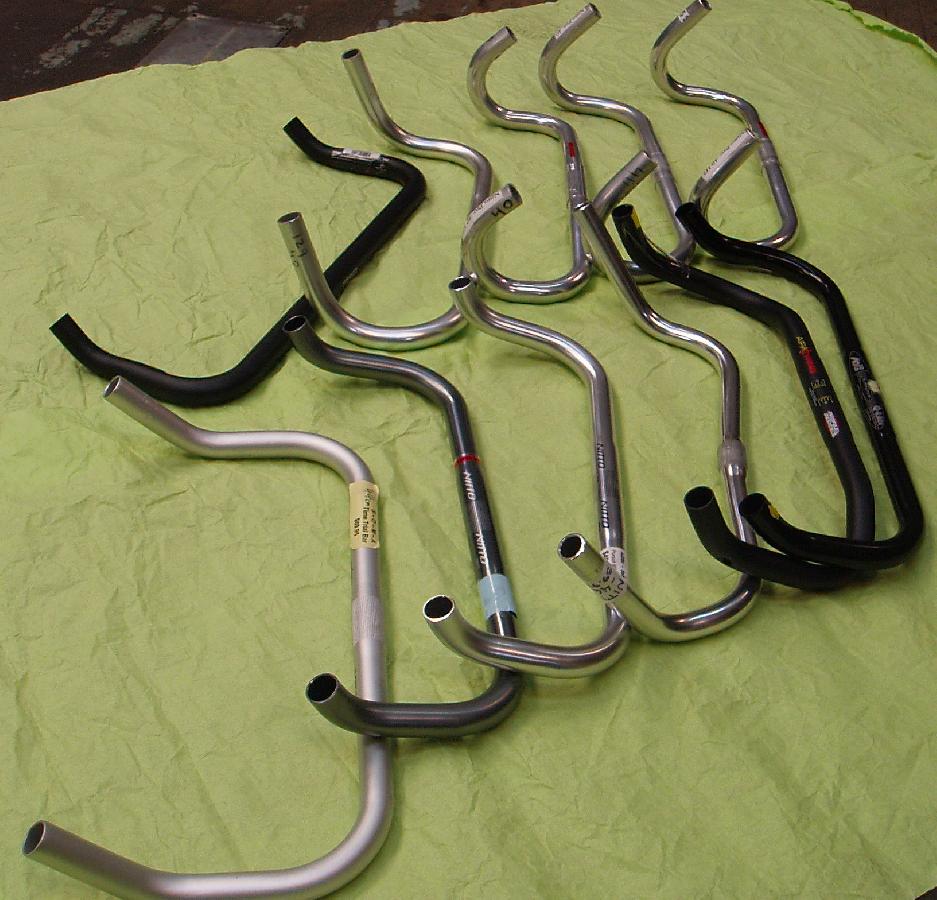 Selection Changes! Call and we'll ty to help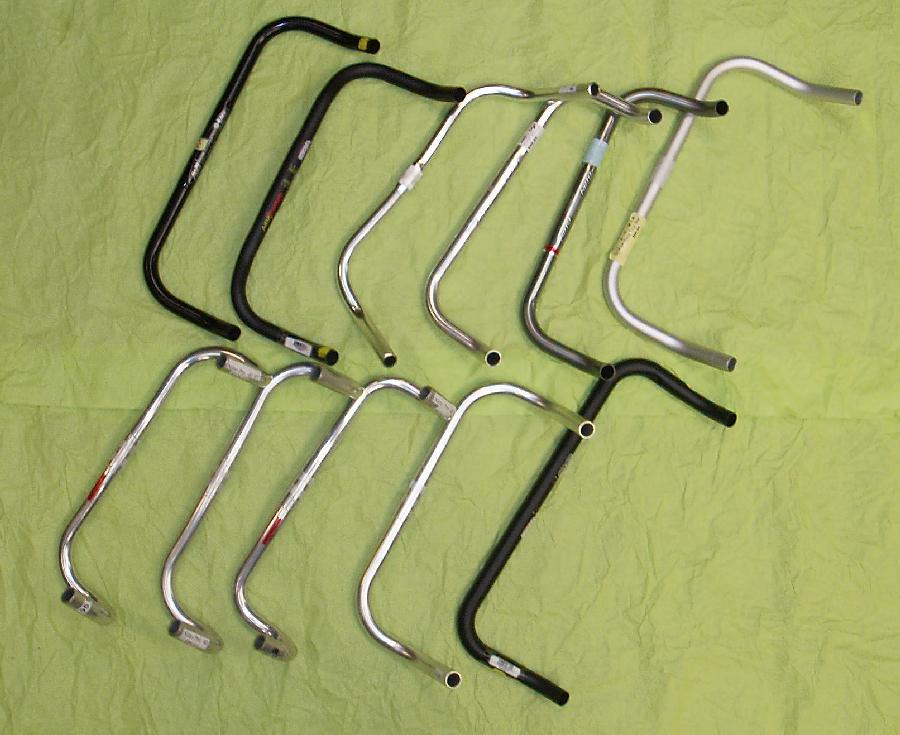 We Have Many Single Brake Levers: Call and we'll help!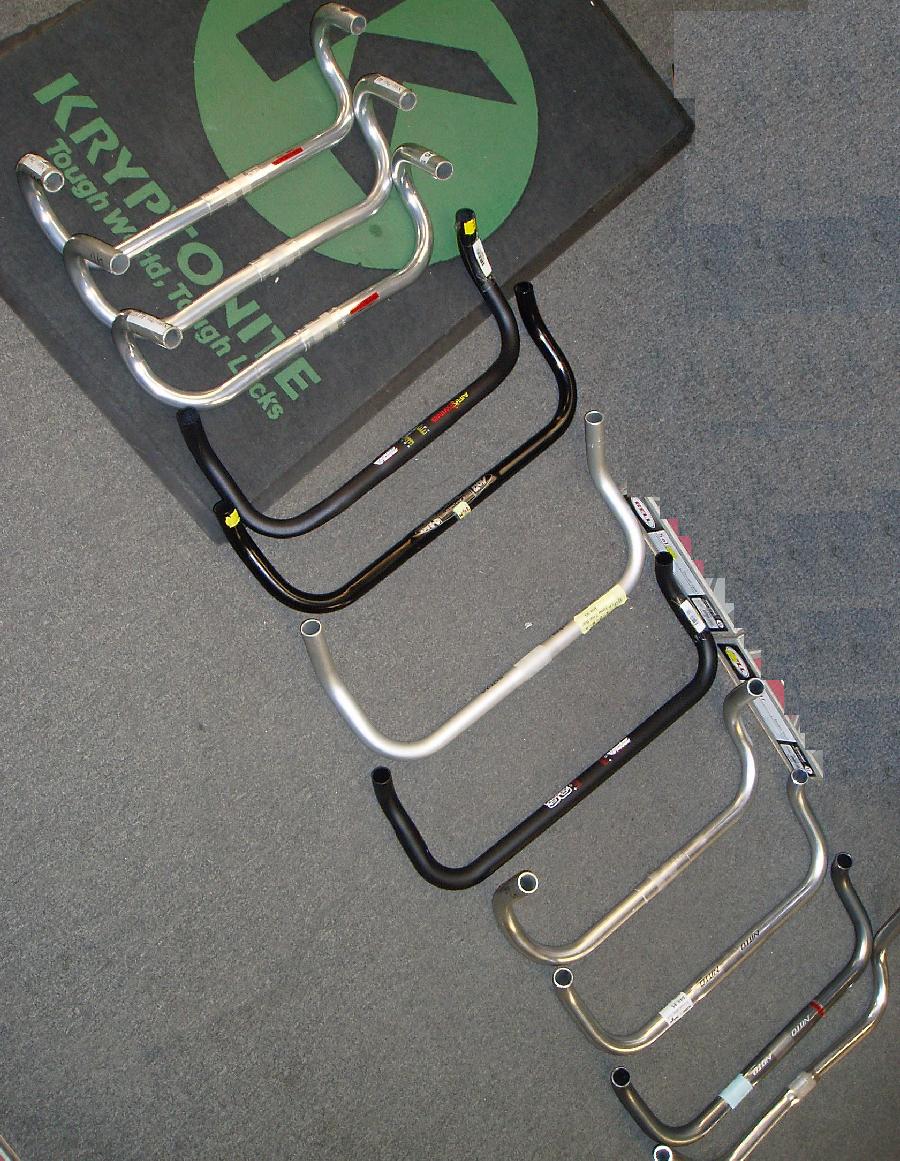 Notice that few Nitto products are 25.4mm
Pierced models are HeatTreated and 26.0mm
Match bar and stem size!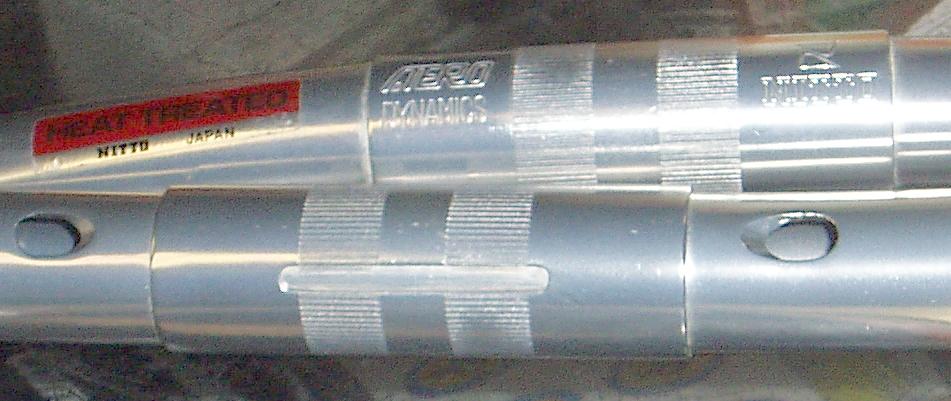 Help! I need more information!Click here to email