Bicycle Carrying Bag
for Airline or Train Travel
from Yellow Jersey

These clever bags are easy to carry through airports and stow nicely under your saddle when you ride out of the airport or station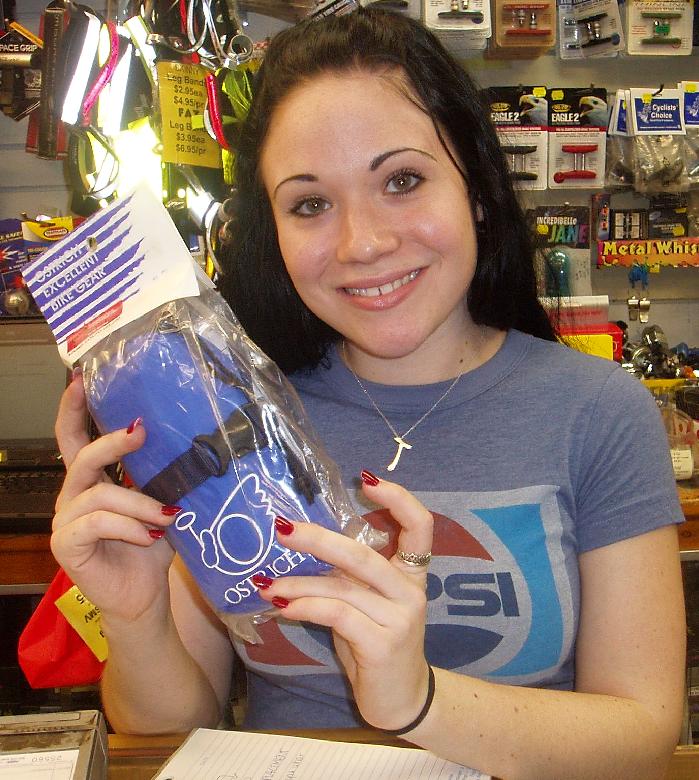 Here's how to stow your bike. The padded carry strap attaches to the bike itself , not the fabric of the bag! In pre-Sept 11 days I could carry these on a plane and hang them in the coat rack, they are that handy.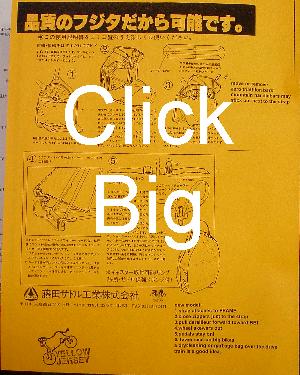 click to enlarge

Best of all,
just $129.95

$129.95, Bright Blue, occasionally other colors
OK! I'd like to buy

one of those bags!

Probably, but I have a question first

Do you need a nice handlebar bag to go with that?