Bicycle Frame
Seat Lug Repair
at Yellow Jersey

Standard Euopean seat lugs are hollow where the bolt goes through.
If yours are crushed, we can slip a steel tube through the holes, fill the lug and then
machine everything nicely so it works and looks like a cast seat binder!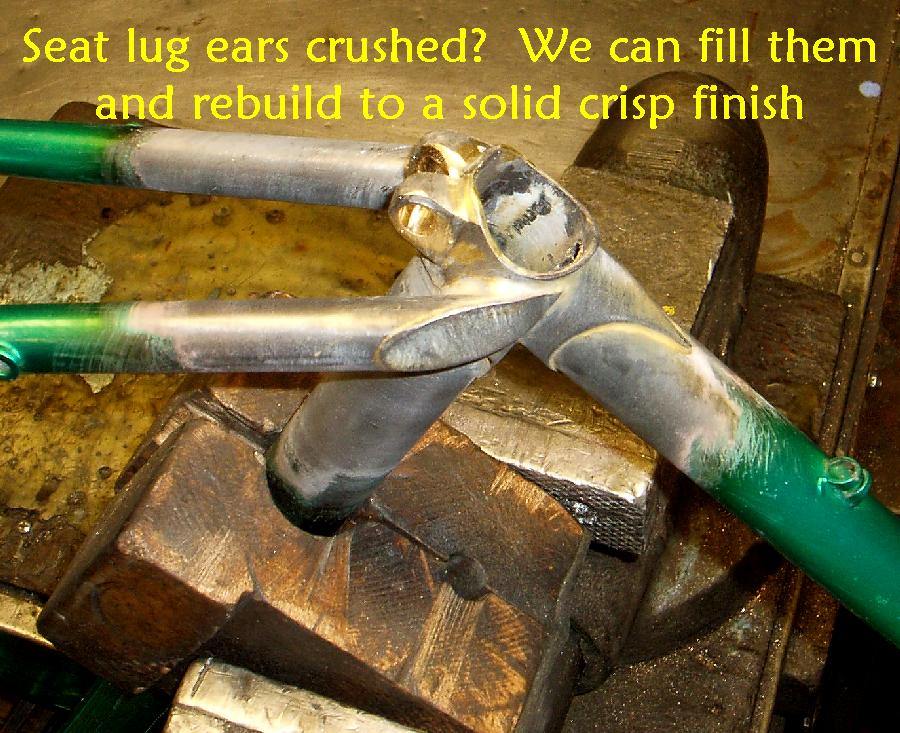 Click to see this very bike after full refinishing!
another sleeved and brazed
not yet filed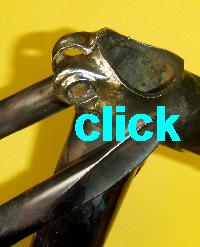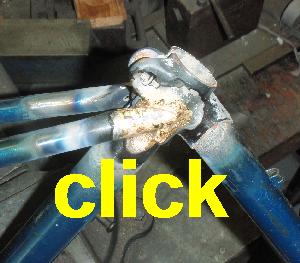 We also do dents and various other metalwork
Tube replacements of course and all steel frame service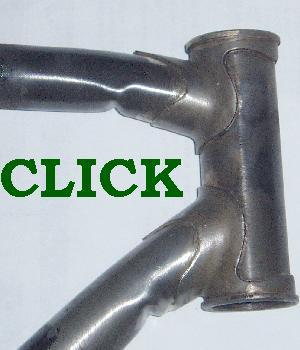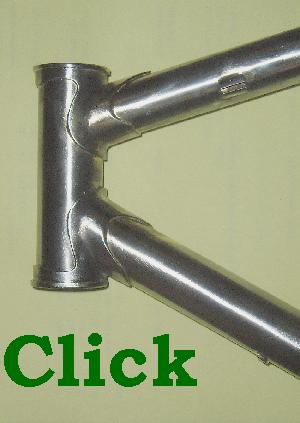 Many more examples:
Head Tube
Frame Alignment
Fork Alignment
Everything , detailed and perfect
Everything , more than once
Frame alignment, brazing, machining, paint, related services
No job too big
No job too small
No job too weird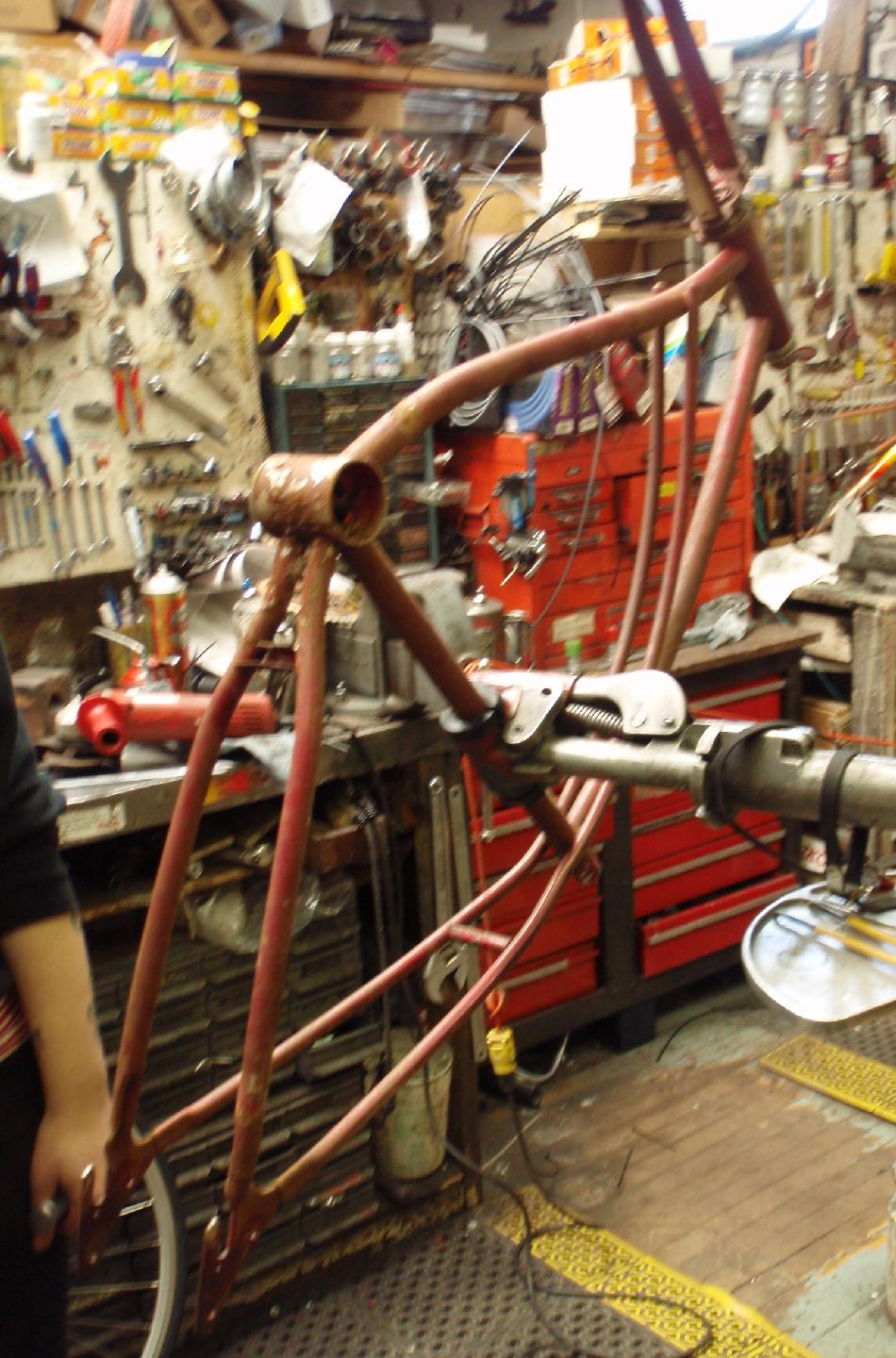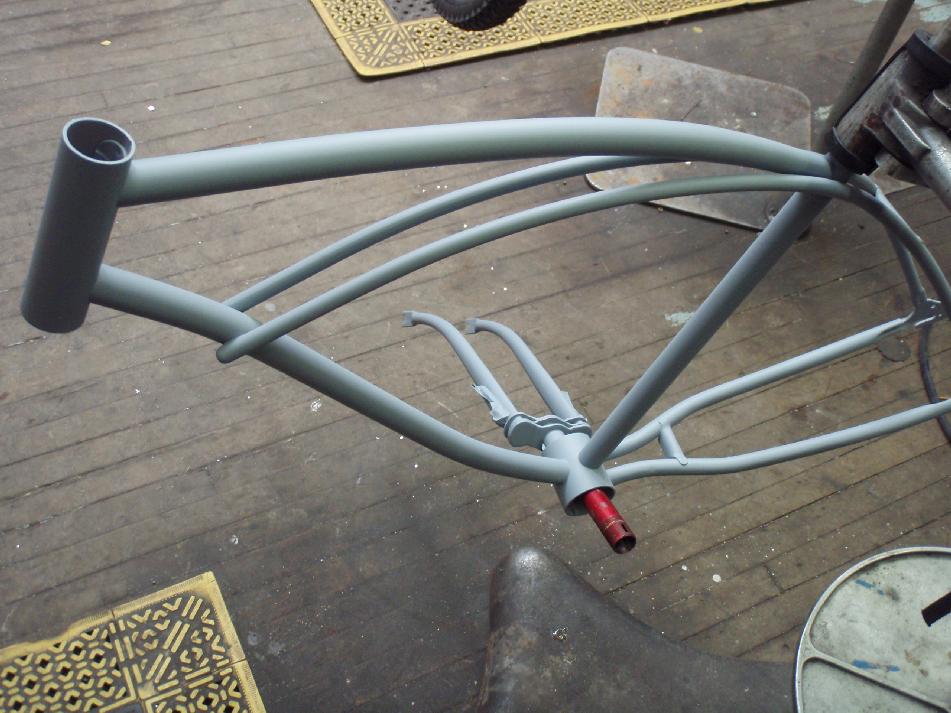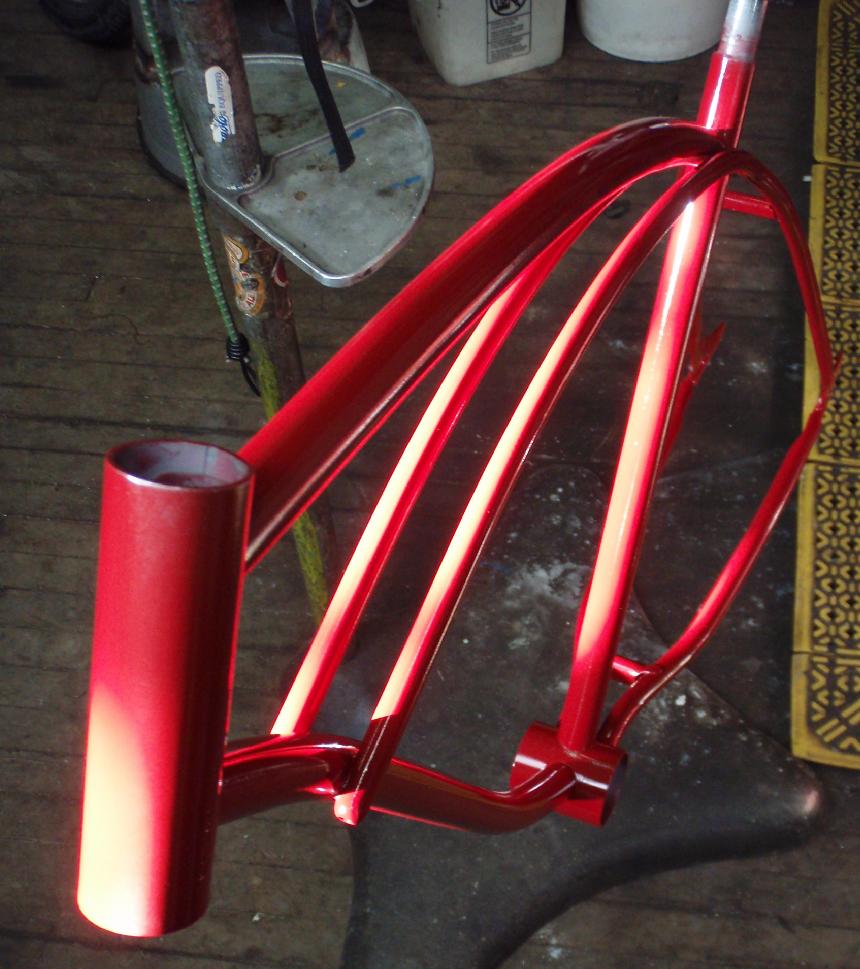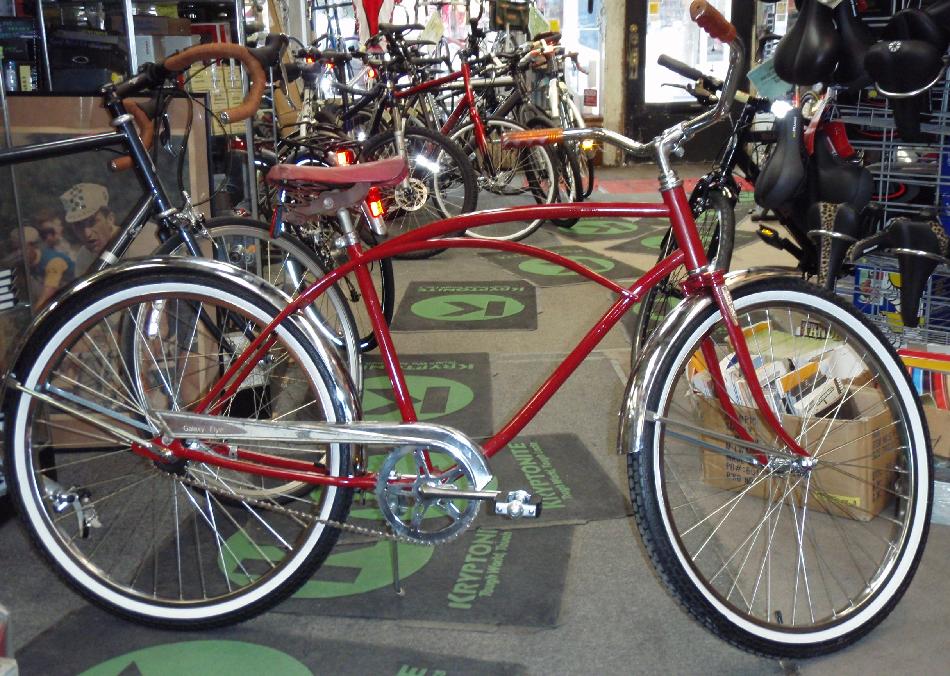 Rust? We do that.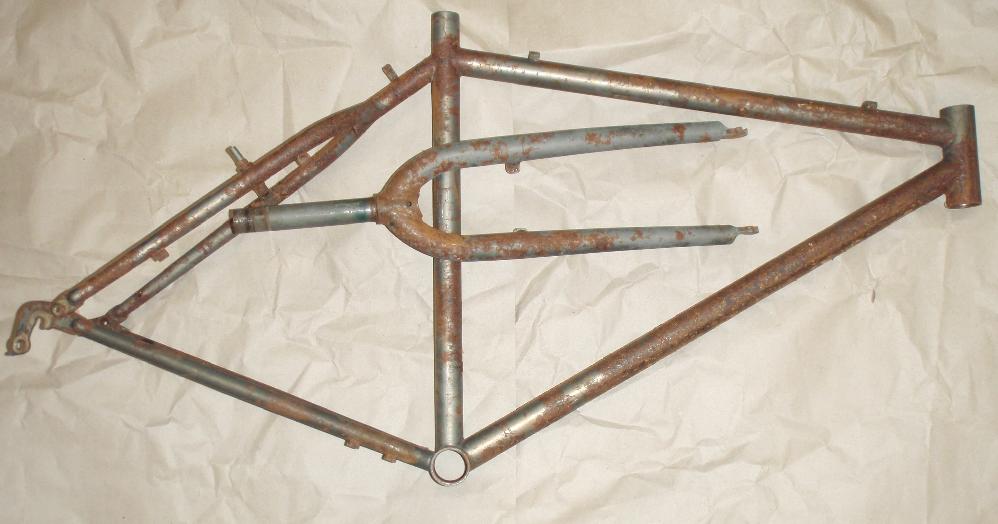 New Fresh Matté Navy Blue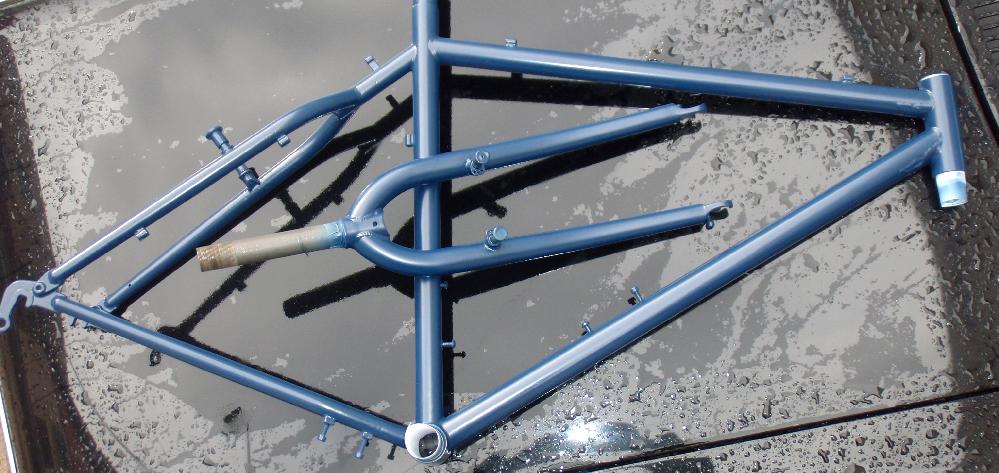 Here's a striking and very light British built premium quality frame.
It's from the late 1950s or early 1960s
This pretty thing has had a hard life. A very hard life
And yet her beauty shows through
It was here for a seat lug repair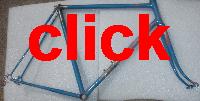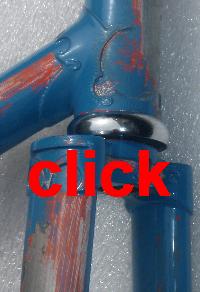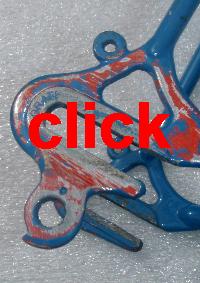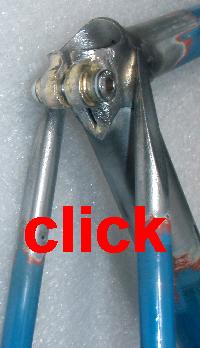 We can repair and rework just about any steel thing!

---
---
Click here to email