New Kestrels!
from Yellow Jersey

Here' s the amazing
Kestrel Evoke SL
the beautiful apex of modern monococque bicycle frame design
2.1 POUNDS
Kestrel's Evoke SL are discontinued

click to enlarge photos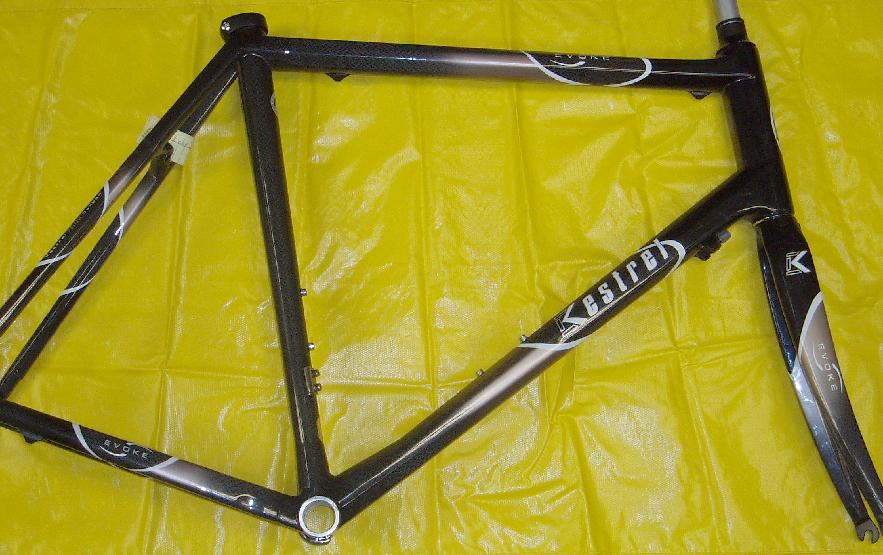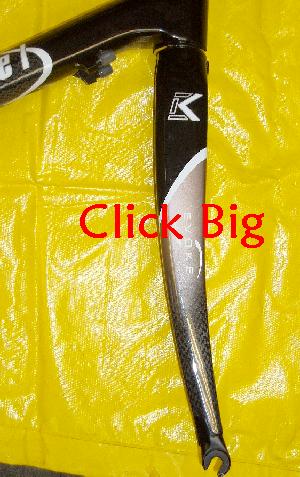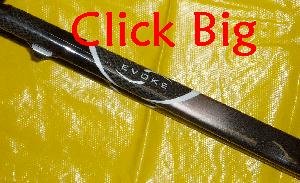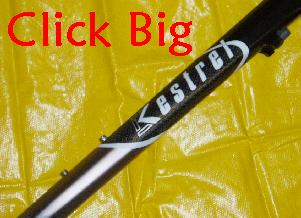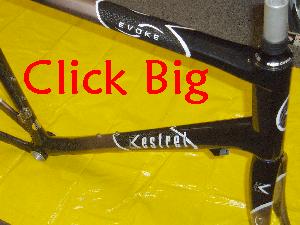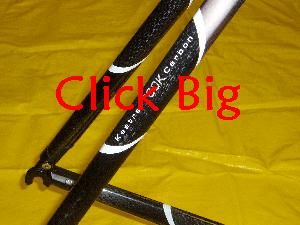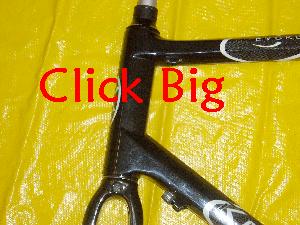 2.1 POUNDS
FINAL SALE PRICE Evoke SL $s o l d
I can't keep up writing web pages!
To see more new Kestrels, either turn off that computer, get on your bike
and come over here to our showroom or click this link Kestrel USA



Don't forget to bring your riding shoes if you want to ride!
New Yet Old
The very last of the classic Kestrel KM40 Hawaii
Kestrel produced this proven design of a thousand victories years ago, long before today's
lighter Evoke, Talon, Airfoil and Edge framesets.
The frame in these series of photos is 17 of 25. There are 8 left on earth, we have one !
Hand painted in a limited H A W A I I art finish, this frame is a true masterpiece
of engineering and fine art that connoisseurs of fine bicycles lust after.
Stop in or call us now if you want one because this final numbered series is dwindling quickly!
FINAL SALE PRICE KM-40 $- sold -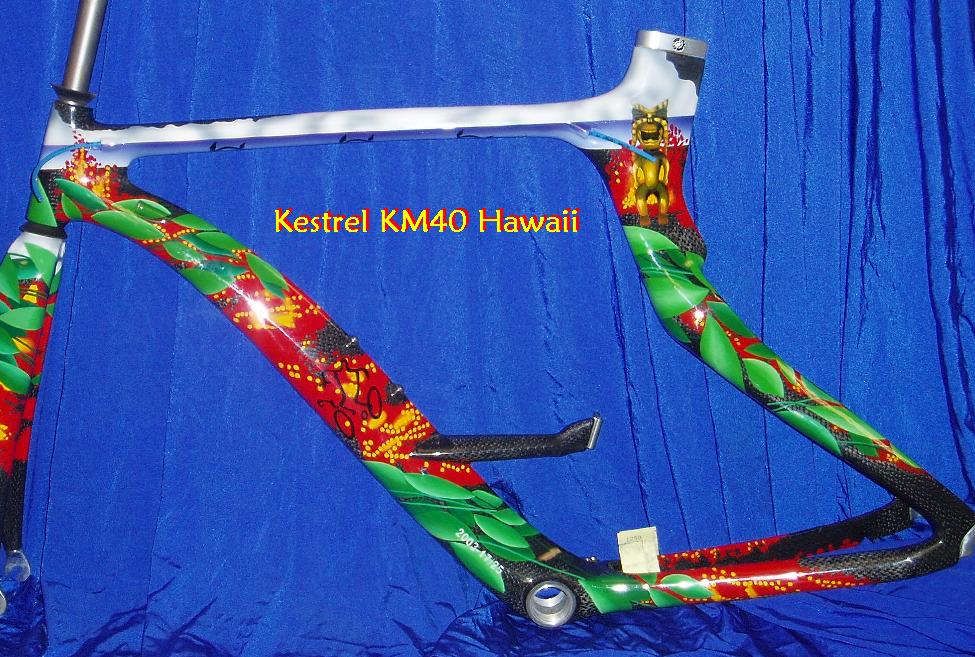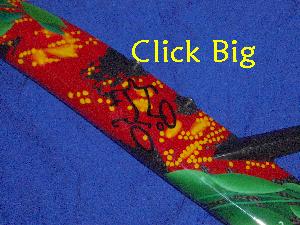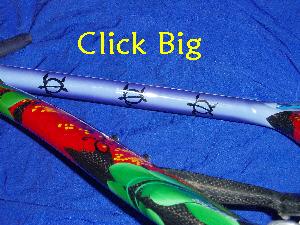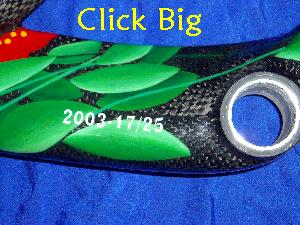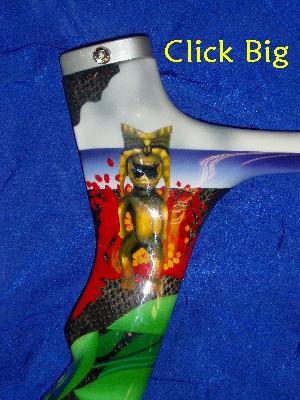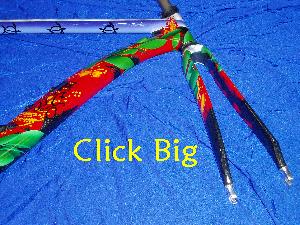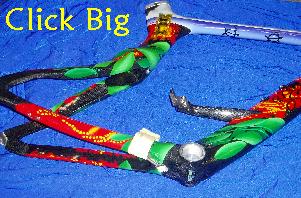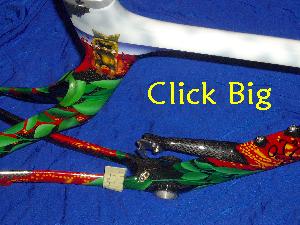 FINAL SALE PRICE KM-40 $- sold -

Kestrel Talon
Kestrel Talon SL
Equipment Packages for your new Kestrel frameset
Click here to email