Frame Refinishing at
Yellow Jersey

This is an American built Kelly frame in American TrueTemper OX tube.
It had a hard life.
It suffered a moist imprisonment at one time.
And it shows.
But it fit .
( note the sleek Kelly handmade CrMo stem)

B E F O R E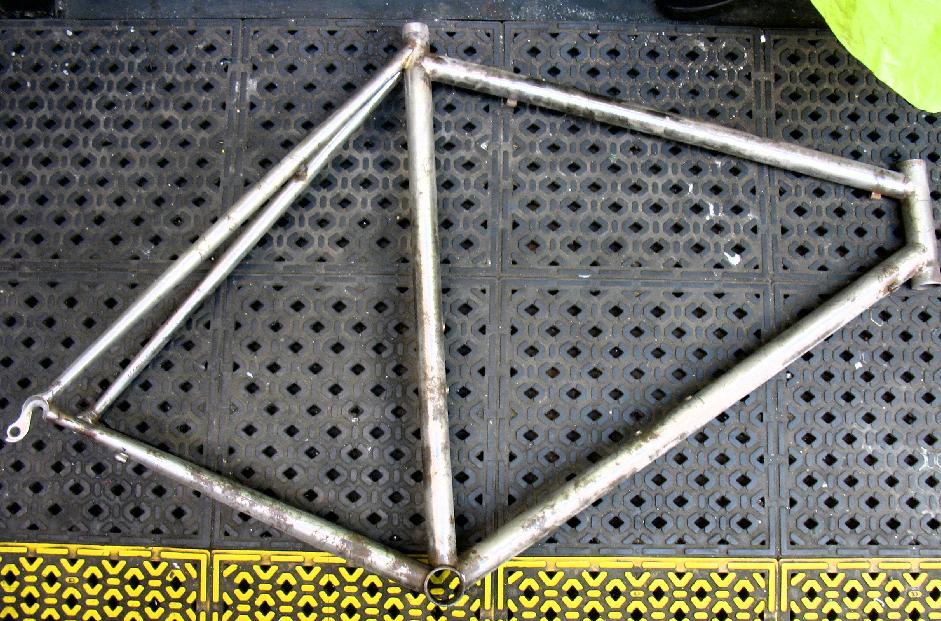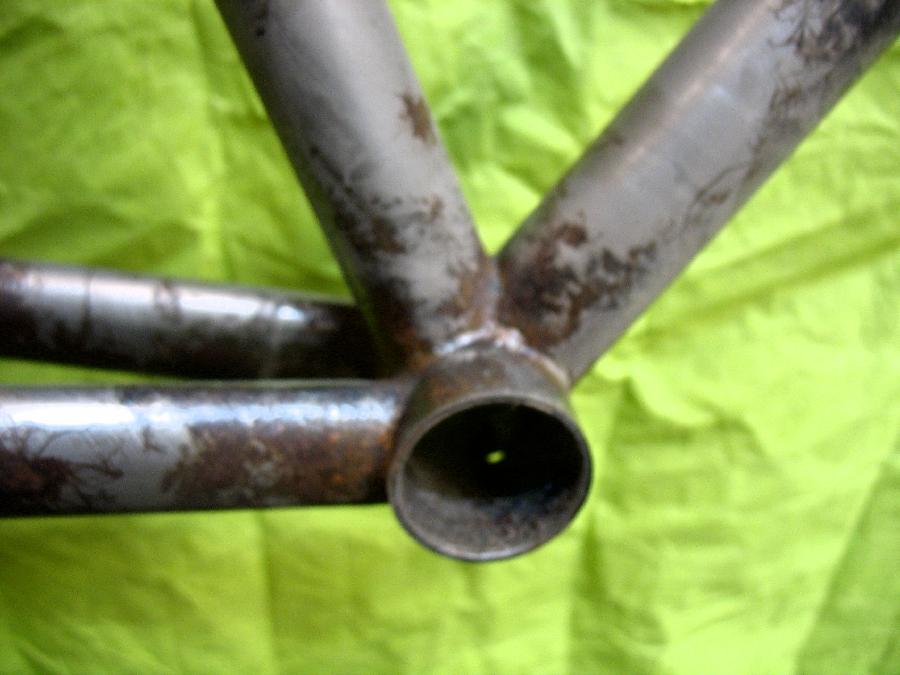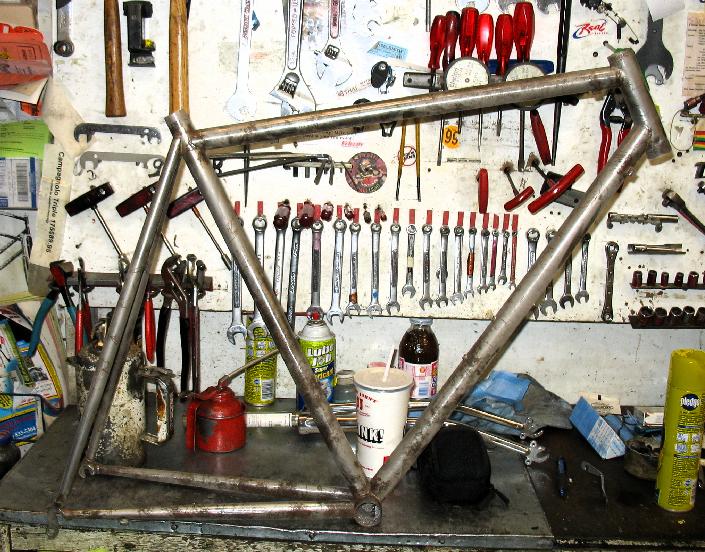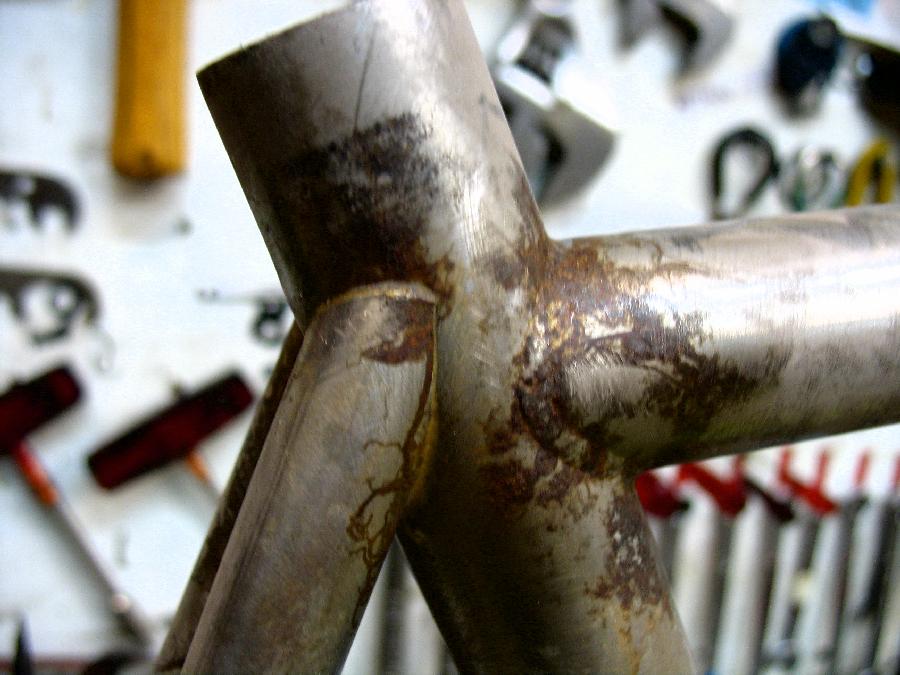 A F T E R !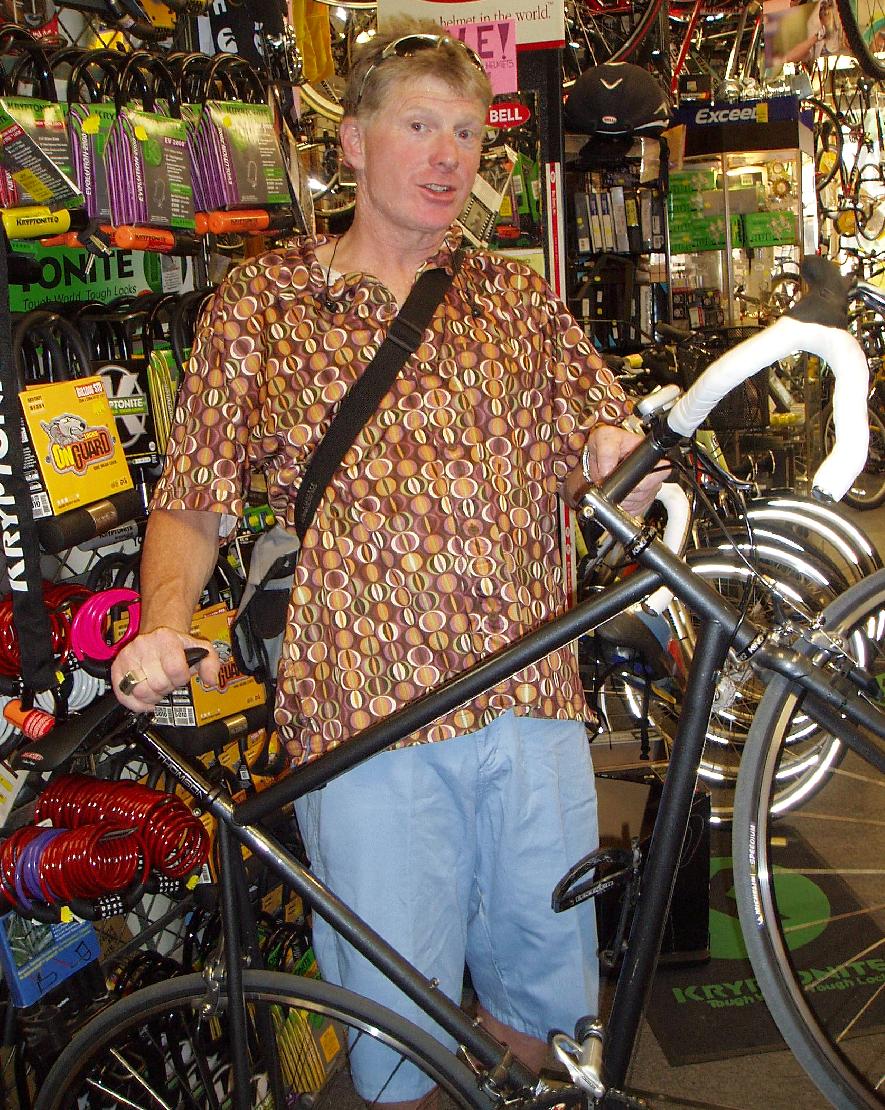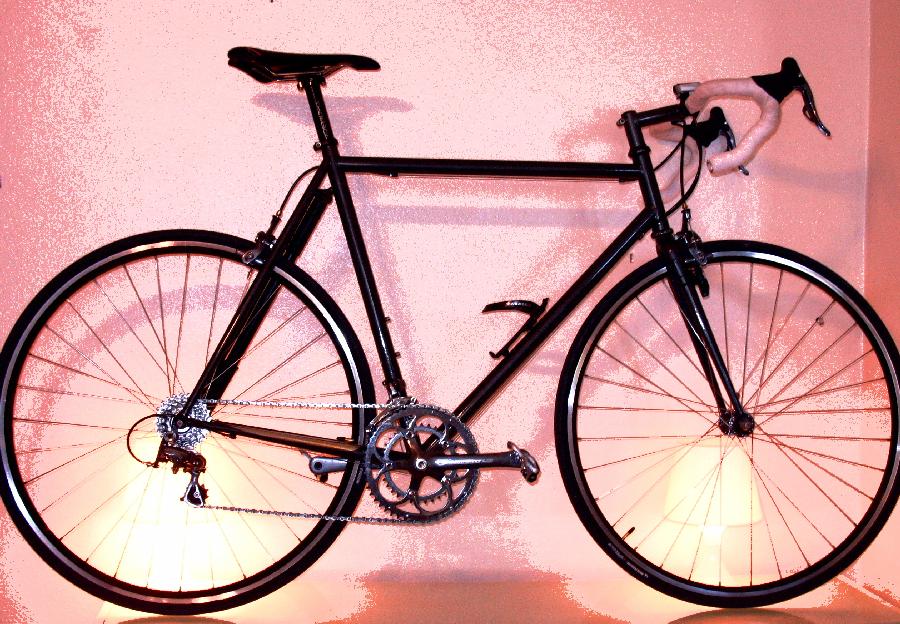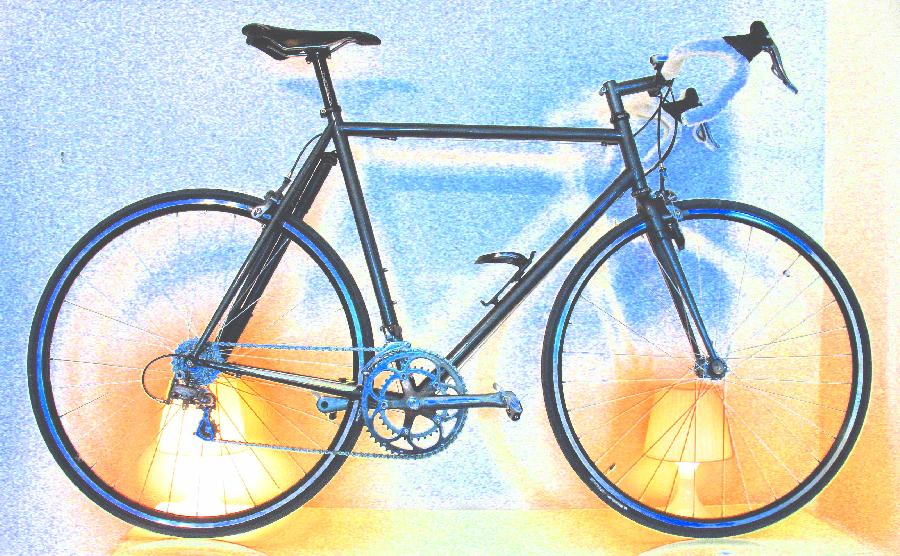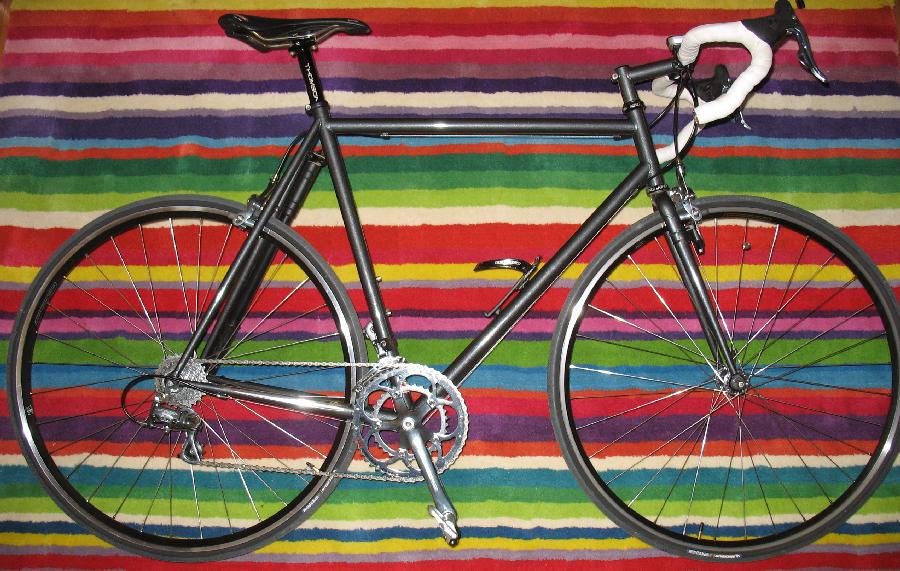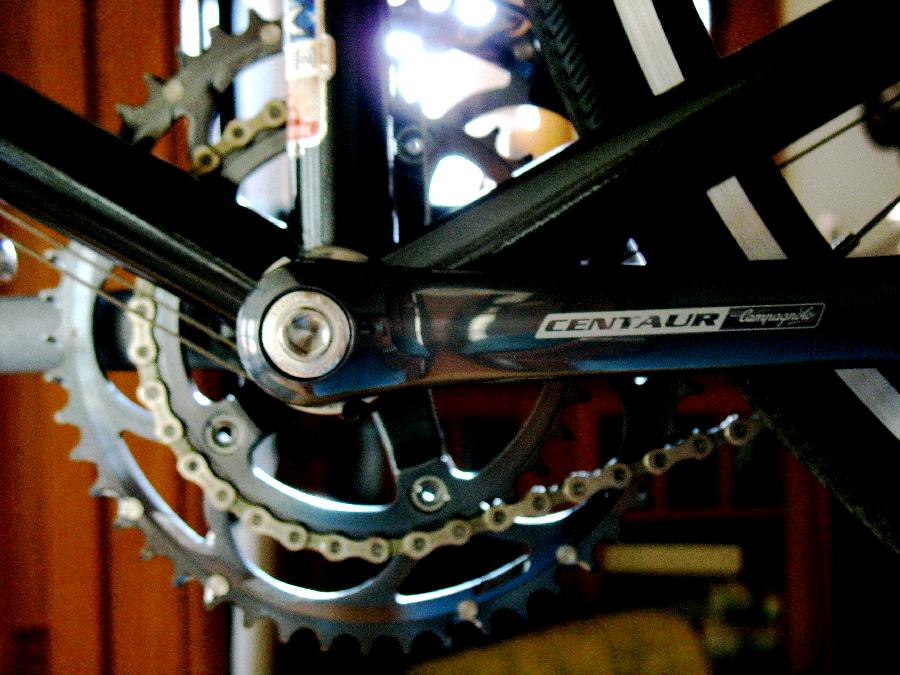 A N O T H E R V I C T O R Y !
first night's ride - 85 miles!
all the photos above without humans were composed and produced by Alan Brightbill