Vintage Bicycle Frameset
Repair & Respray
at Yellow Jersey

Here's an example of what we can do for you and your vintage bike!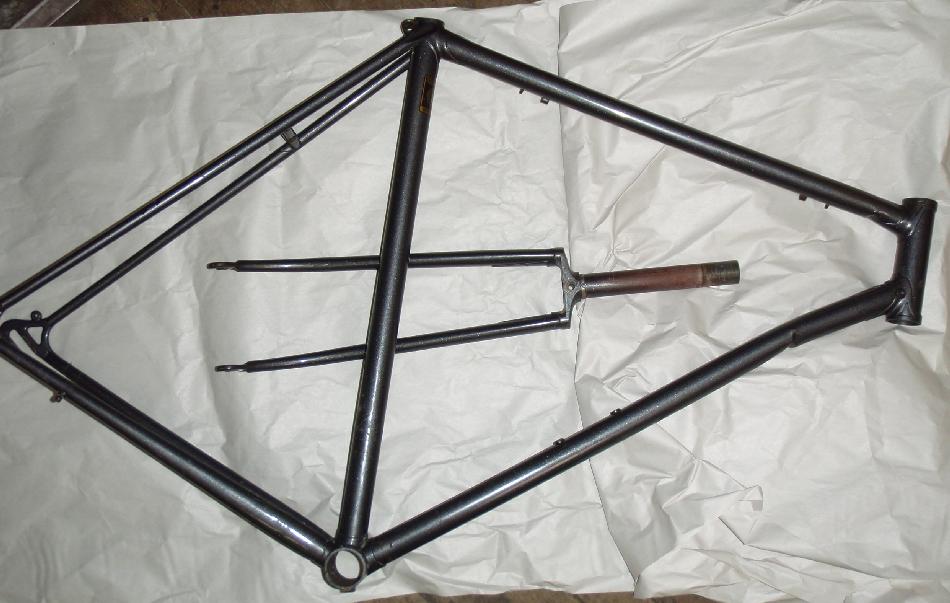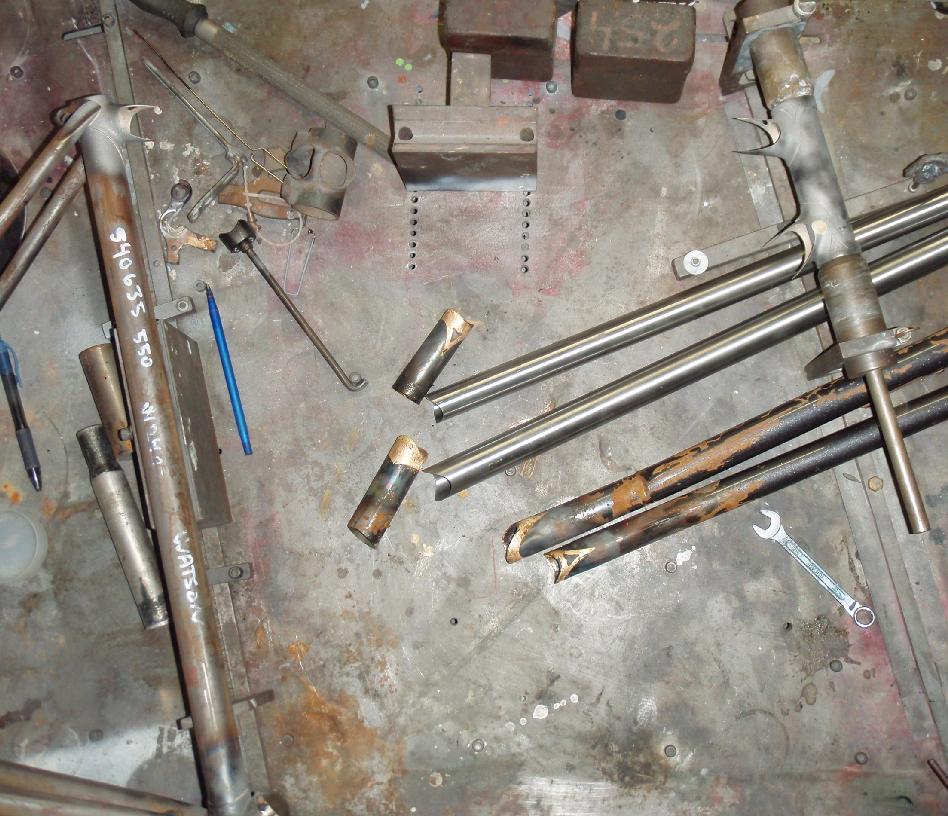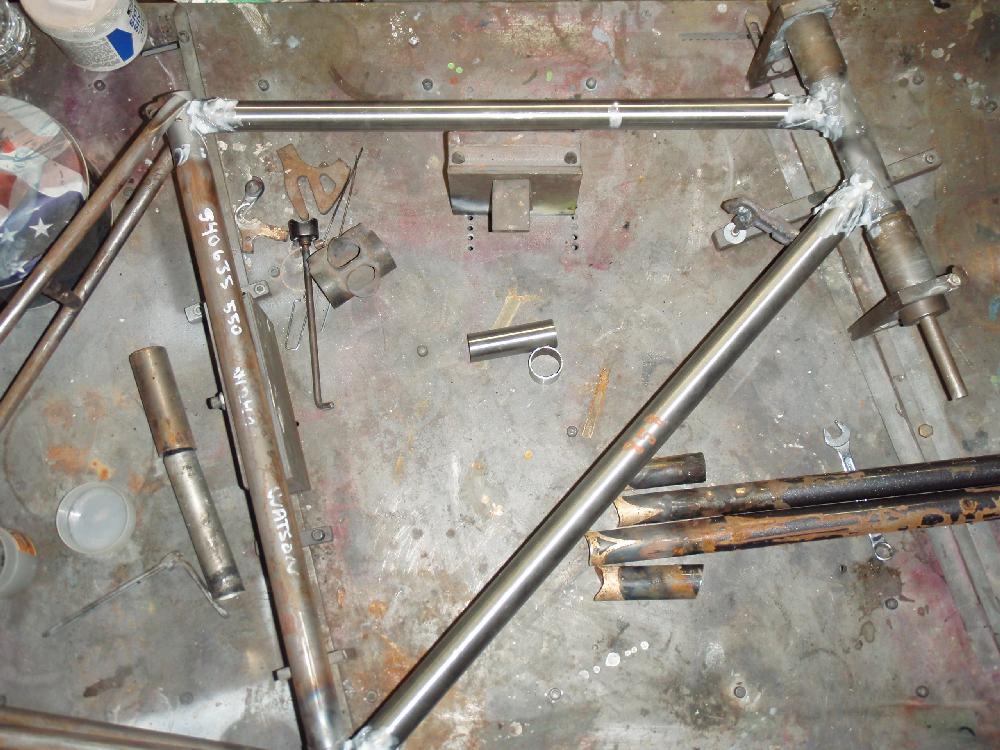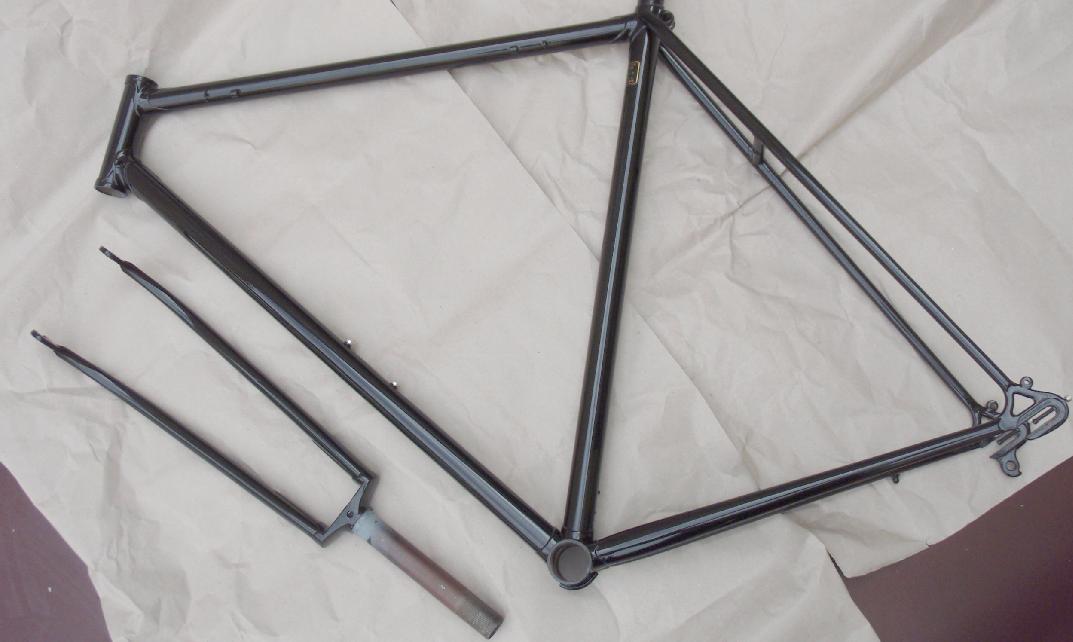 completed: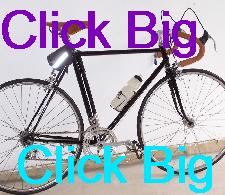 This is one man's bike, but it' sure not yours
note that we can use as much or as little
of your original bike as you desire.
As so often in bicycles, there are many paths,
each as unique as our diverse riders!!
Here's our report card:
"Finally got to unpack my frame - Very nice! Especially to see it straight once again. I really like the braze-ons, classy. "
---
---
We can make YOU & YOUR BIKE this happy!
Send an emailand we'll advise
Here's another American built frame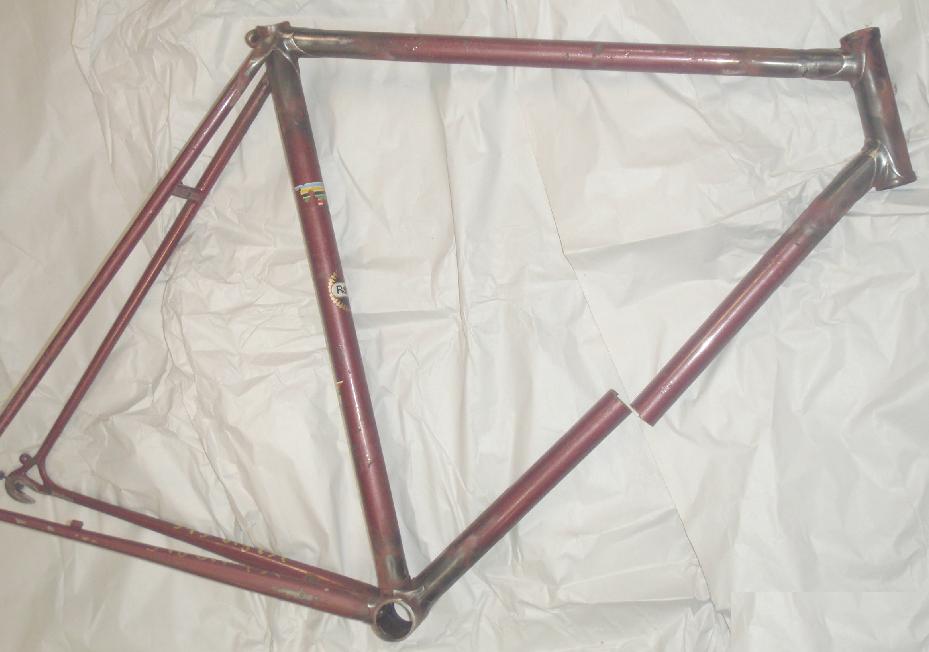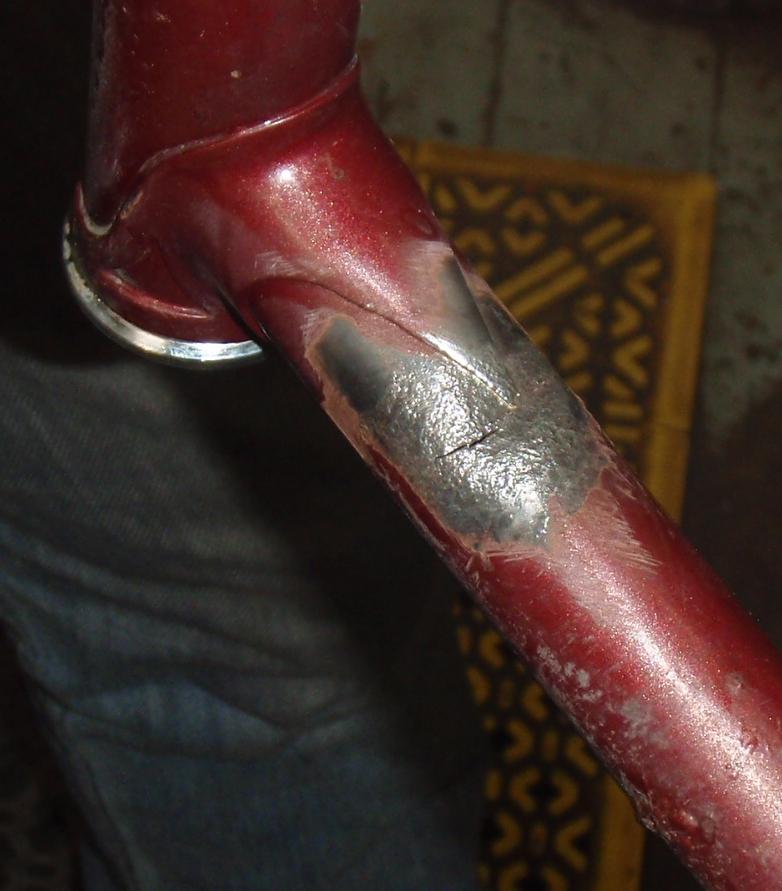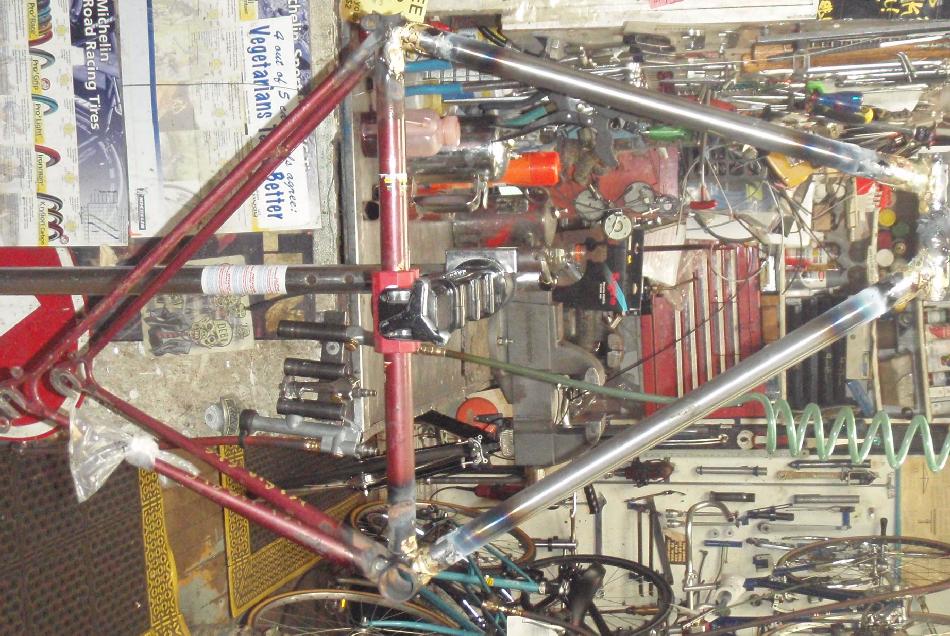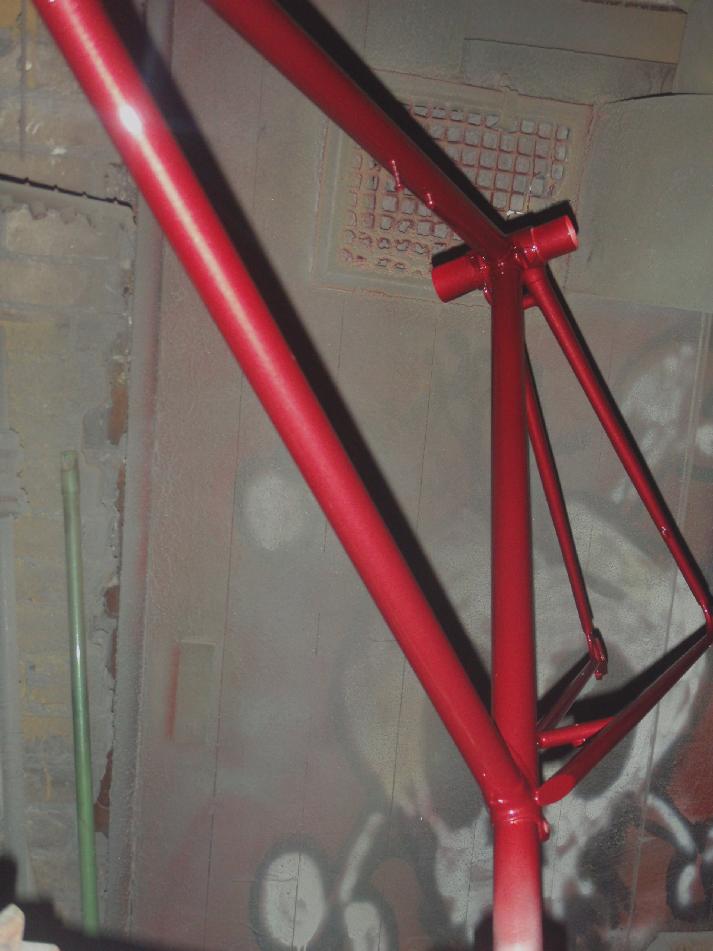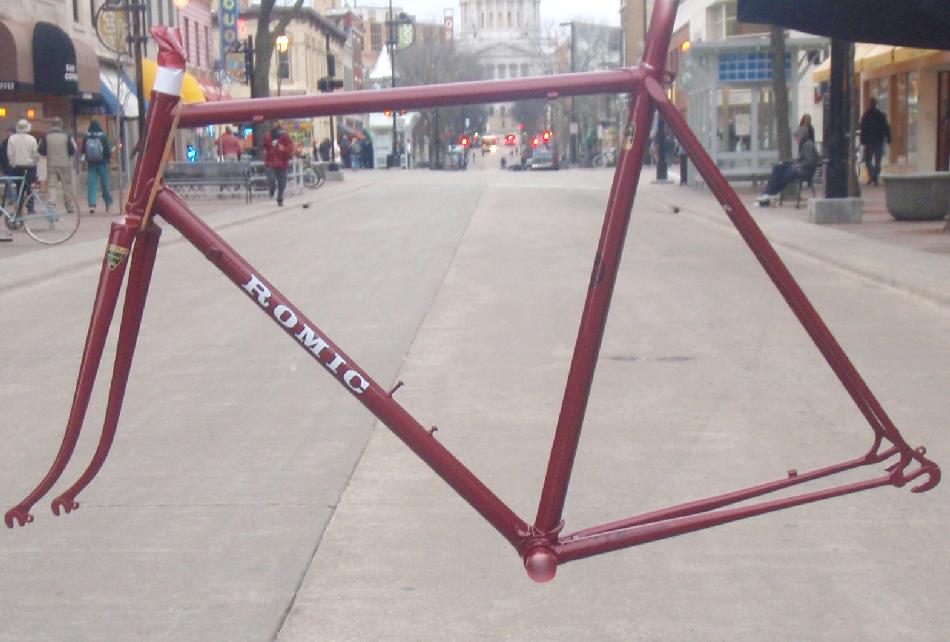 This is a classic Ray Gasiorowski frame.
built in Houston 16 July, 1980
One more, a USA Trek: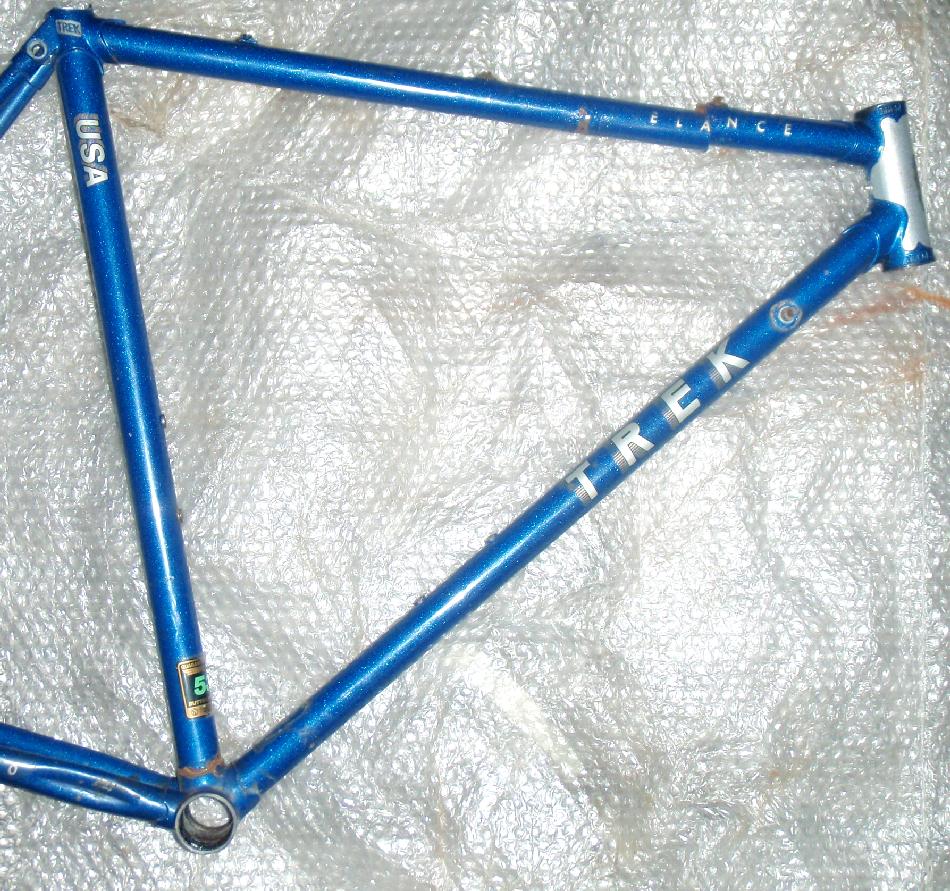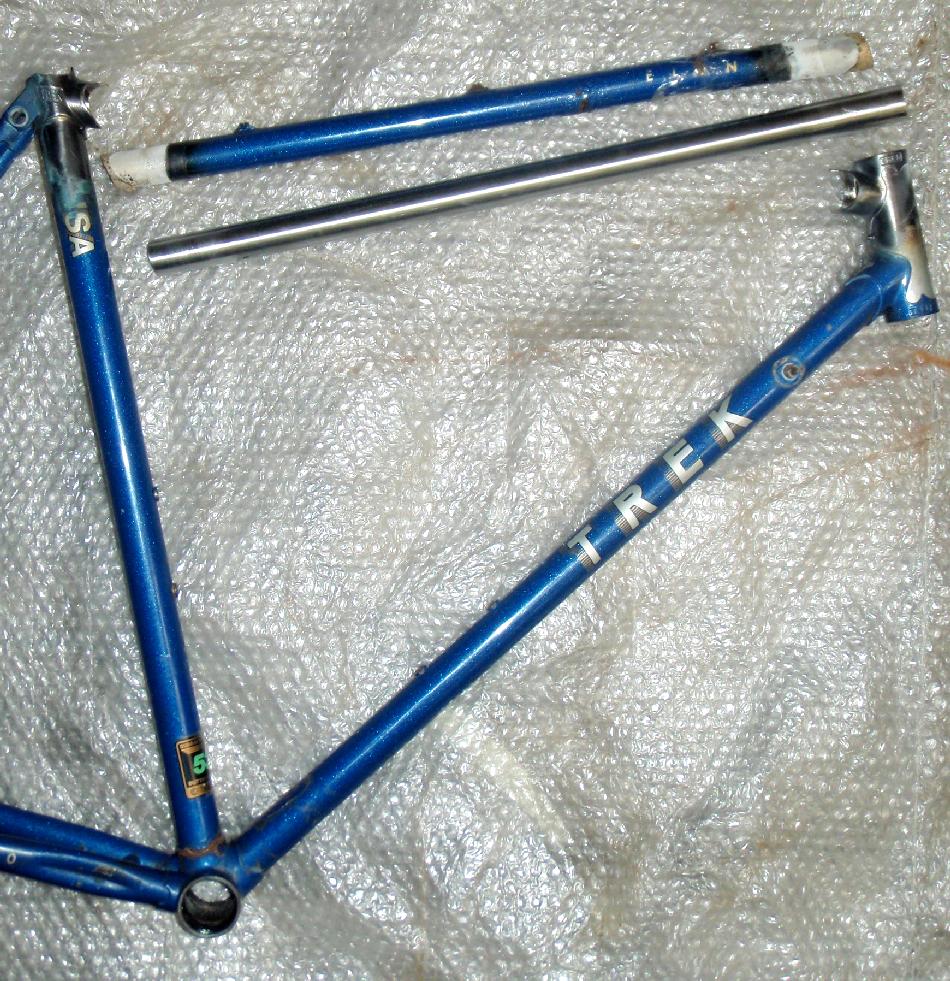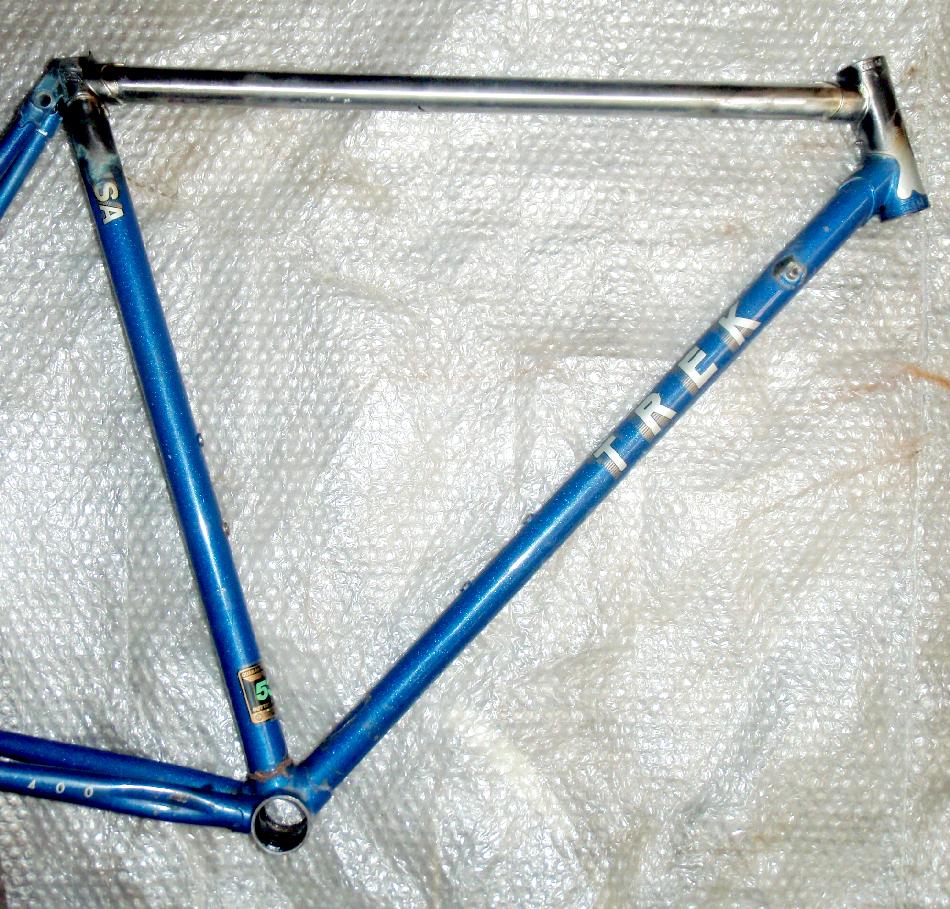 Back to Texas!
Built 25 February 1977
This is a classic Ray Gasiorowski frame.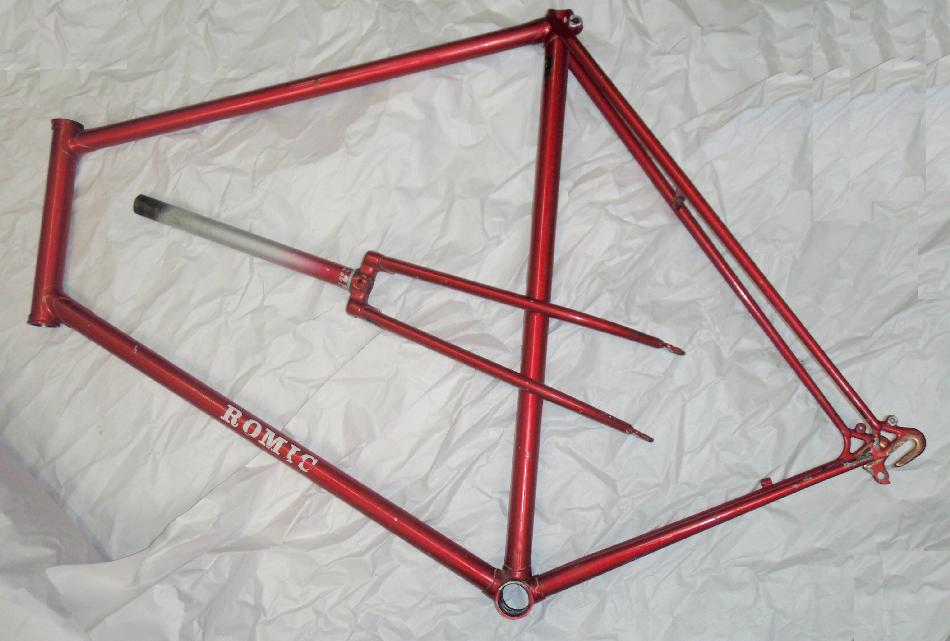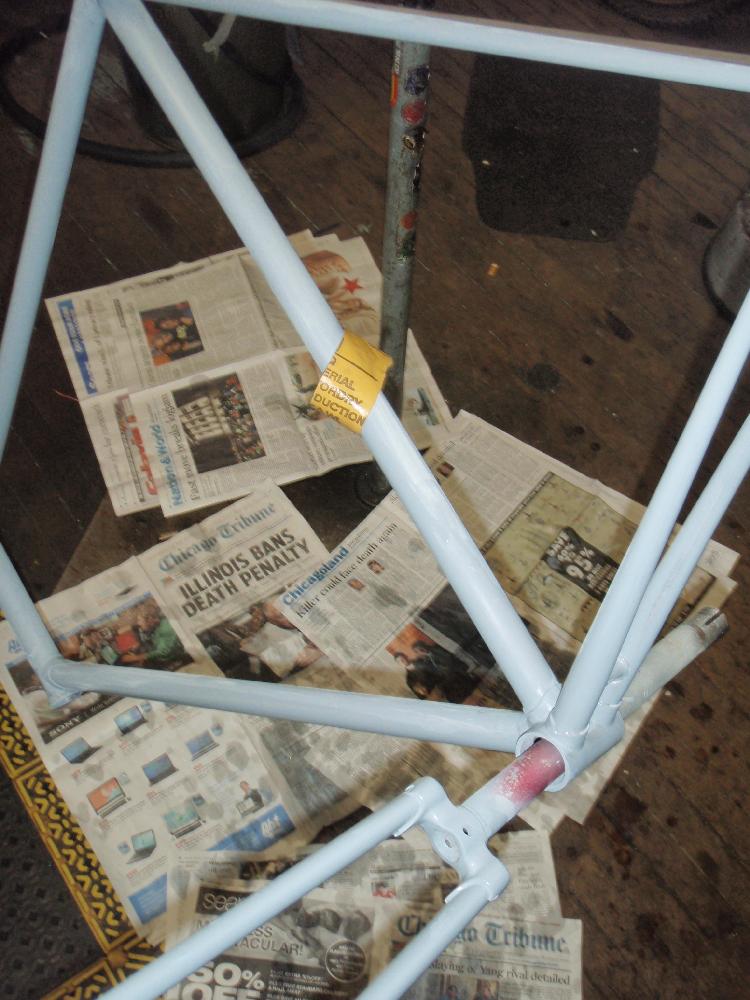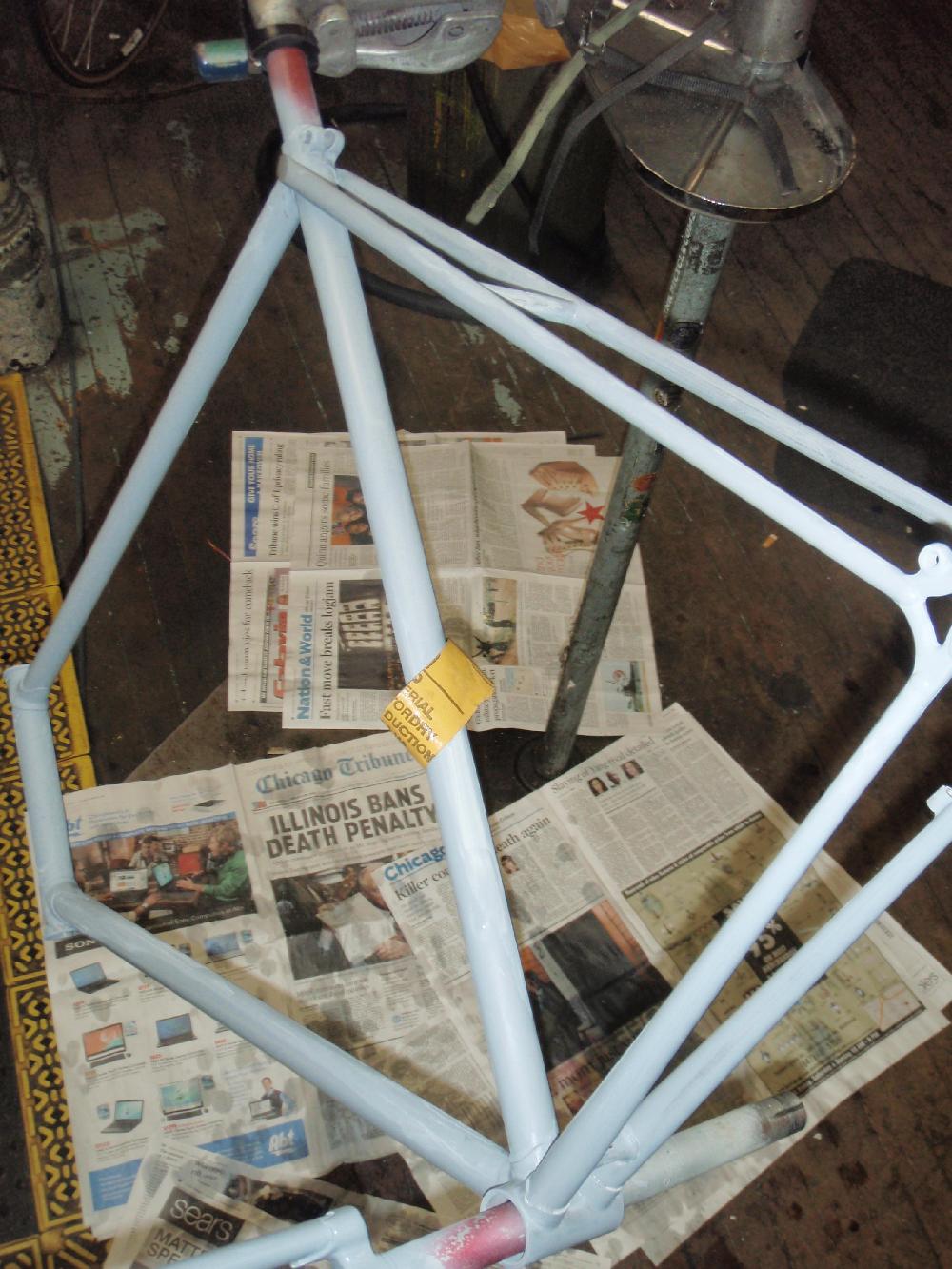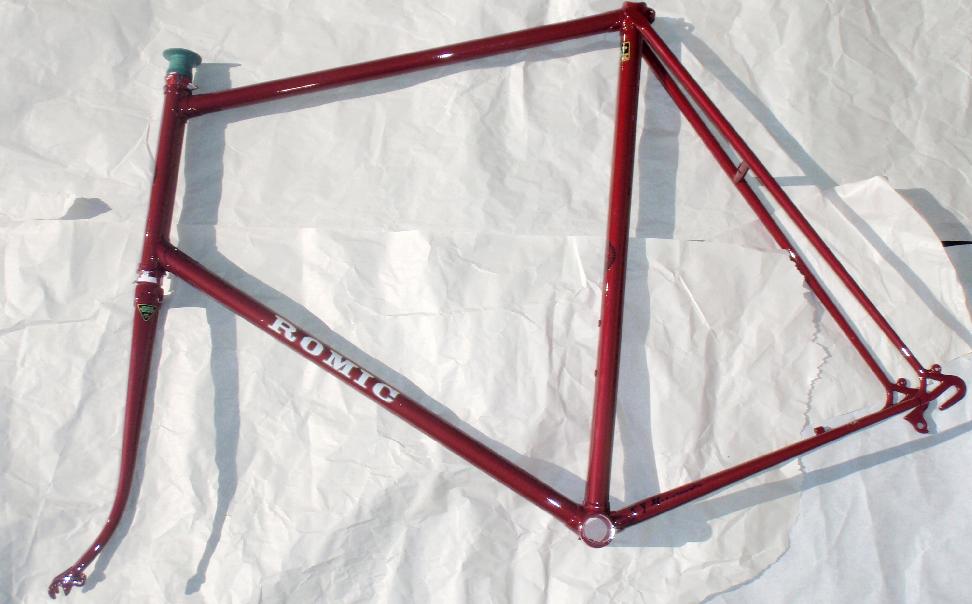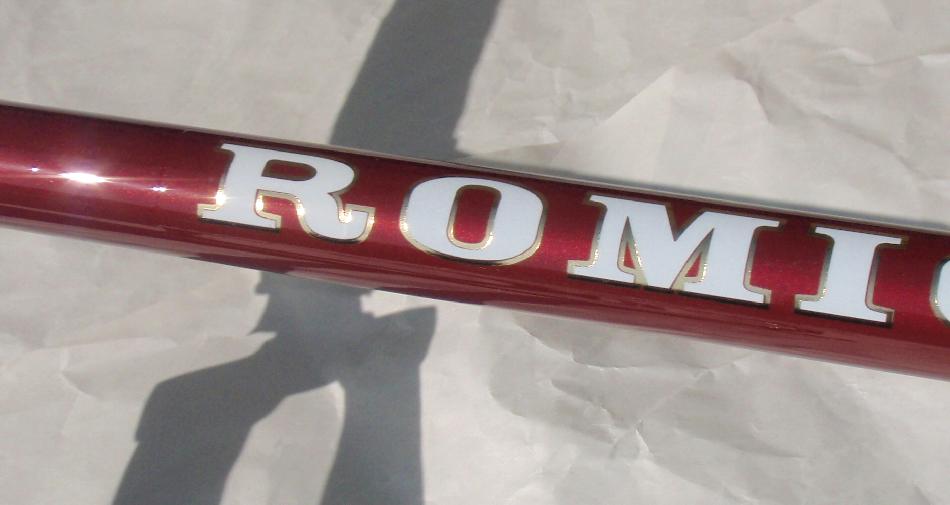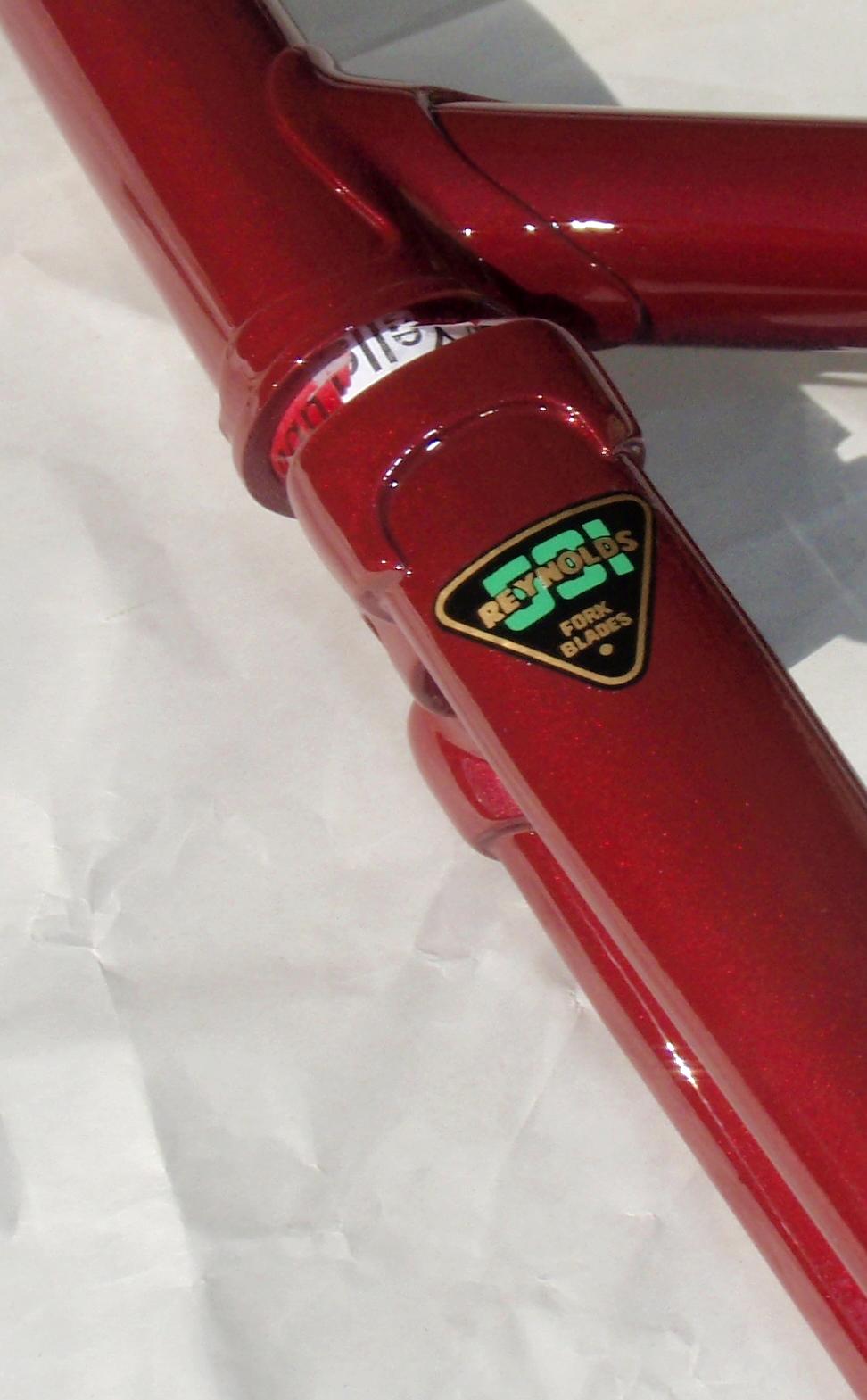 American Made Gunnar USA
Custom Seven Speed Offroad Respray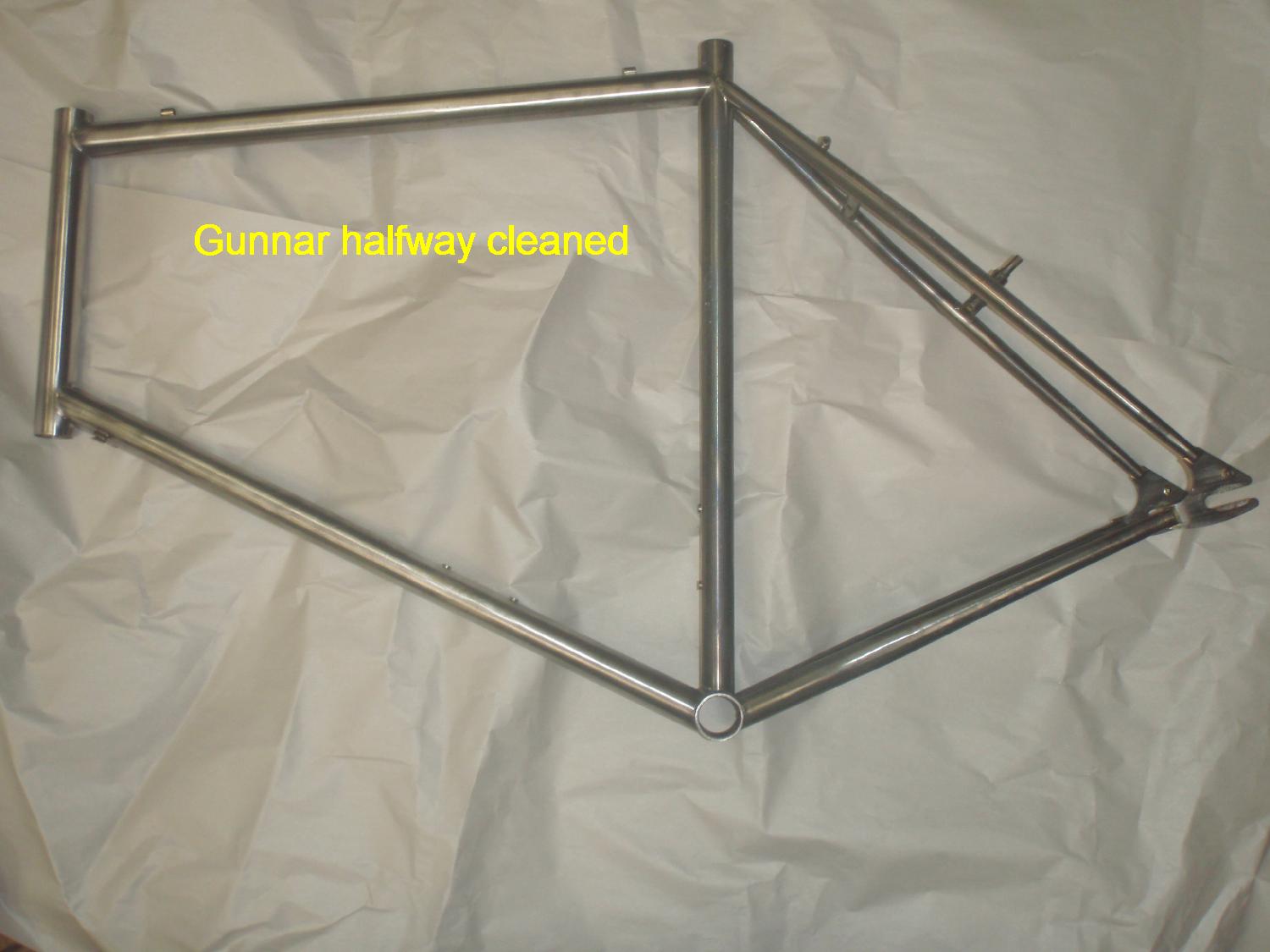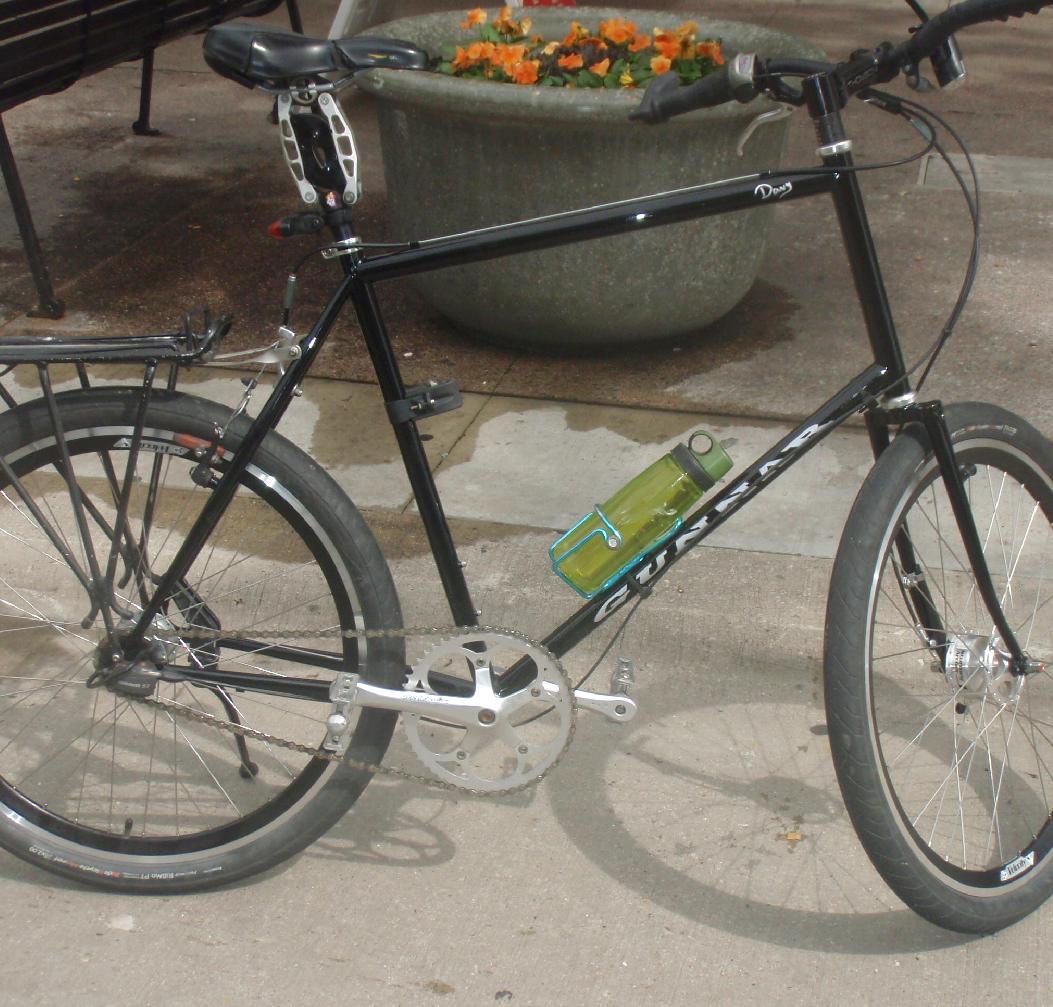 We can engage whatever mechanical or wheelbuilding project you could imagine!