Bicycle Frame
.....Repaint
..........Respray
............... Refinishing
at Yellow Jersey
Here are some Bates photos
We can do yours!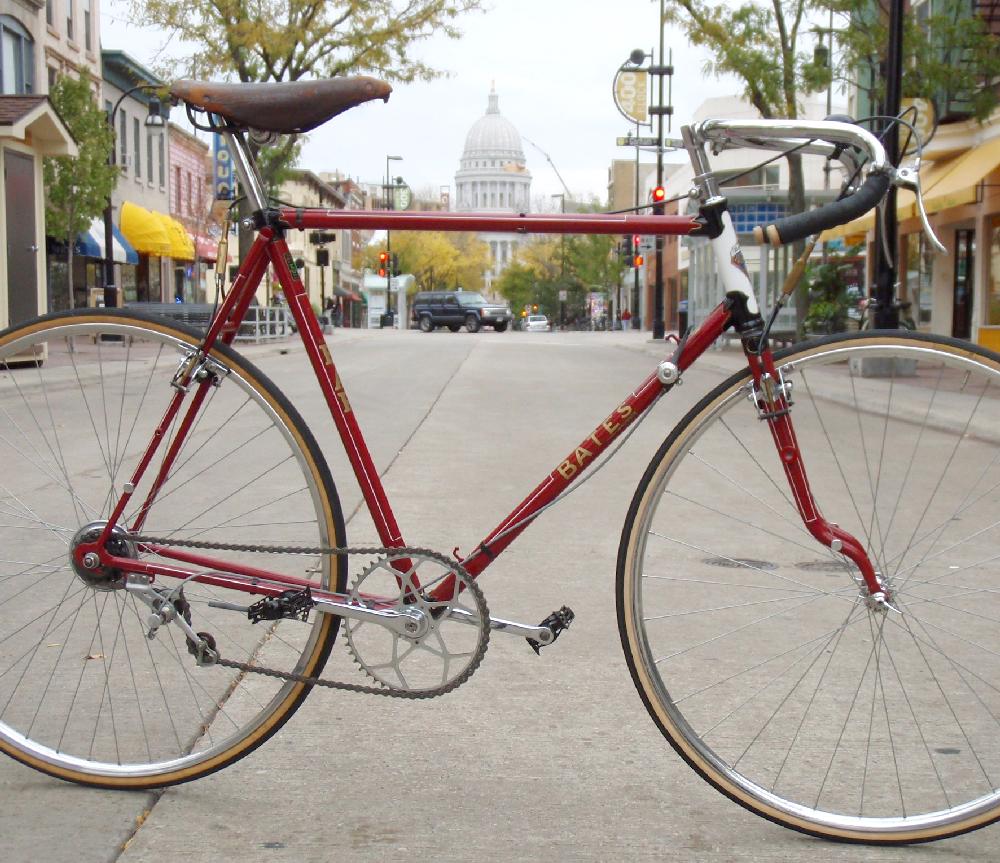 Bates 1939

---
BATES 1949: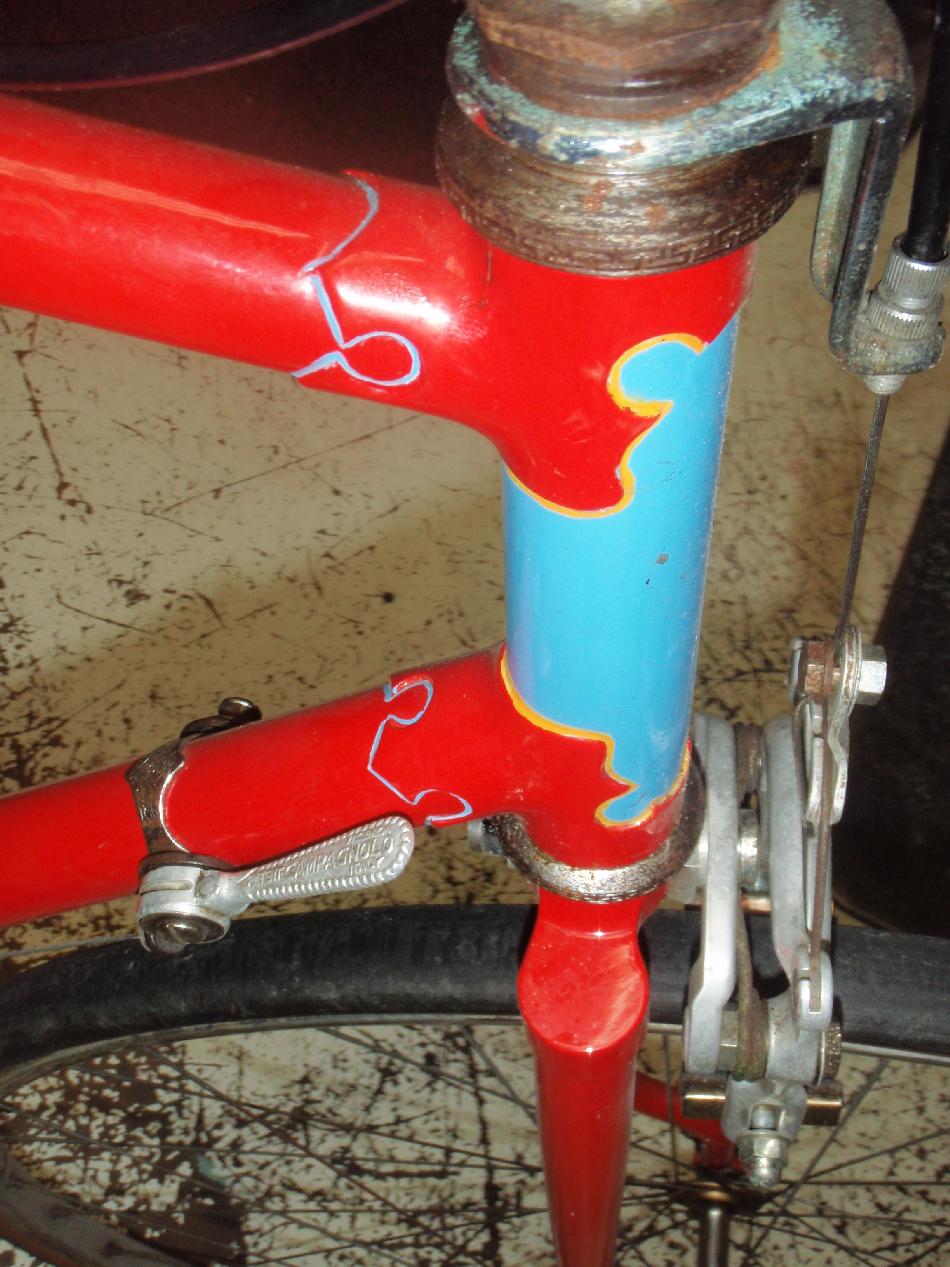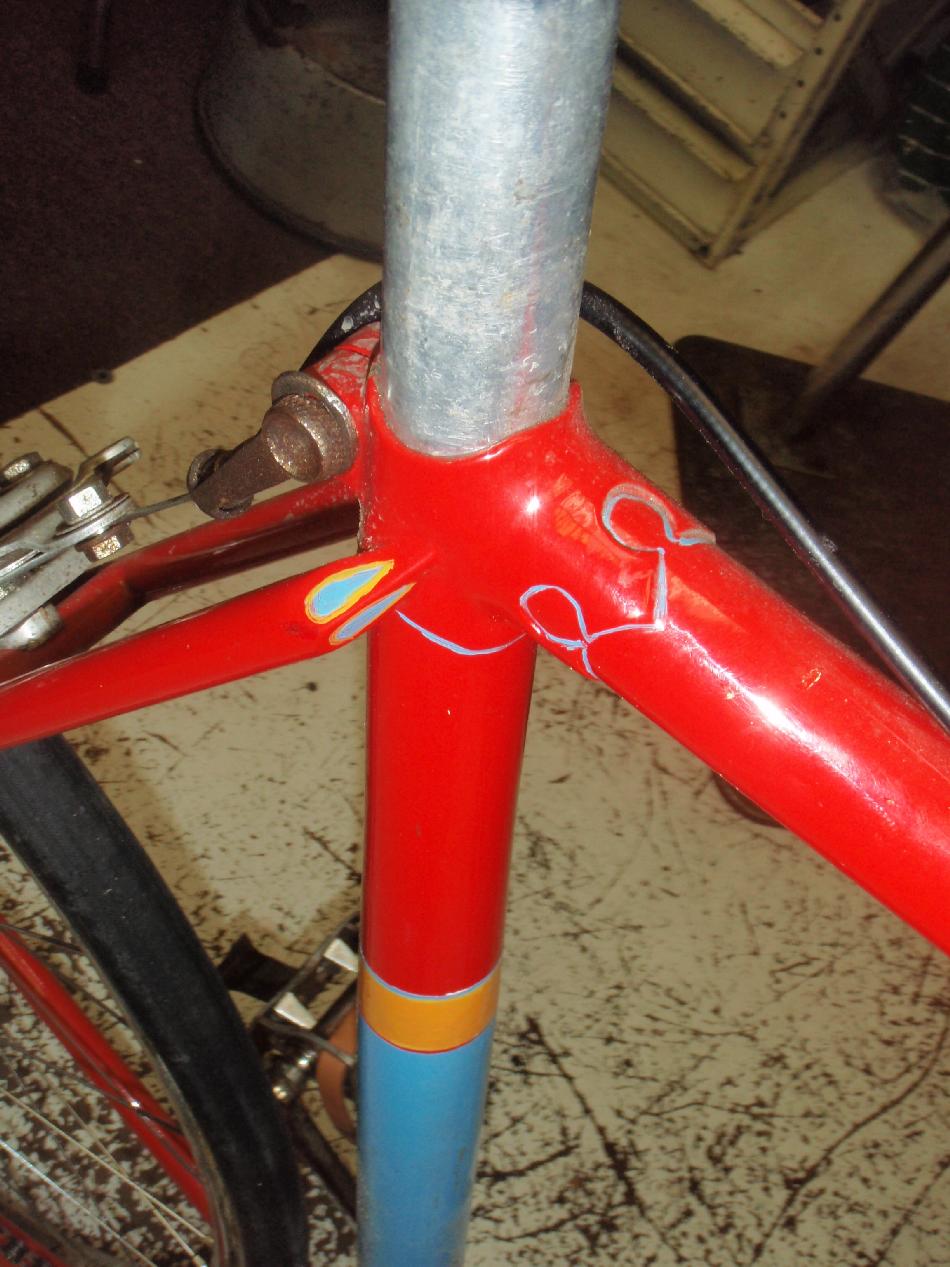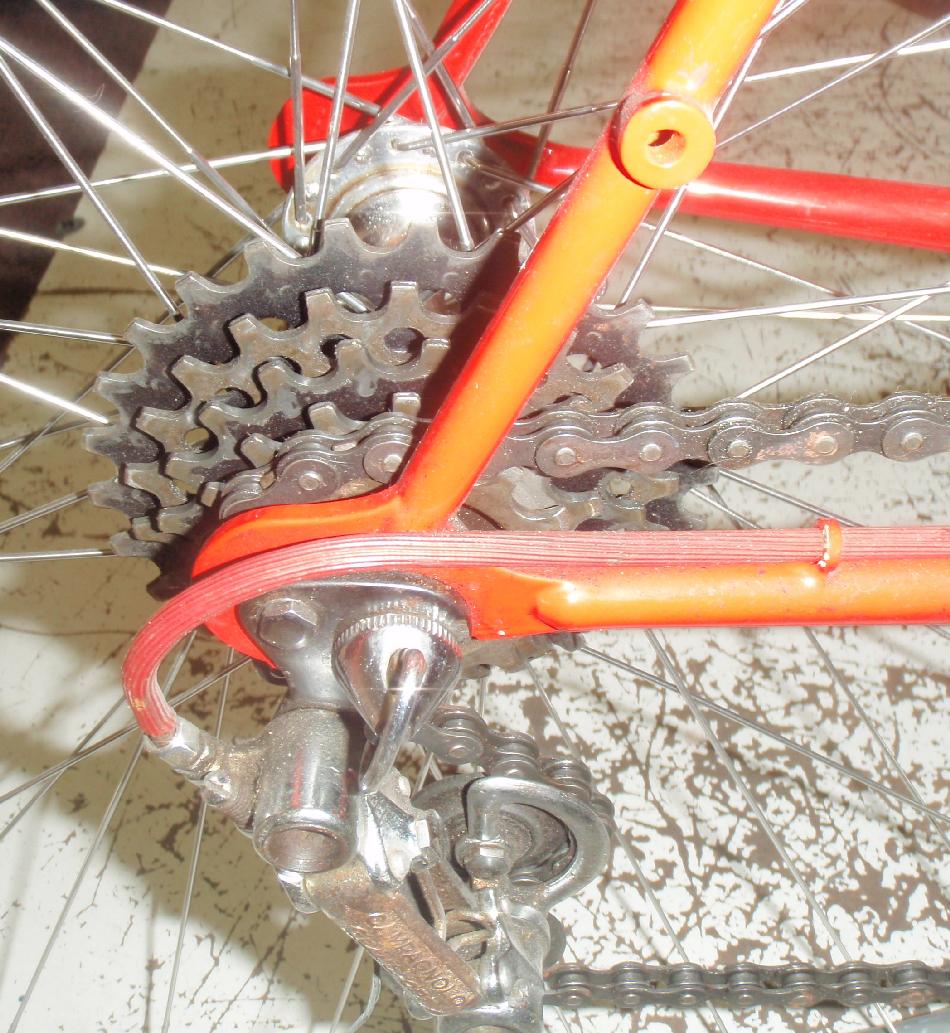 Lets redo that!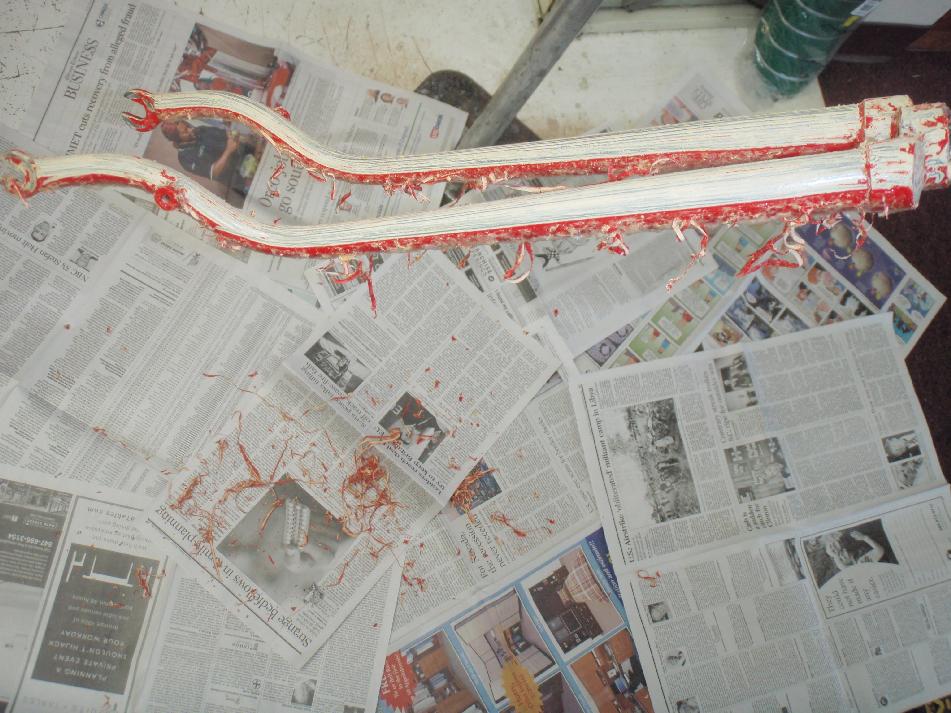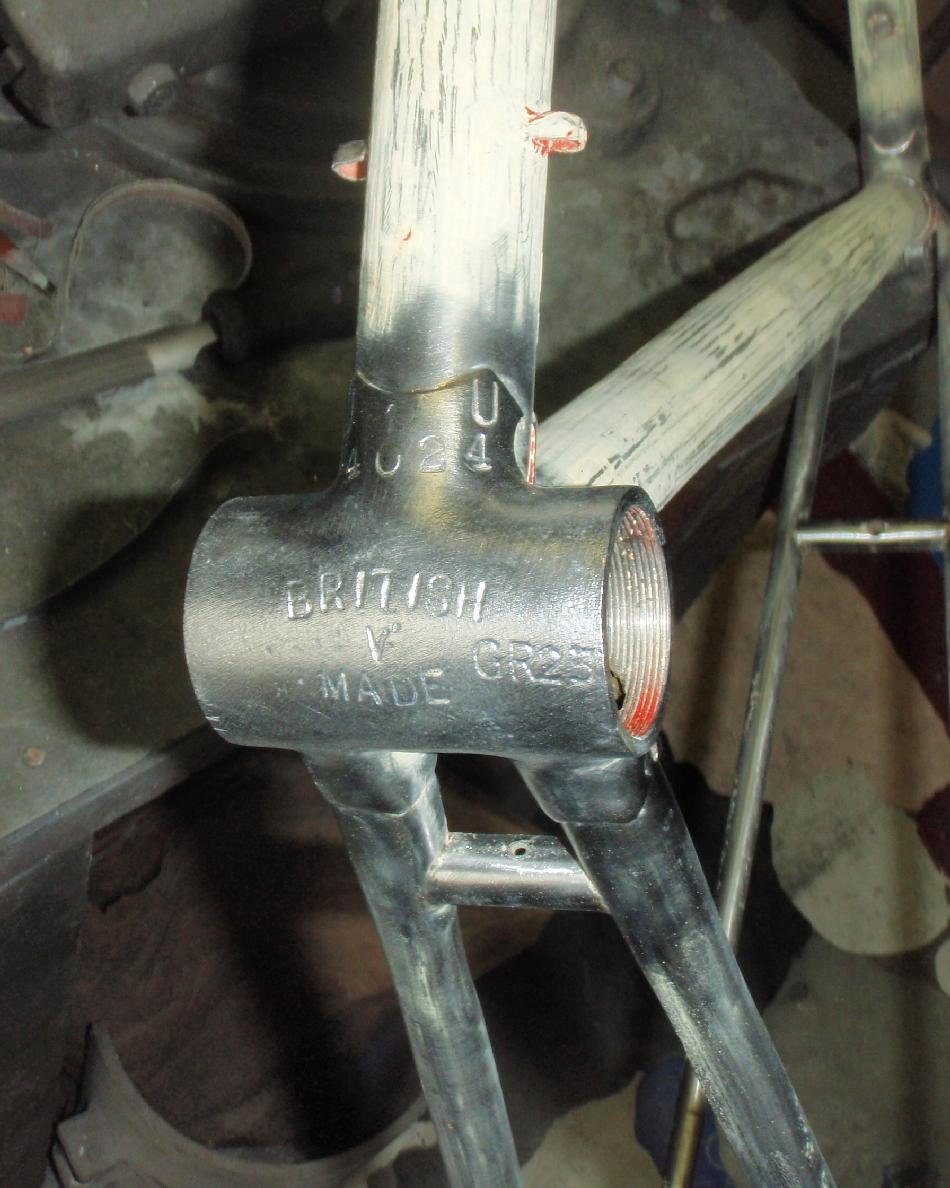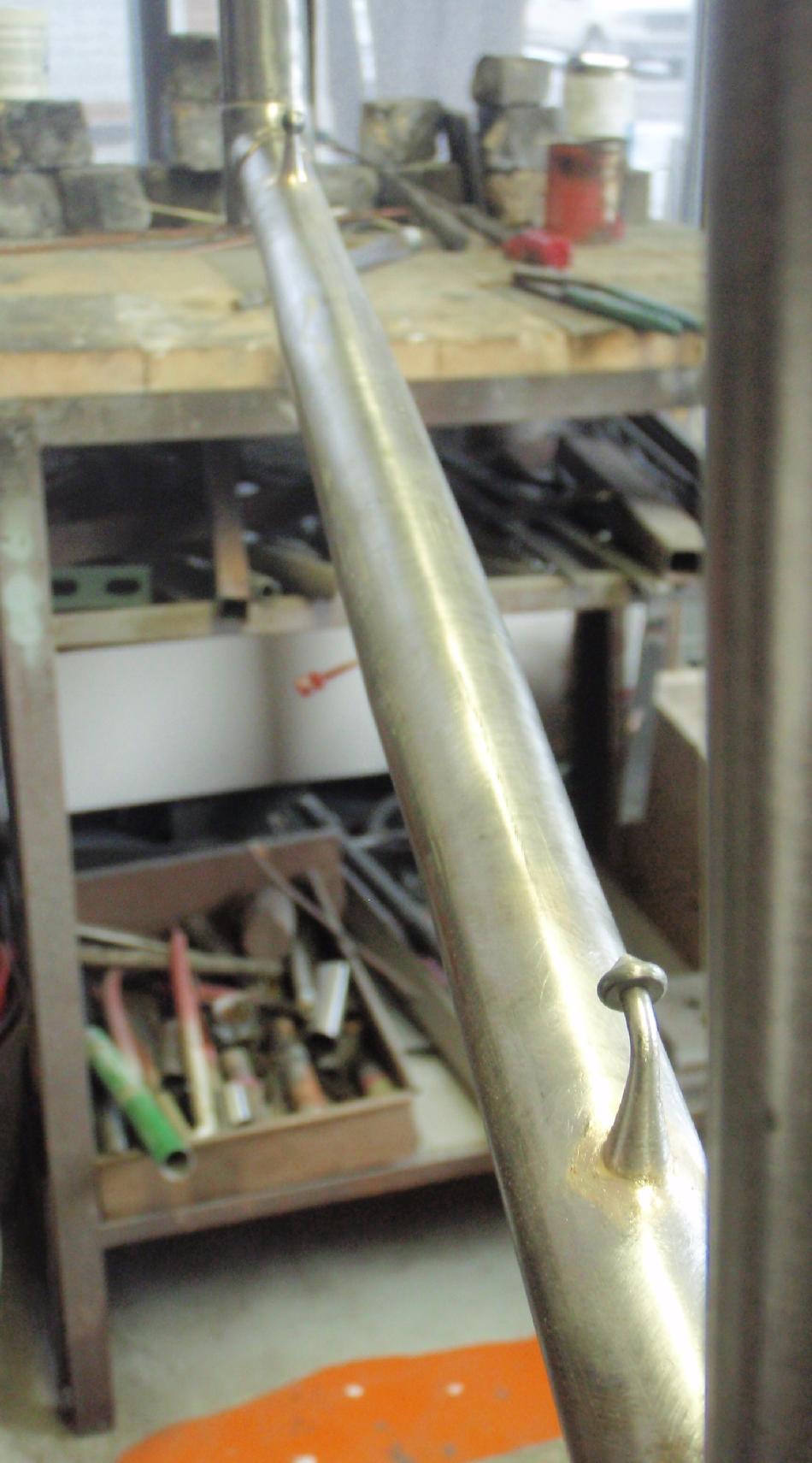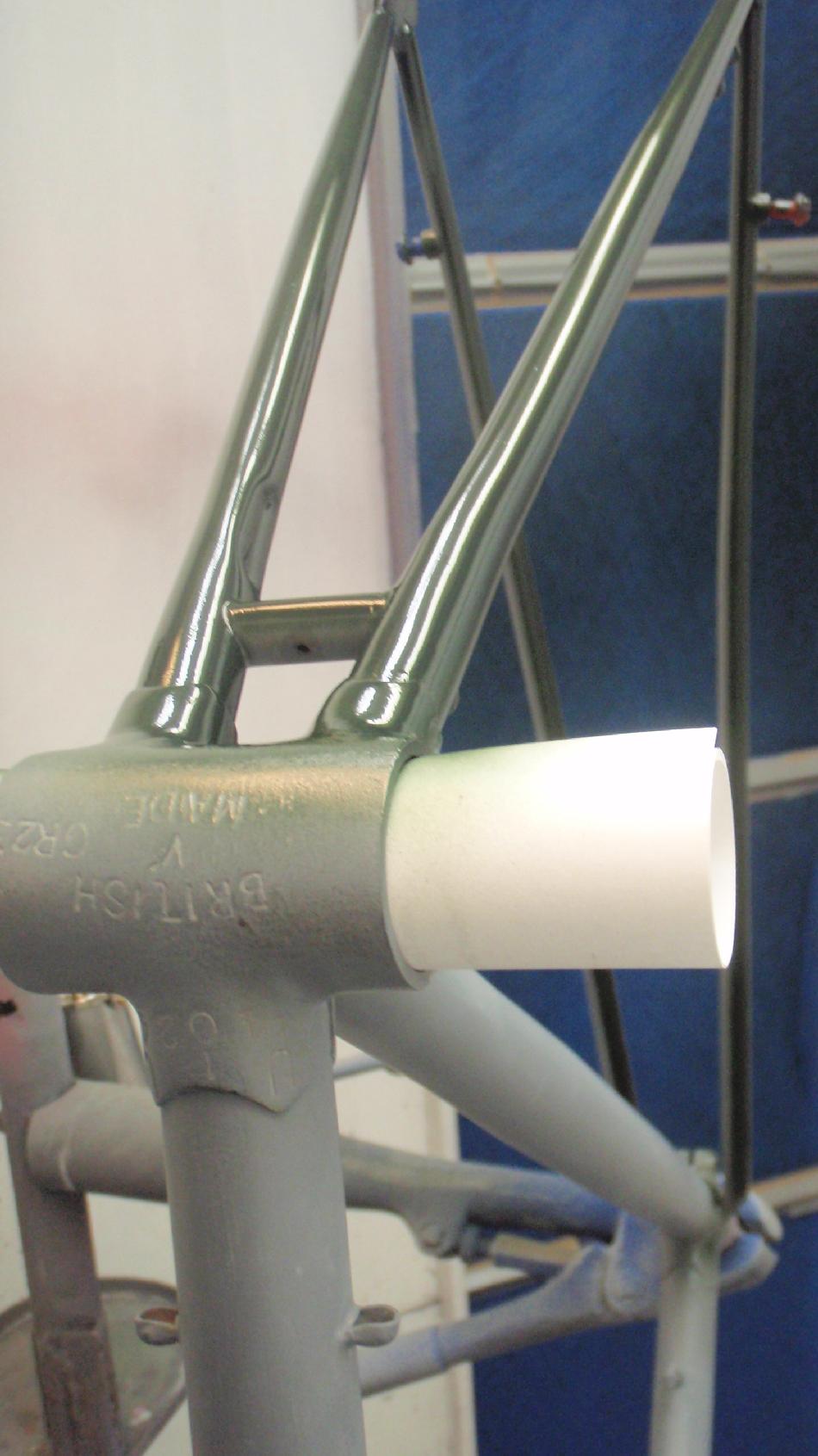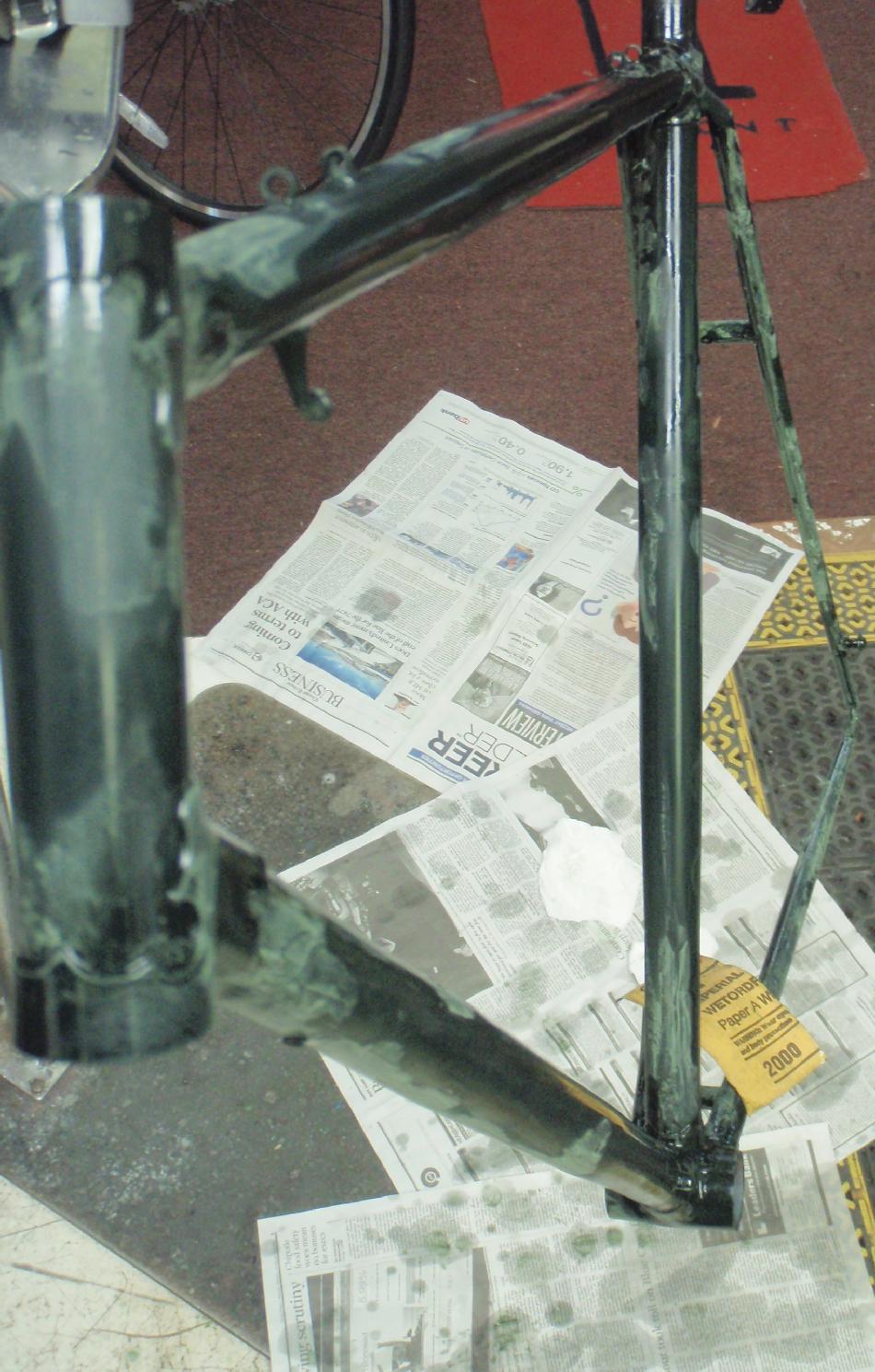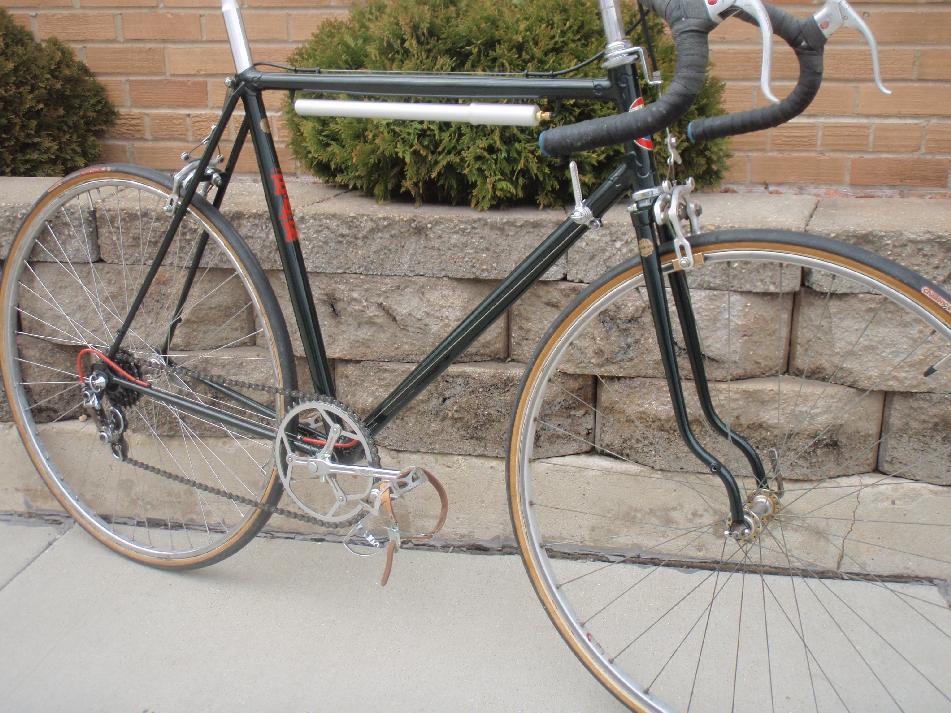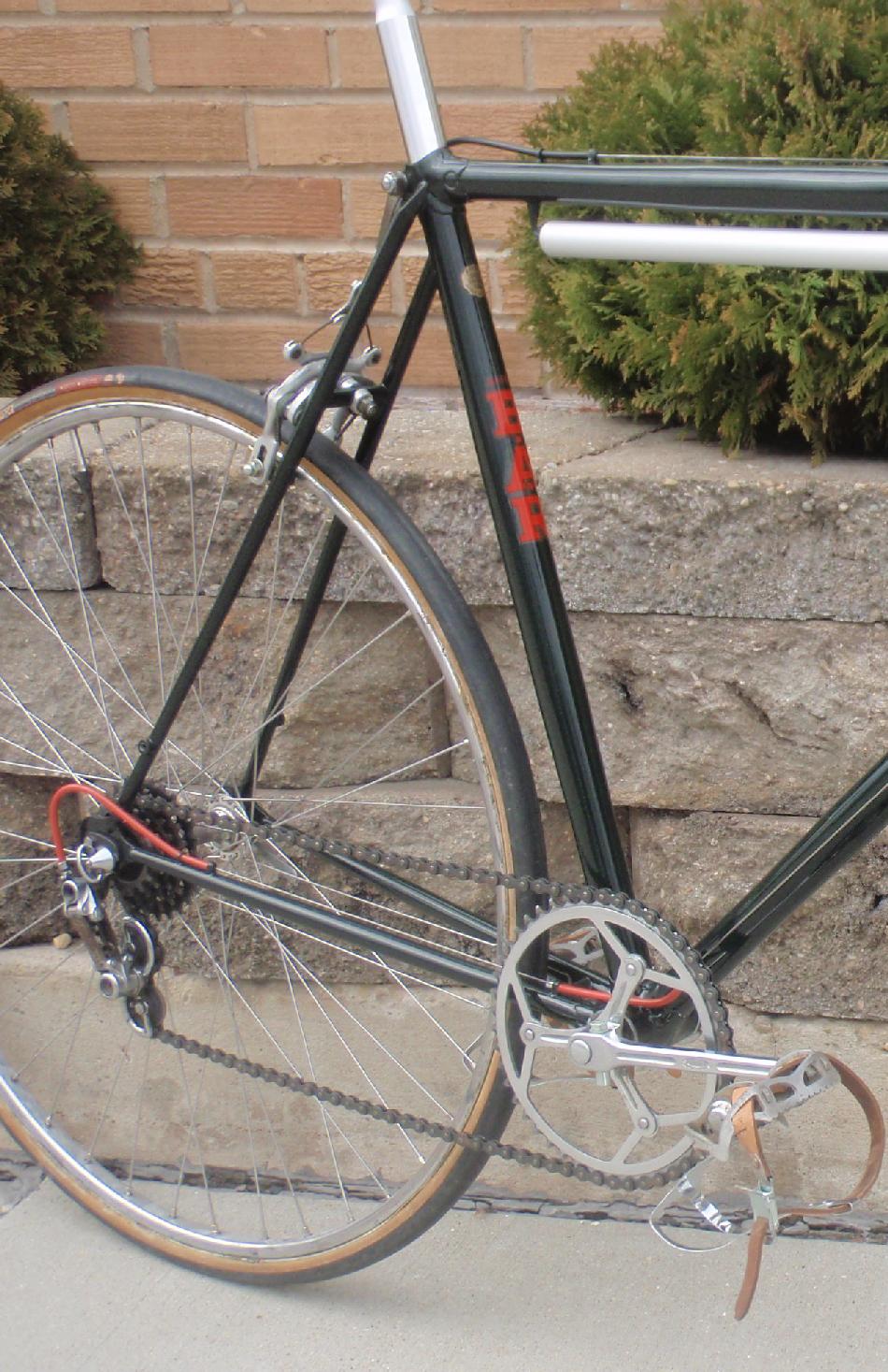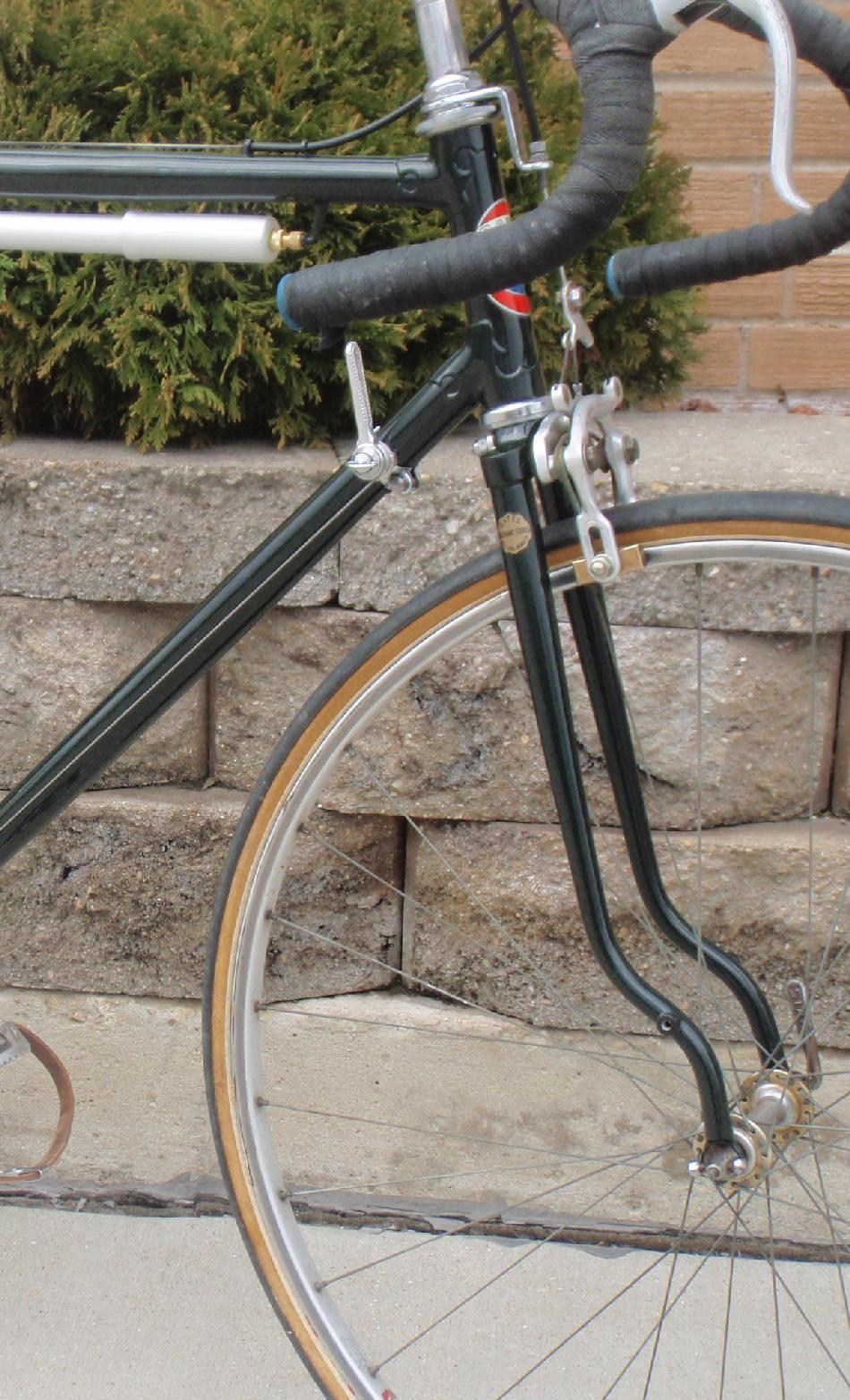 DuPont Nason Acrylic respray $300

any DuPont color, solid or metallic ! DuPont glossy clear acrylic $100

$300 respray in any standard Dupont or PPG color
We can help with every aspect! From nuts and bolts to paint and transfers
to dents and rust to adding metal bits like brake bosses, extra bottle mounts
and, naturally, algnment and frame end service.