Yellow Jersey's
2011
New Year's Ride

These are 2011
ride photos

We arrived just before noon for coffee & cocoa at Ginos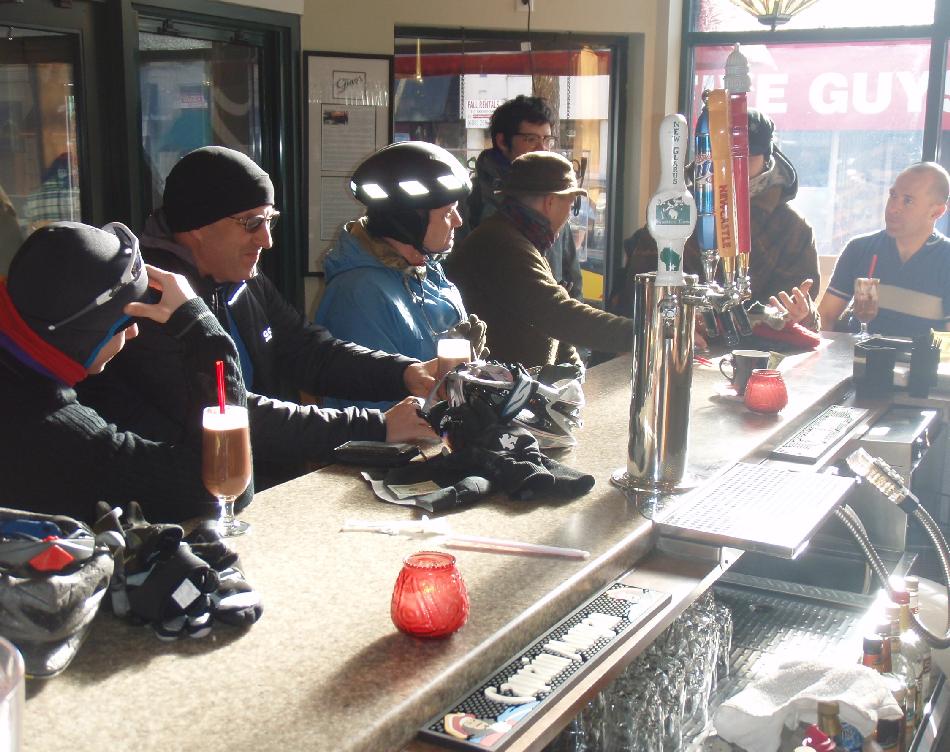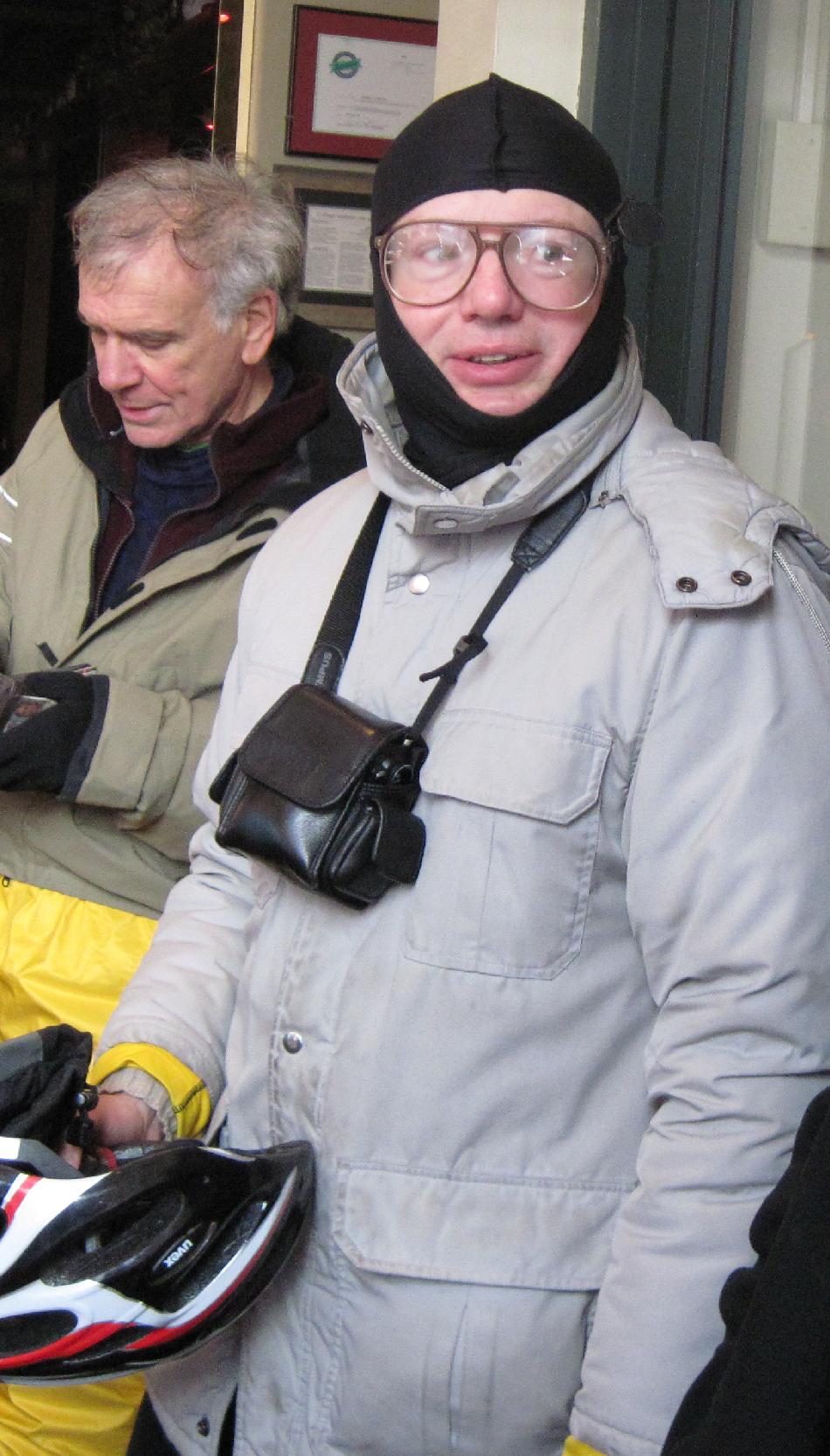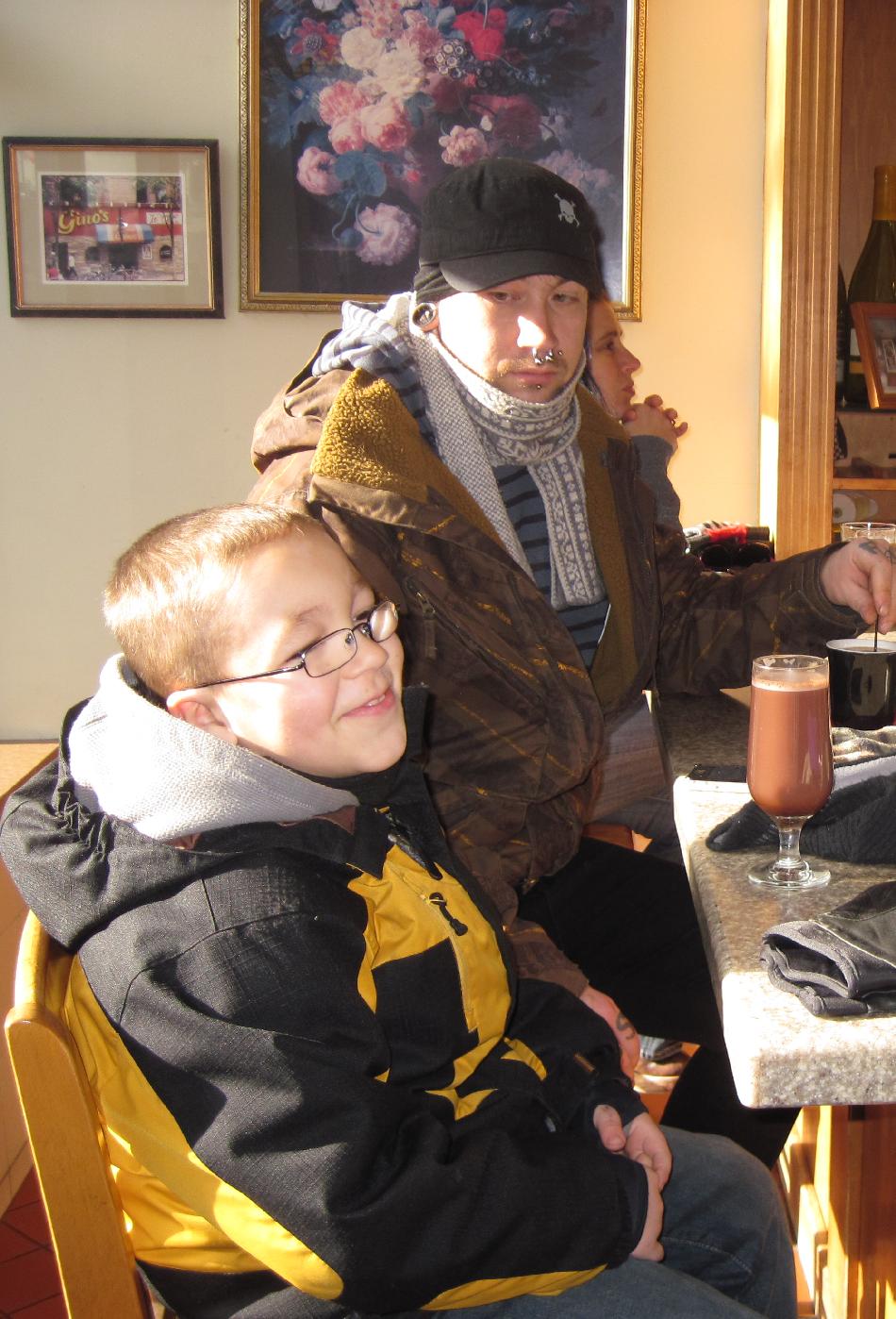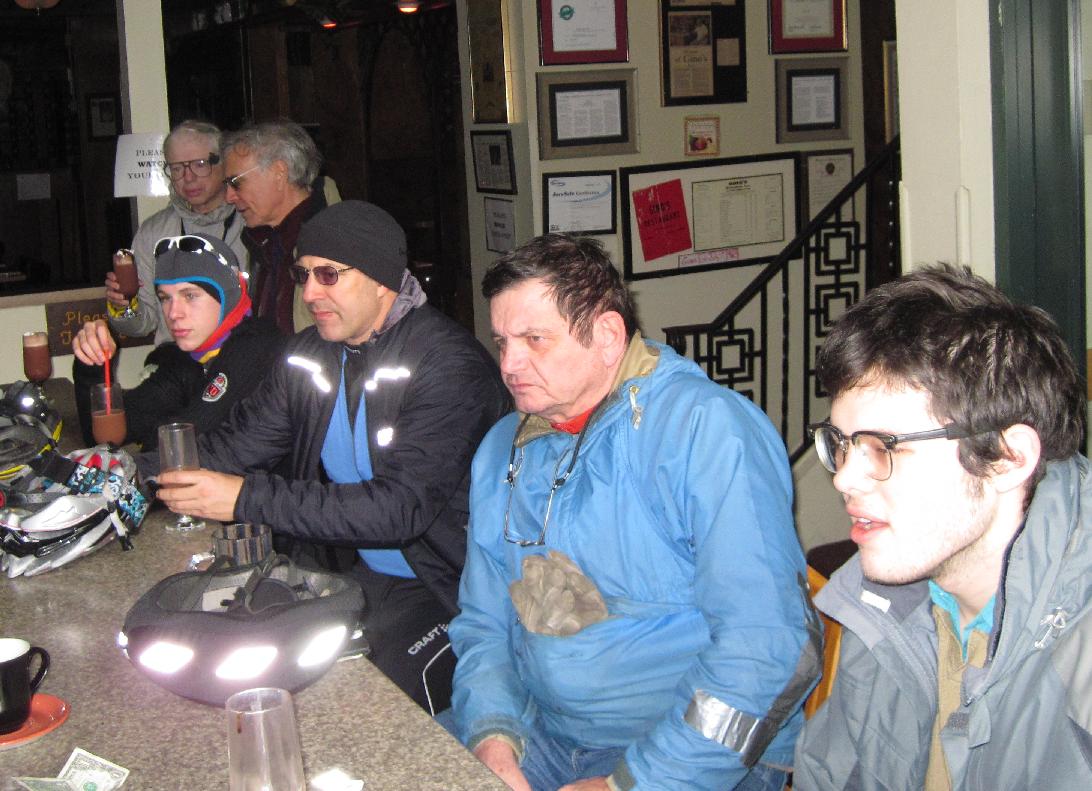 Photos start
1 January 2011
HIGH NOON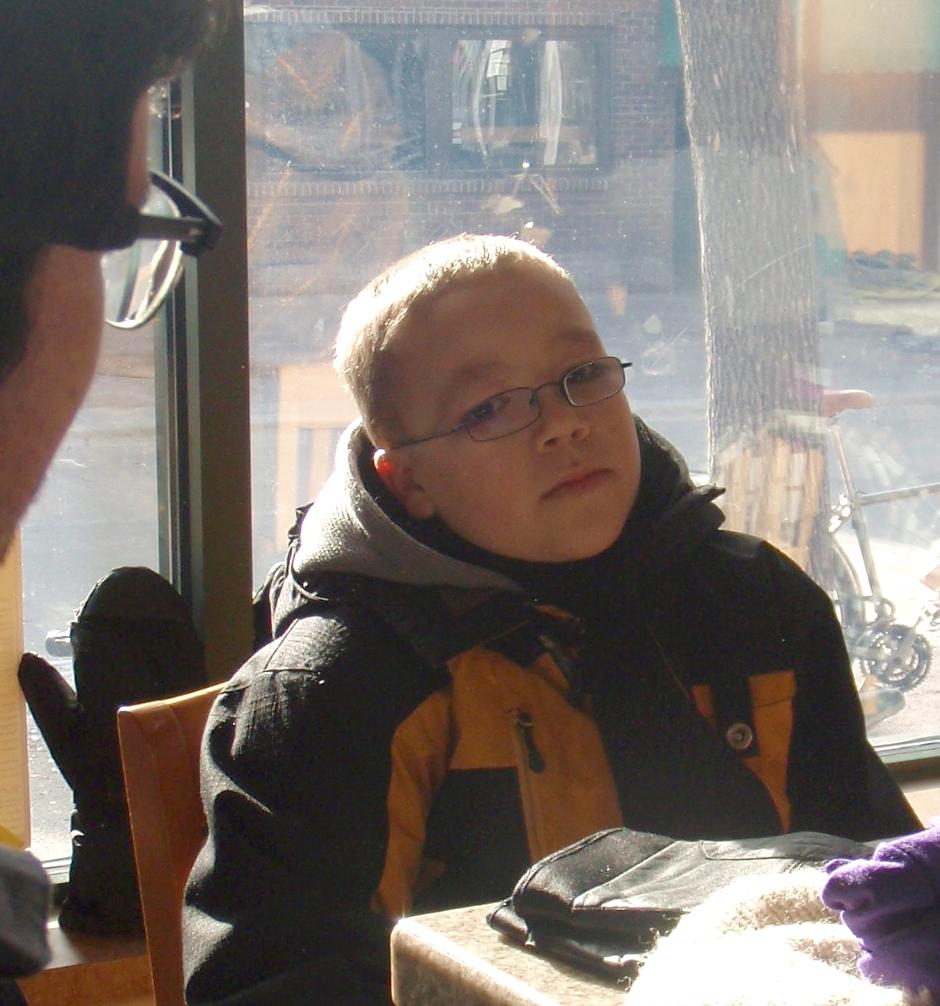 We rode west through the Arboretum
A 'seasonal' day - no snow ten degrees in a stiff 30mph wind
yes, that's a minus 12F windchill
a splendid ride was enoyed by all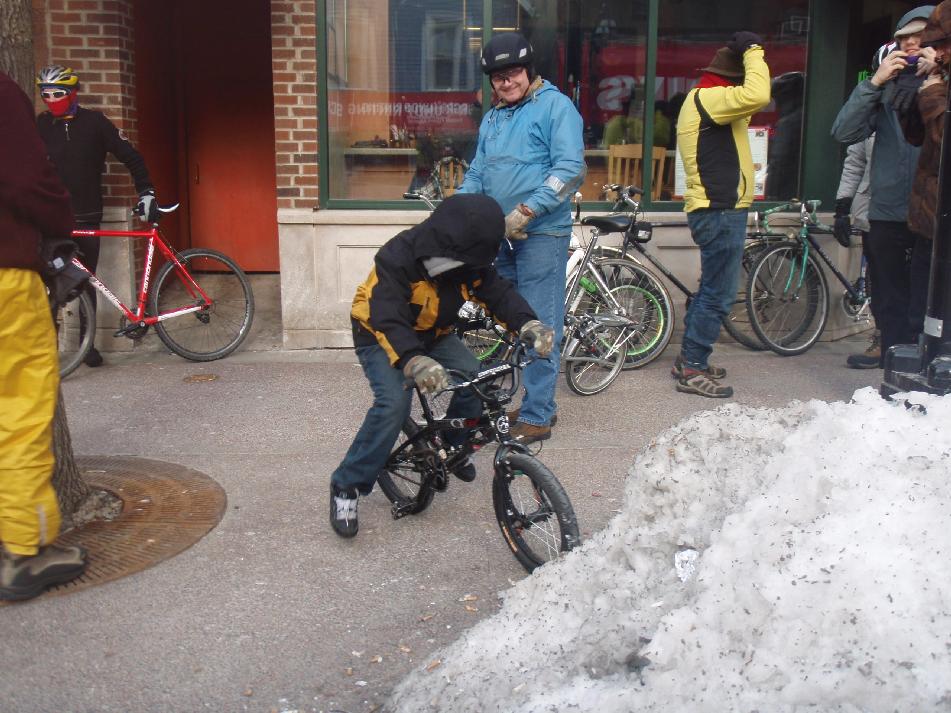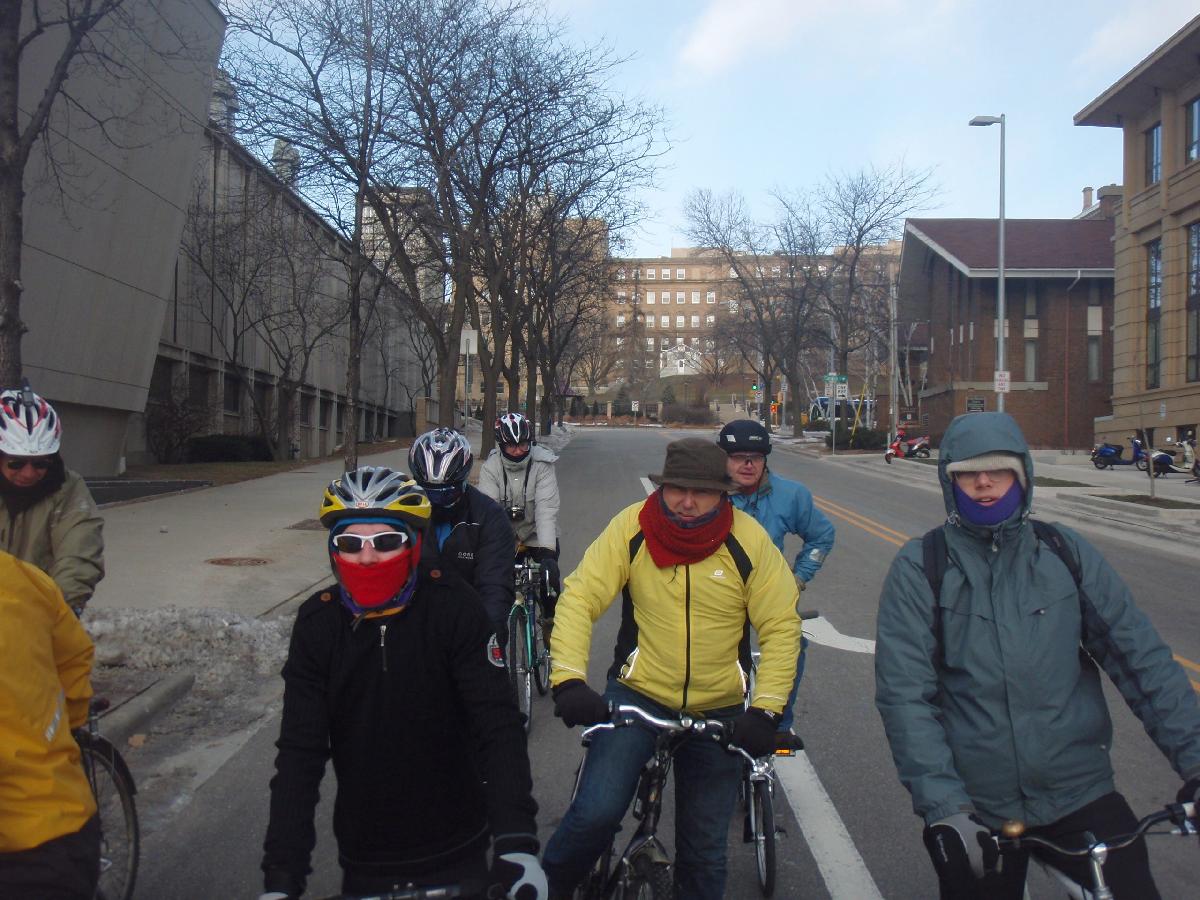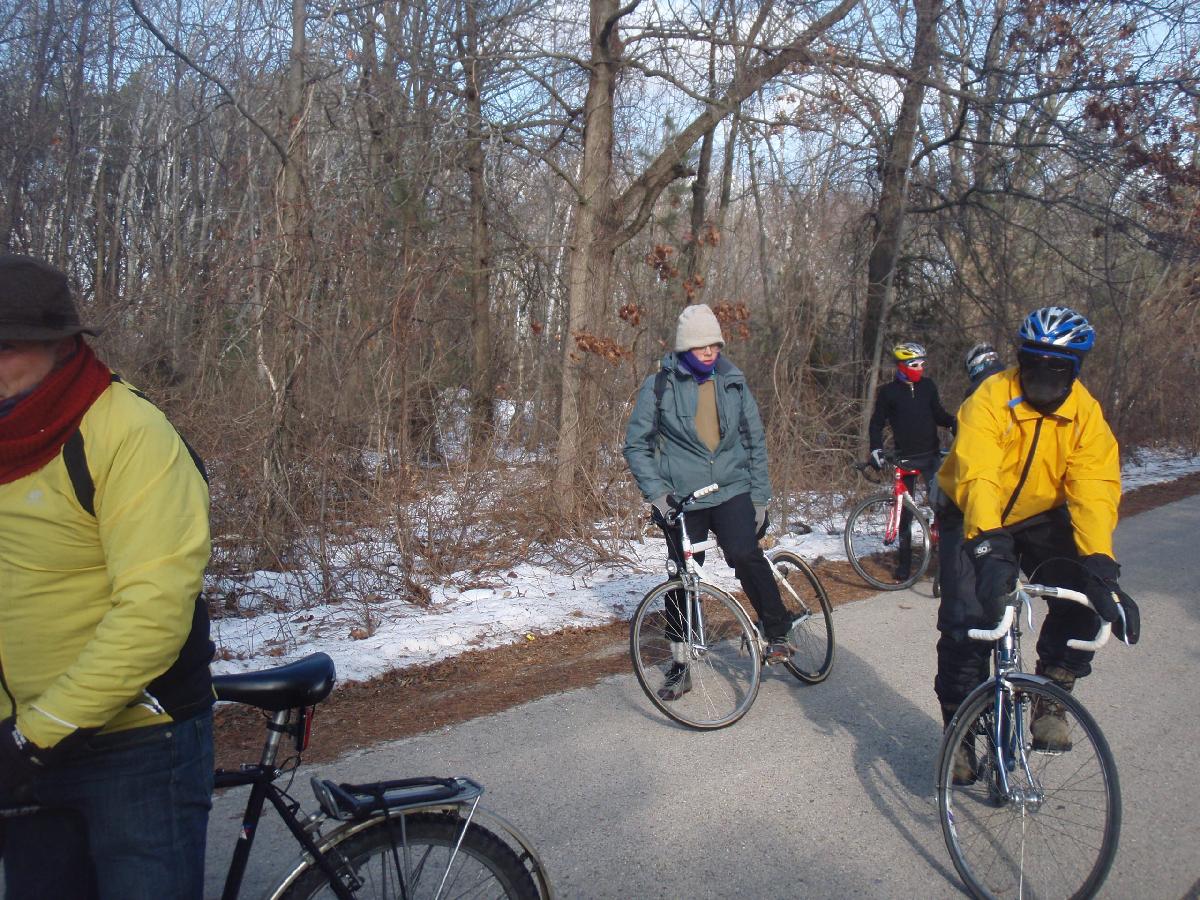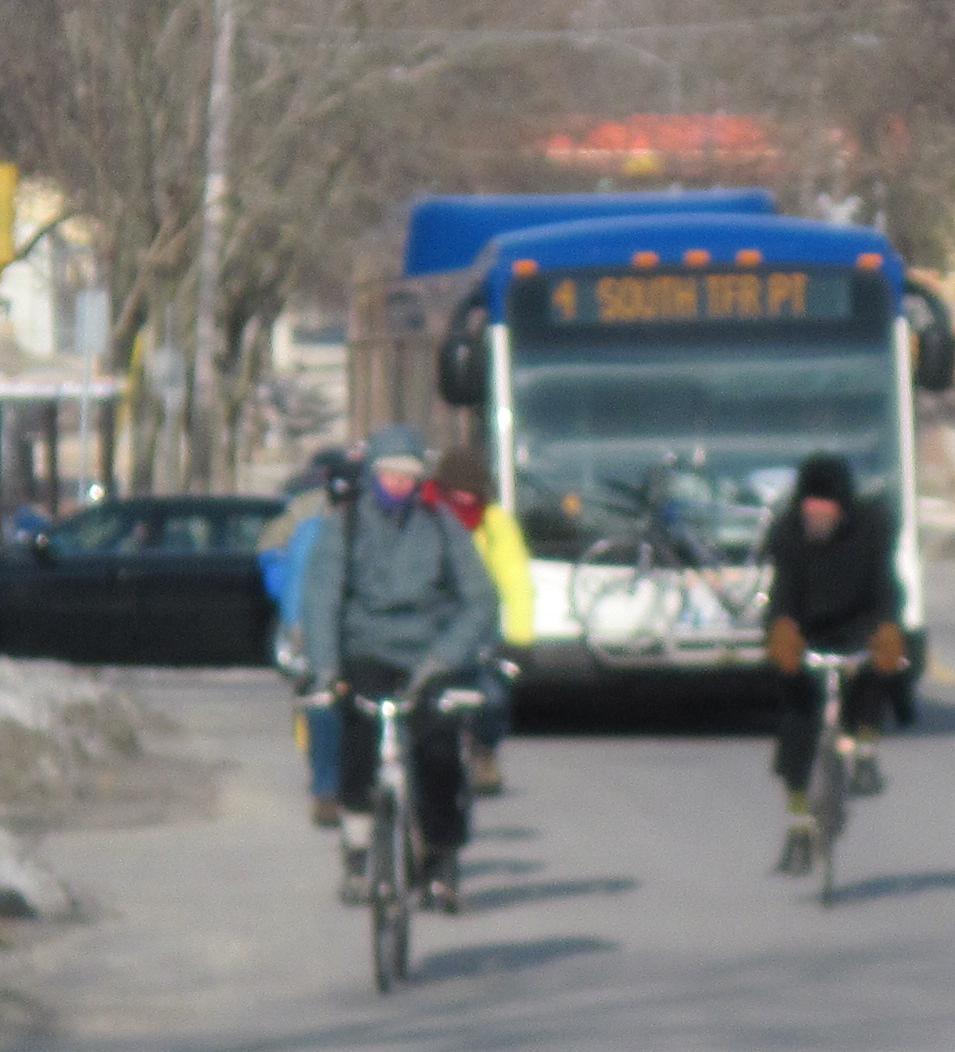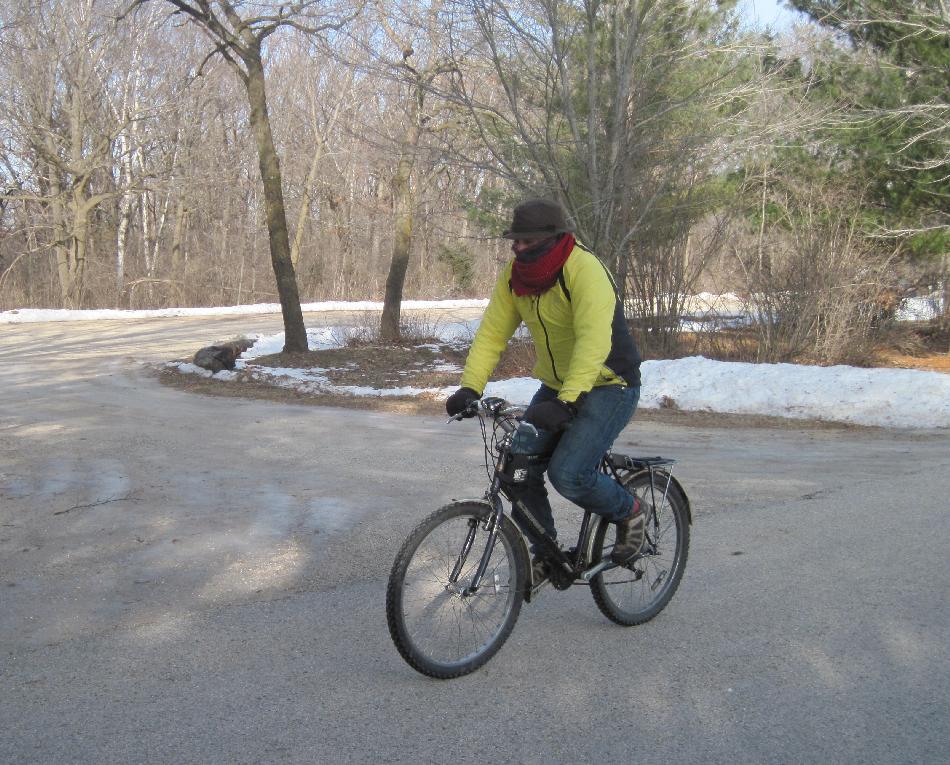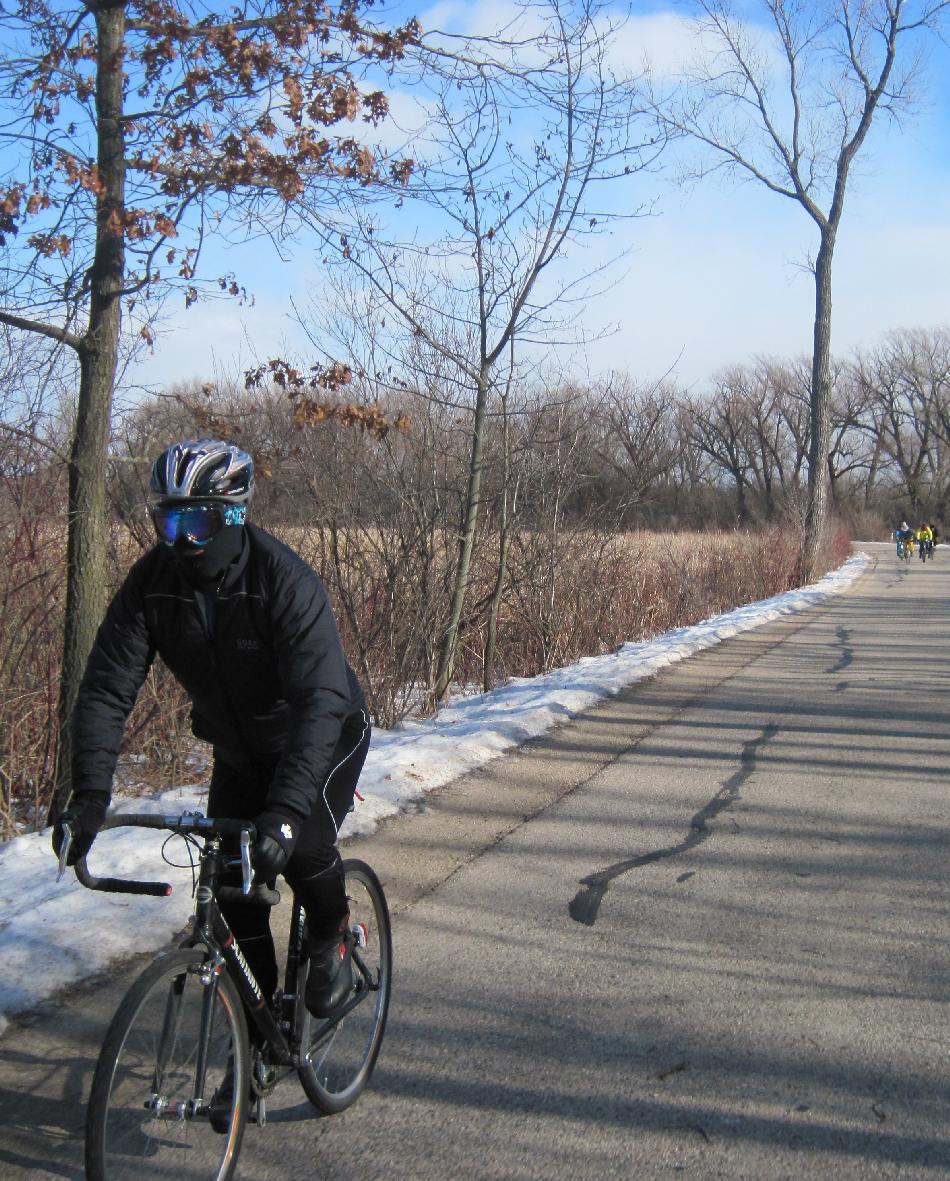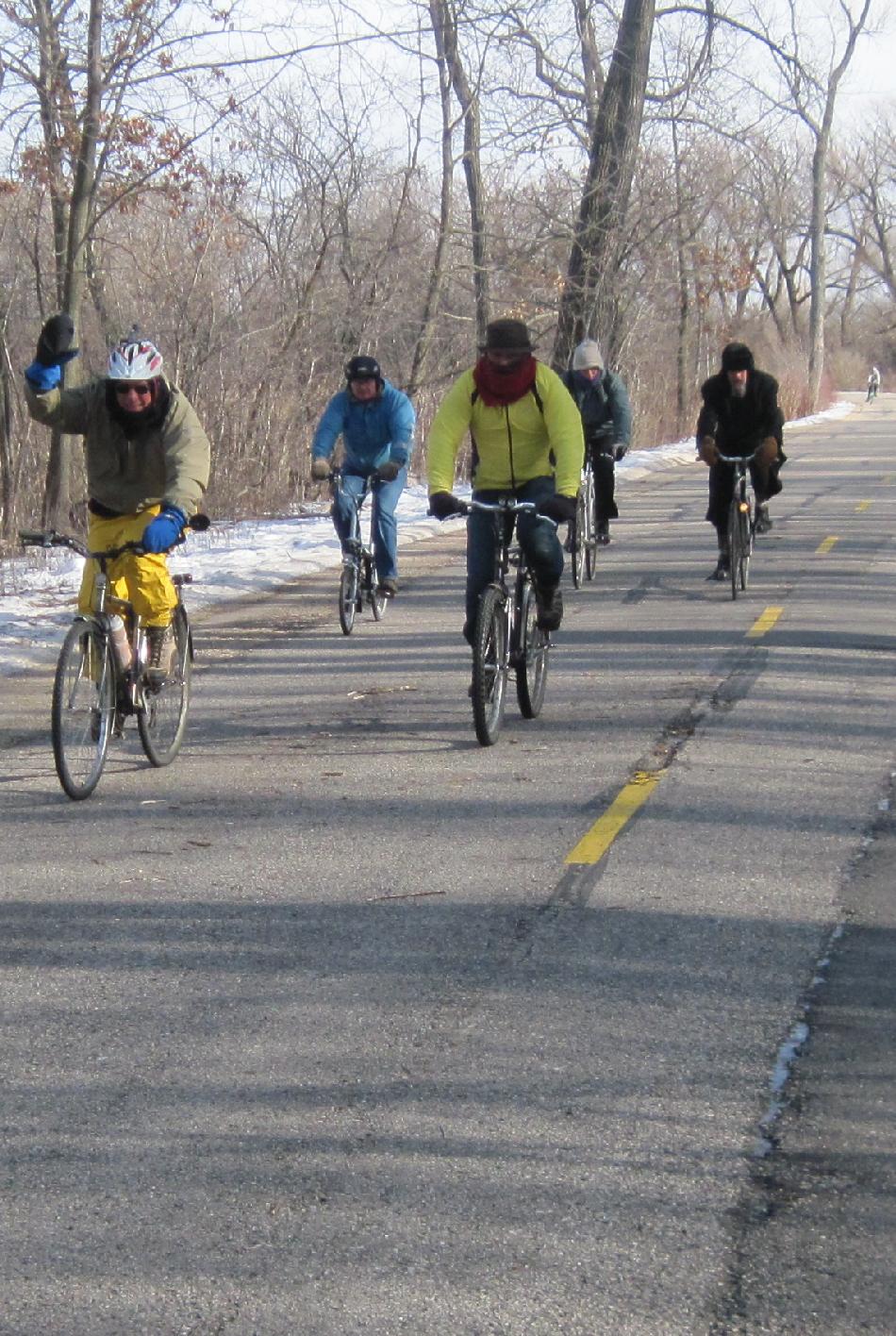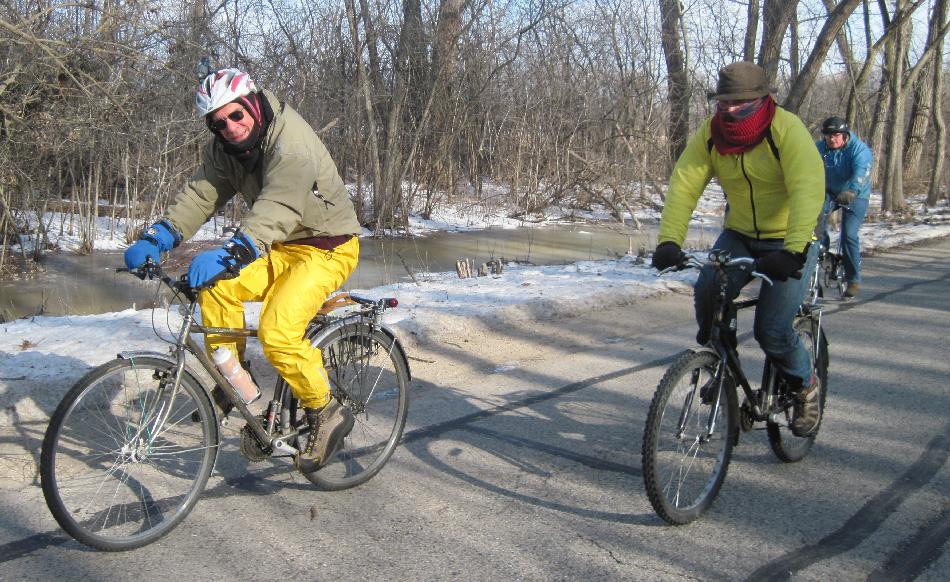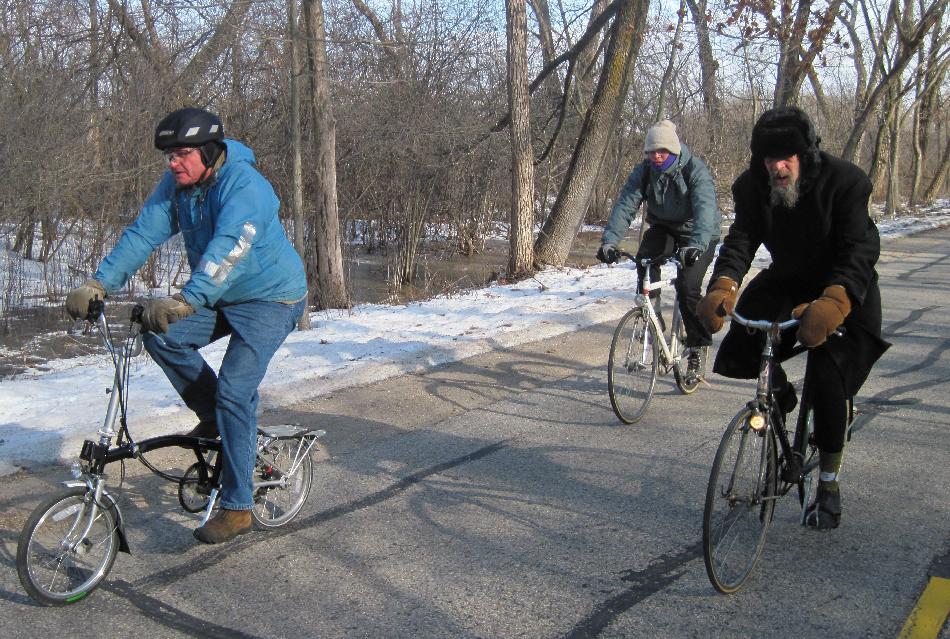 In Wisconsin, we have a strong cultural link to alcohol. One of our
many traditional winter drinks is a snowshoe or abergut
which is a shot of brandy with a top of peppermint schnapps.
Lovely ladies such as this serve them at The Laurel Tavern among
a few thousand other venues.
mmmm that's warm!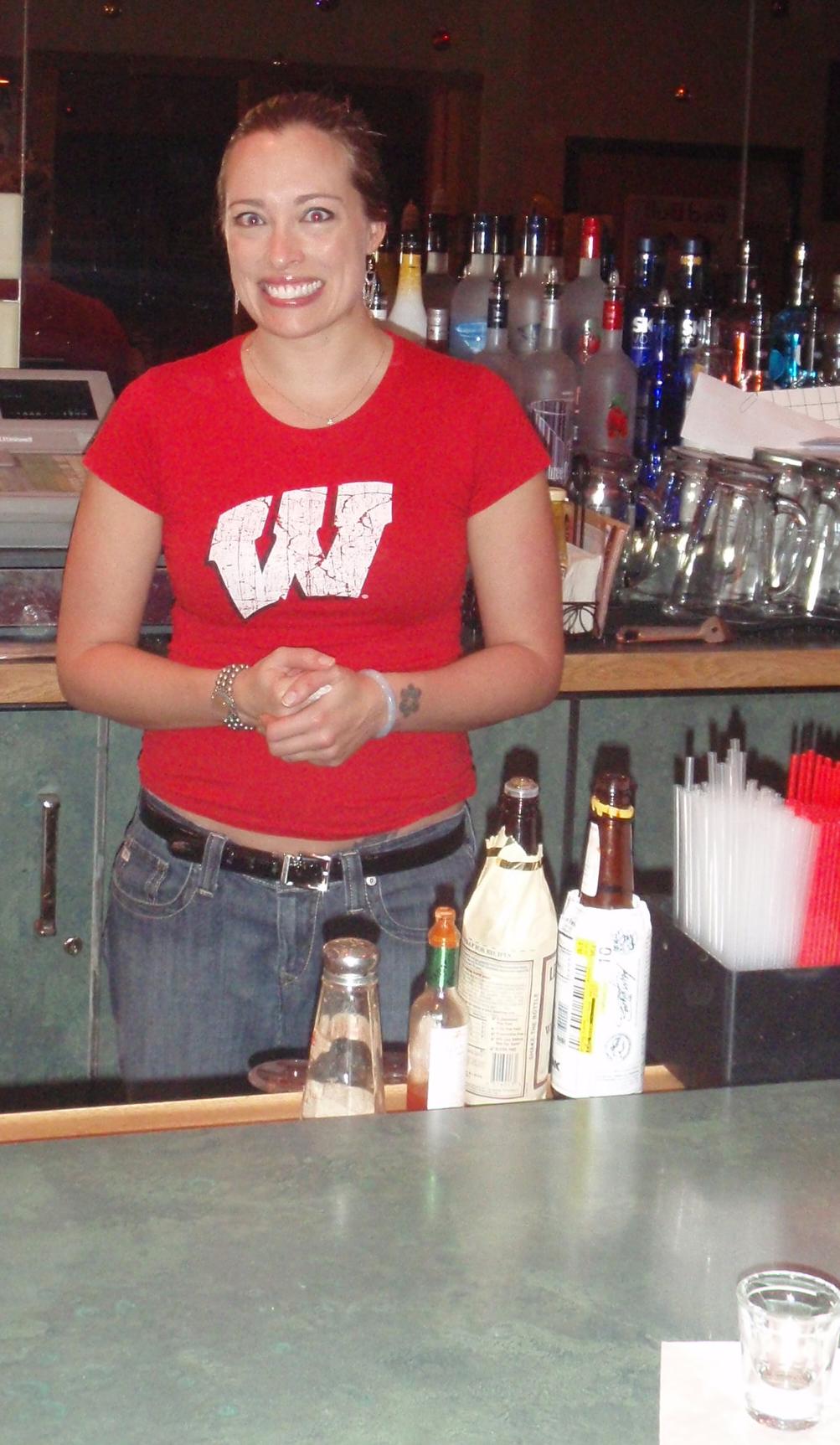 Confused? Question? Comment?
Why, just click here to email