Custom Aero Seatpost & Custom Expanding Seatpost

This neat aero frame came to us with a non-standard aero section steel seatpost which was crushed and mangled.
The designer had set two grubscrews at the back. But he left the seatpost material insufficiently supported, as shown below.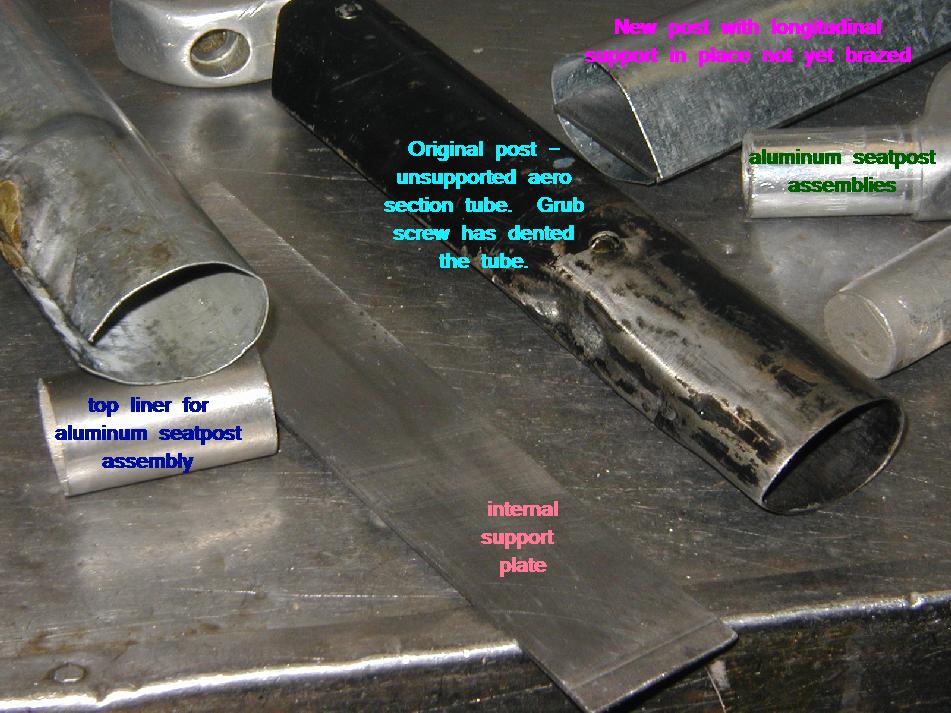 So, I designed a similar shape post with a full length longitudinal brace inside (2mm steel).
The edges of that plate are brazed front and back and there's a steel liner at the top for an
SR-Sakae aluminum seatpost top. Those tops are set with a 4mm steel rivet. Overall weight
is a tad higher on the new ones but they stay were you put them.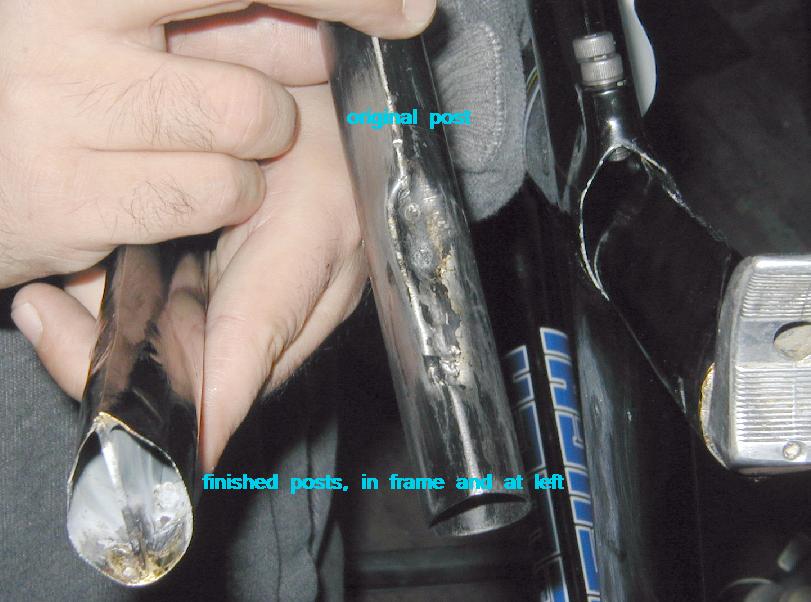 I am available for consultation on your frame repair or project.
We have many years' experience (since 1971) and we're tooled very well for all aspects of steel bicycle frame building,
repair and modification. It's inexpensive to ship frames and we turn work around in a day, two at the most.
So if you have a frame lying about that needs an end repaired, if you want normal horizontal ends in
your modern vertical bike to run a fixed gear, if you need some cable stops repaired or added, if you
have a fork or BB with damaged threads, click below and let's talk about it!
Custom machined expanding seatposts: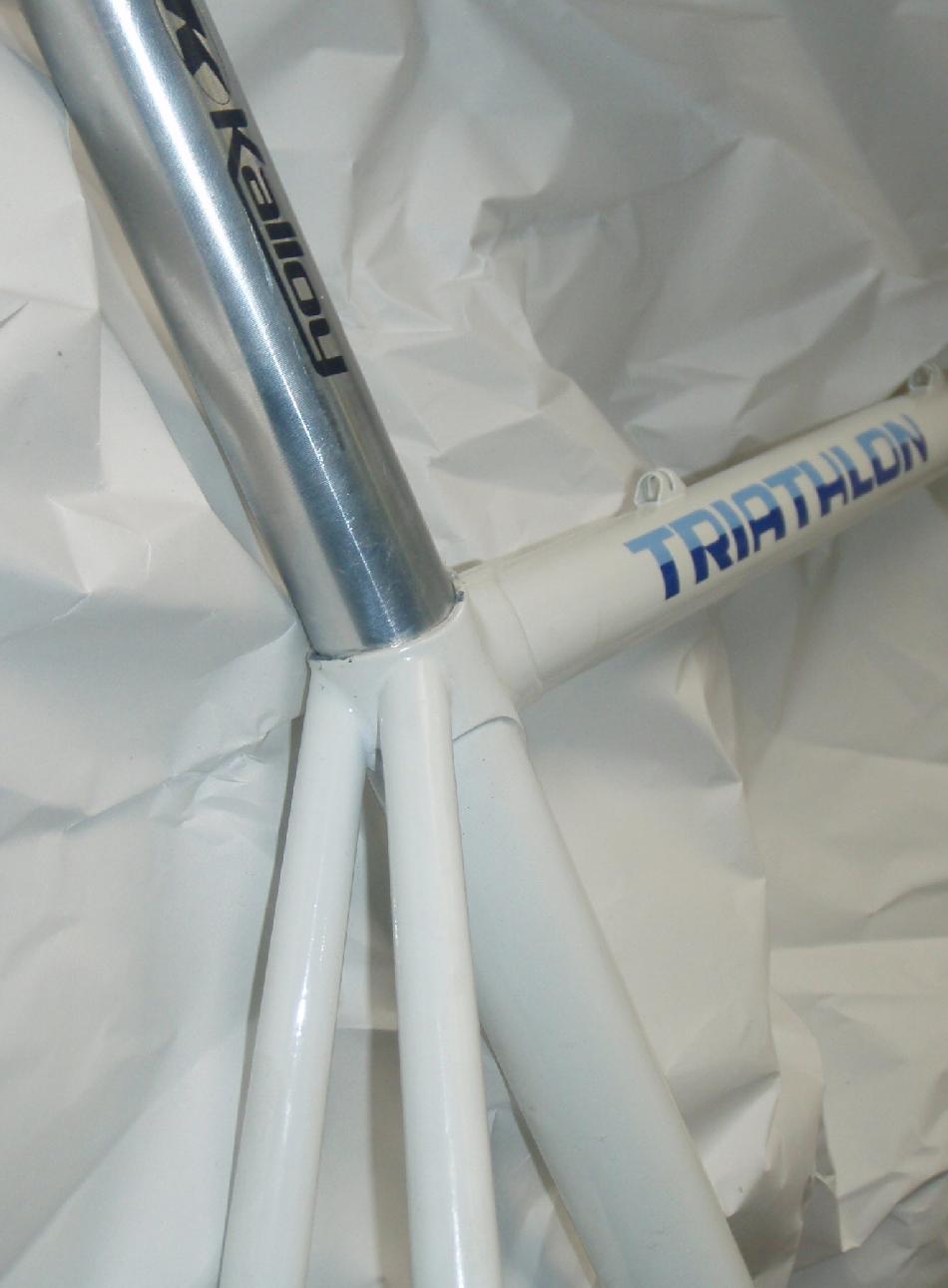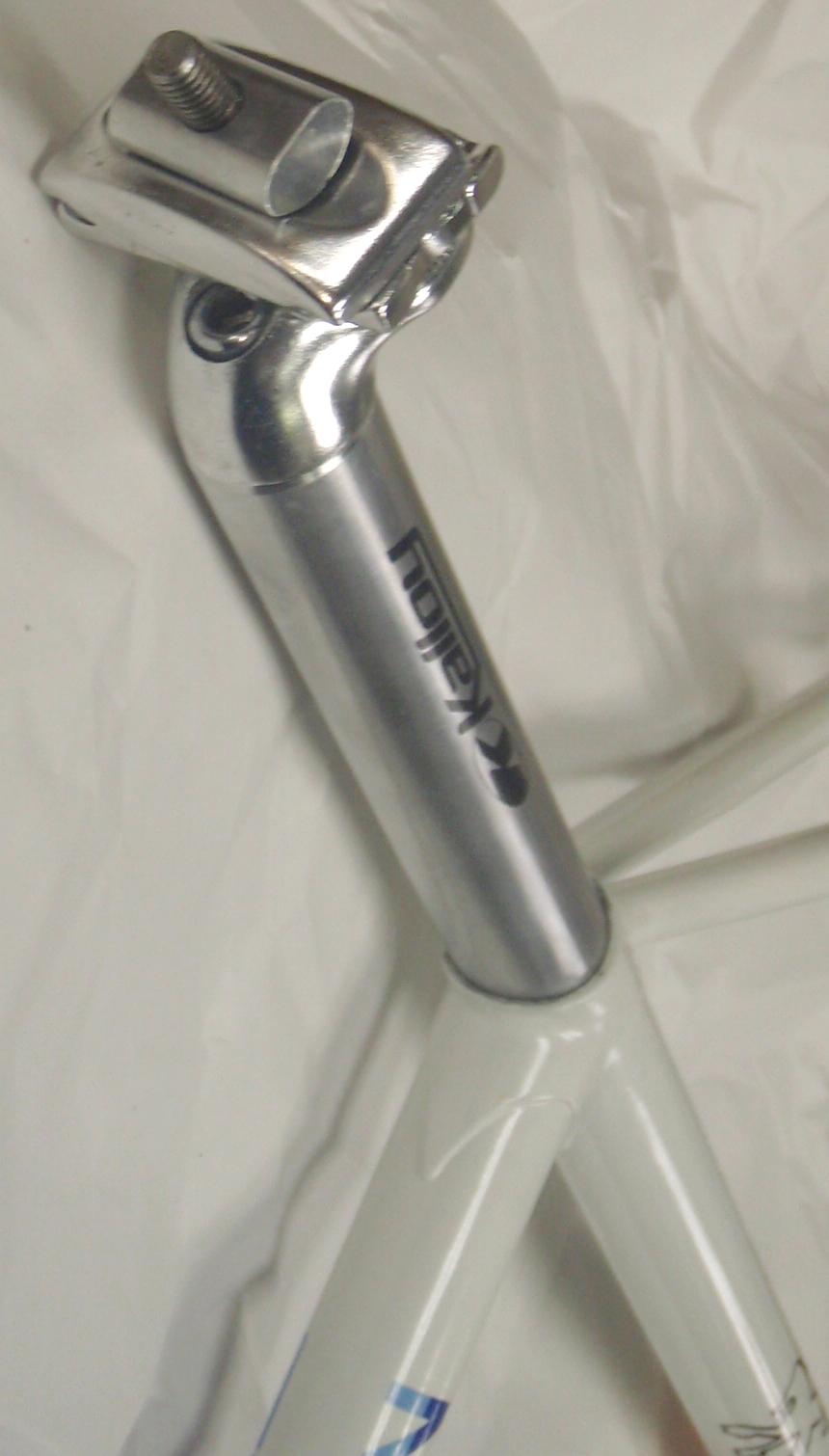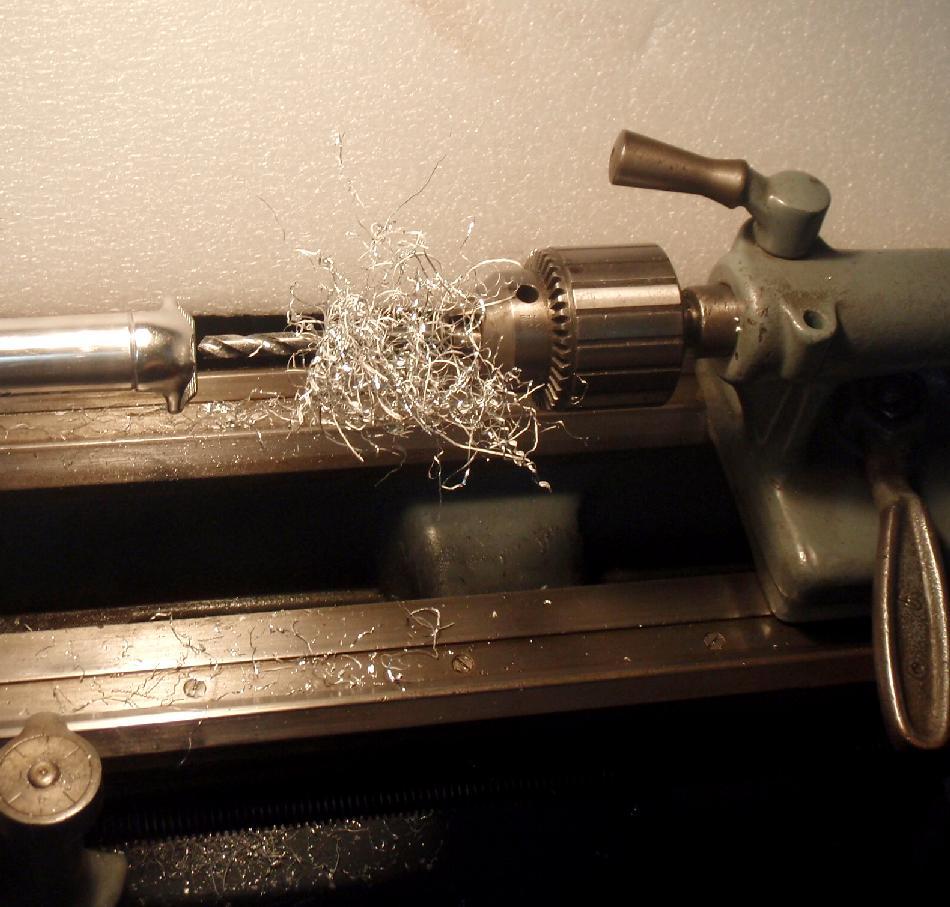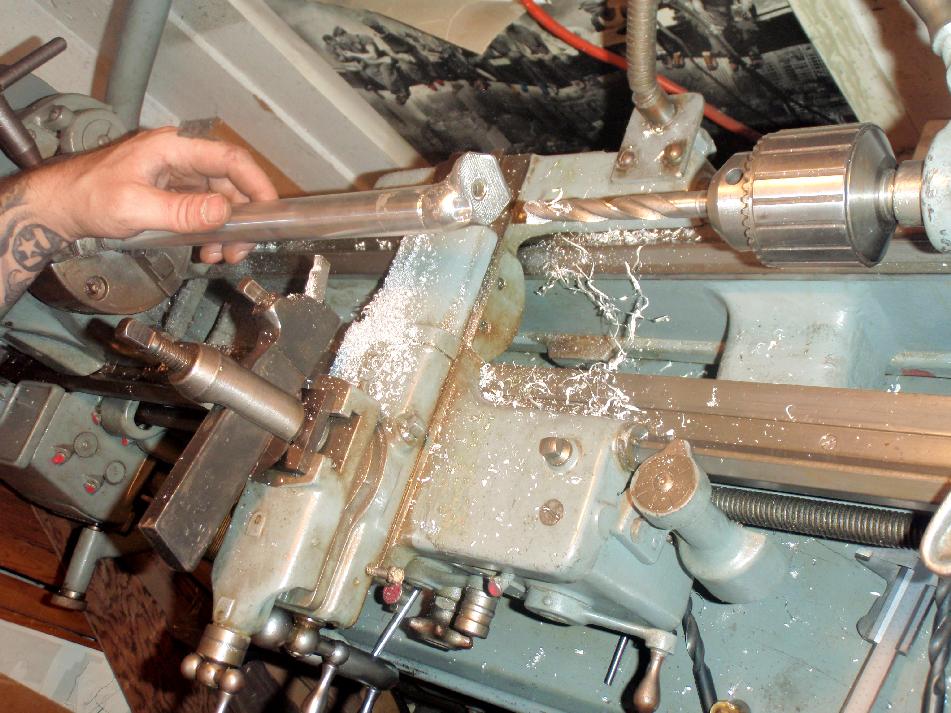 Expanding post as above in standard sizes $95
More exotic than that, odd size blanks, anything time consuming etc costs more.
By estimate, write us please.
Our capacity is not infinite but we welcome
your custom project inquiries